At UHY Haines Norton we are committed to providing quality and personal service to each and every client. This is made possible through the dedication of our most valuable asset: our staff, who work in partnership with clients to help them achieve their business goals.
Staff upskilling and development, creating career paths and supporting progression are part of the firm's core values.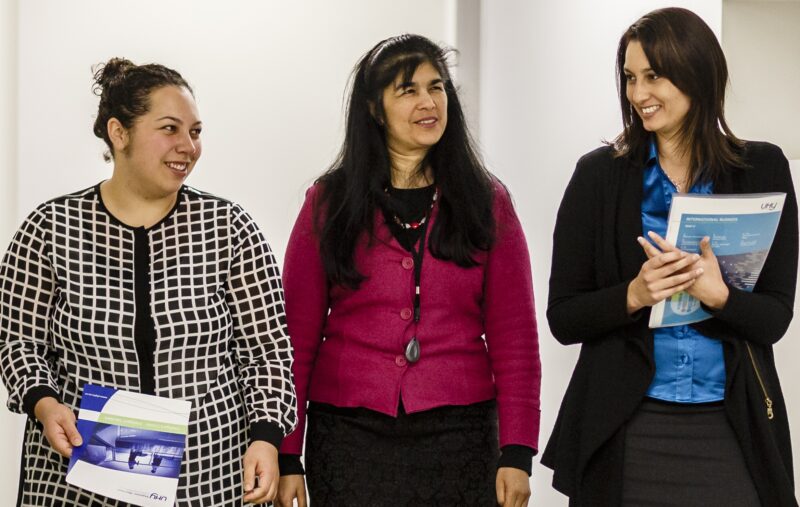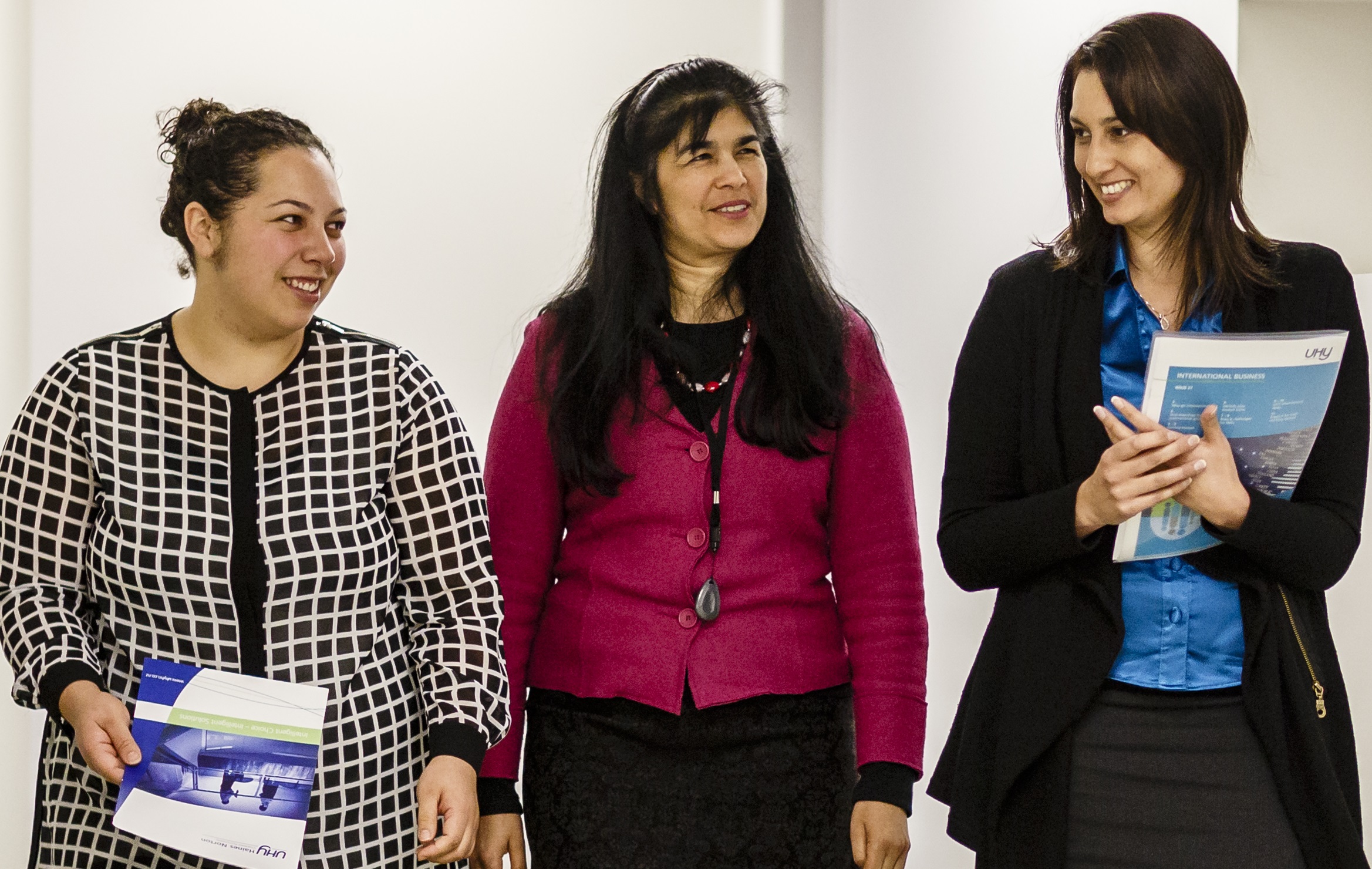 We aim to provide a challenging and rewarding work environment, with continuous opportunities for learning and improvement across all levels of the organisation.  We actively invest in our staff to help them reach their full potential.  To us it's not just a job, it's a career.  And the sky's the limit: two of our current Directors began as managers, and one started as a junior accountant.
In addition to teams in our Henderson, Auckland CBD, Kumeu and Helensville office locations, we have a wide network of members firms across Australia and internationally.  This means our staff have access to international opportunities and the best resources.
Because our client teams are tailored to suit each client, this team approach encourages flexibility and a supportive culture.  We recognise the importance of maintaining a healthy work-life balance and fully support individuals in achieving this.
Whether your career aspirations lie in Accounting and Advisory, Taxation, Audit or specialist financial services, UHY Haines Norton is the perfect platform for developing and progressing your skills, experience and knowledge.
Contact Us
If you are interested in applying for a position with UHY Haines Norton, please visit our Currrent Positions page for details of any current vacancies.