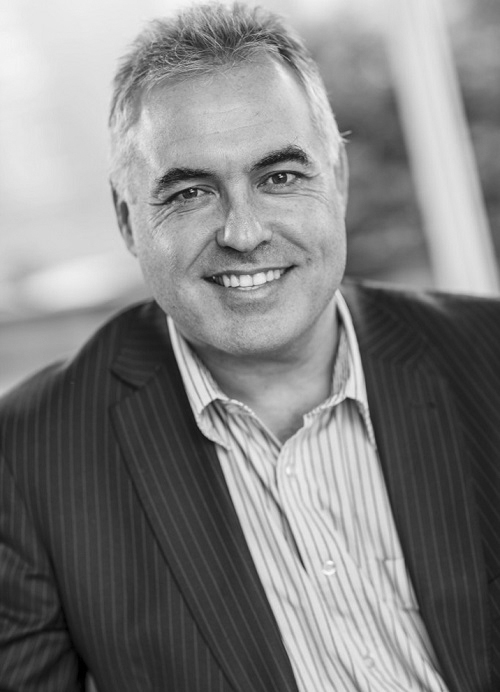 Grant Brownlee
Managing Director
Grant Brownlee
DDI
+64 9 839 0297
Mobile
+64 21 988 433
Email
grantb@uhyhn.co.nz
LinkedIn
Areas of Expertise
Property Accounting, Asset Planning, Tax Minimisation and Planning, Commercial Advice, Business and Property Structuring, Strategy Development, Business Planning
Grant Brownlee
MANAGING DIRECTOR
Grant Brownlee is the Managing Director of UHY Haines Norton and has been in that leadership role for the last 13 years. Originally 'Big 4' trained, Grant's natural leadership and entrepreneurial drive led him to set up his own accounting practice in 1993, which he grew quickly and later merged with UHY Haines Norton. Under Grant's strategic guidance, UHY Haines Norton has grown to a size of more than 50 professionals across four office locations, and it continues to expand and strengthen its comprehensive accounting, tax, audit and specialist advisory service offerings.
Grant loves the challenge of taking a problem or idea and working closely with clients to turn it into an opportunity or solution. He believes this is only possible by really getting to know his clients and understanding their passions and visions. He then applies his astute analytical and financial skills to build a financial picture with structures and systems that achieve the best results. Throughout this process he uses his knowledge and experience to help his clients improve the way they run their businesses or finances for better outcomes.
One of Grant's strengths is his ability to analyse and enhance a situation from a commercial angle. He extends his technical expertise and experience to provide clients with intelligent commercial advice to set them up for the best chances of success in today's business and economic environment. He applies strategic foresight and seasoned commercial acumen to help clients anticipate and take advantage of future opportunities.
Grant's reputation as a sought-after trusted advisor is built on years of adding value to clients coupled with his impeccable ethics that never fail to put his clients' best interests first. His areas of expertise include tax planning and minimisation, negotiation, structuring, trust management and asset protection, and he is particularly passionate about property investment, building and development.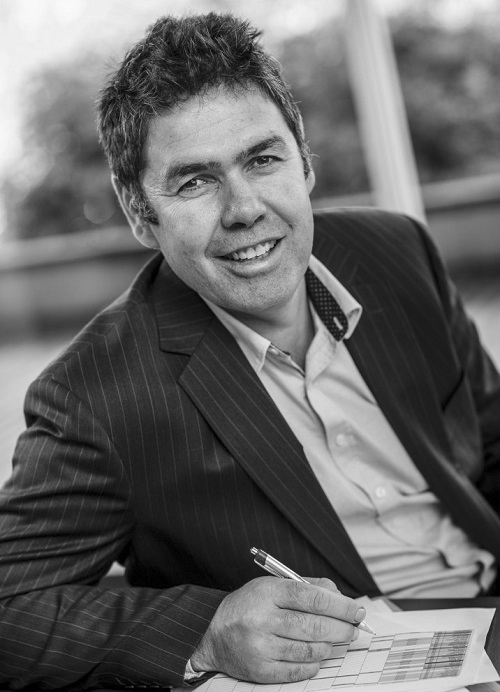 Mark Foster
Director, Kumeu and Helensville
DDI
+64 9 974 4525
Mobile
+64 21 220 5817
Email
markf@uhyhn.co.nz
LinkedIn
Areas of Expertise
General Accounting, Business Advisory, Systems Processes, Forecasting, Management Reporting, Farm Accounting
Mark Foster
DIRECTOR, KUMEU AND HELENSVILLE
Mark joined the UHY Haines Norton team nearly two decades ago, and his outstanding reputation is built on years of making clients' lives easier.  As the Director responsible for running the offices based in Kumeu and Helensville, he loves having the opportunity to work with locals in his own community.
Mark is a Chartered Accountant skilled in all aspects of accounting and business advisory. He has a friendly, down-to-earth personality and one of his strengths is the ability to help clients understand complicated accounting demands by putting them in plain-speak. He also has a talent for sourcing or developing tailored business solutions for clients to help with regular tasks such as forecasting and monthly account management, making them easier, efficient and more accurate.
While Mark helps his clients with all accounting-related matters, his particular passion is Farm Accounting. Originally from a dairy farm in Northland, today he and his family run a part-time farming operation in South Head. This means he has first-hand knowledge and experience of all of the unique financial and regulatory demands placed on the agriculture industry. Equally comfortable in a suit in his office or in gumboots chasing cows, Mark advises farmers and life-style block owners from personal experience on the best ways to manage all aspects of their farm accounts.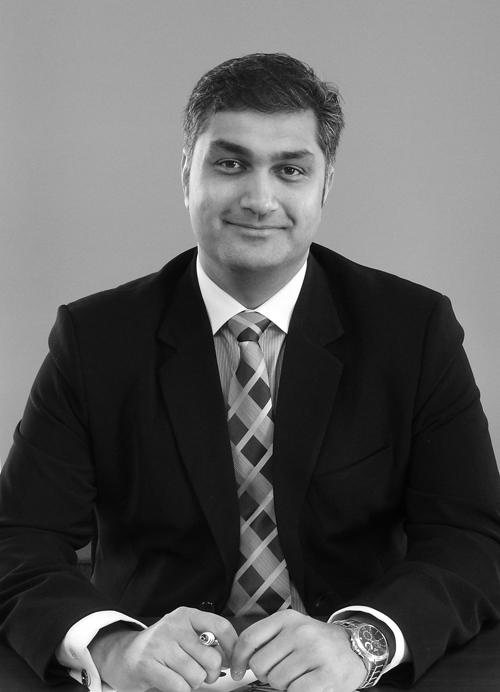 Bhavin Sanghavi
Director
DDI
+64 9 839 0248
Mobile
+64 21 857 879
Email
bhavins@uhyhn.co.nz
LinkedIn
Areas of Expertise
External Audits and Reviews, Charity and Not-for-profit Audits, Education Provider Audits, Callaghan Innovation Grant Application Assistance
Bhavin Sanghavi
DIRECTOR
Bhavin Sanghavi has 20 years' experience as an auditor, including 12 years at UHY Haines Norton. His leadership, initiative and achievements have resulted in a natural progression to his appointment as Director in 2016. He has played an instrumental role in expanding the audit department from just three members to one of the largest teams in a mid-tier accounting firm in New Zealand today.
Bhavin specialises in external audits, reviews, agreed-upon procedure engagements, compliance audits and other special purpose audits. He builds strong working relationships and his strength is building trust and respect with clients to inspire complete confidence in his expertise and advice. Bhavin prides himself in adding value to audits over and above standard compliance requirements. He believes that every audit procedure is an opportunity to identify ways to strengthen and improve an organisation. He has always been intrigued by what makes a business successful, and applies this acumen and ambition to help his clients perform to their highest potential.
Outside of work, Bhavin applies his limitless energy to his other great loves – family and cricket (and often a combination of the two)!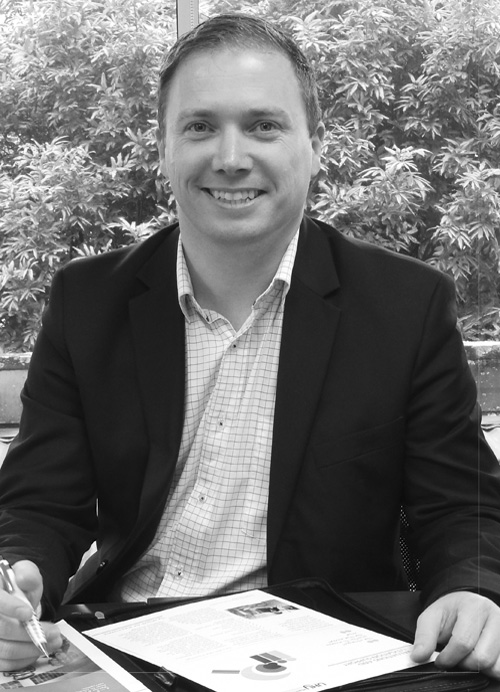 Andrew Scott
Director
DDI
+64 9 974 4529
Mobile
+64 21 303 882
Email
andrew.scott@uhyhn.co.nz
LinkedIn
Areas of Expertise
General Accounting, General Taxation, Business Improvement, Business Structuring, Budgeting, Forecasting, Management Reporting, Business Development
Andrew Scott
DIRECTOR
Andrew joined UHY Haines Norton after gaining fifteen years of Business Advisory, Tax and Financial Reporting experience in Chartered Accounting firms in and around the Auckland CBD.
As a talented accounting and taxation all-rounder, Andrew has worked alongside a diverse range of clients across many industries, helping clients with their financial reporting and taxation requirements. More than just compliance, he loves using his experience to advise clients on how to improve their businesses, including developing best practice strategies, advising on structuring, budgeting, forecasting and ongoing management reporting needs.  He is also particularly interested in the ever-evolving nature of business development and property.
Andrew helps clients achieve business success by developing close working relationships to gain an understanding beyond the numbers.  His technical astuteness and ability to go the extra mile for clients is second-to-none, and his dedication is matched by a genuine drive and enthusiasm to help his clients succeed.
As a West Auckland local, Andrew's commitment to the community includes acting as Treasurer for the popular local Athletic Club and sitting on a number of committees, providing both financial insight and professional, practical advice. Outside of work, he loves spending time with this two young children – a budding dancer and fireman – who begin each and every day with a staggering amount of enthusiasm.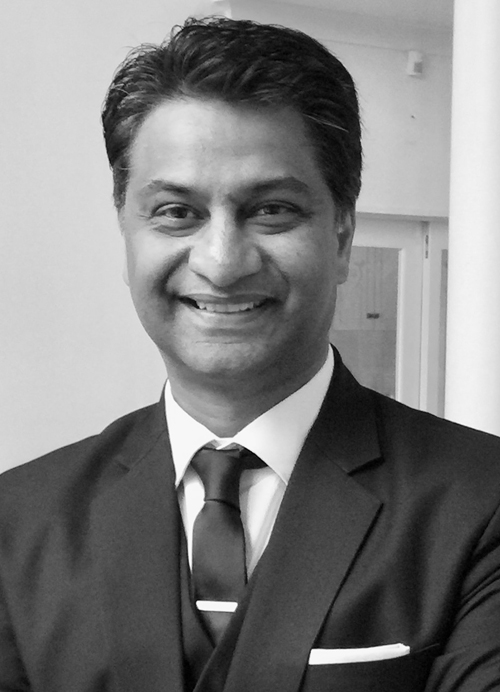 Sungesh Singh
Director
DDI
+64 9 839 2184
Mobile
+64 21 784 166
Email
sungeshs@uhyhn.co.nz
LinkedIn
Areas of Expertise
External Audits and Reviews, Internal Audits, Assurance
Sungesh Singh
DIRECTOR, AUDIT AND ASSURANCE
A valuable member of the UHY Haines Norton team for 18 years, Sungesh's vision and leadership skills culminated in his appointment as Audit and Assurance Director more than a decade ago. His strategic guidance has resulted in the audit department's standing as one of the largest and most reputable in New Zealand.
Sungesh has developed world-class procedures that enable audits, both internal controls and external, to be conducted effectively and efficiently. His eye for detail ensures clients can have full confidence that their financial information is accurate. He utilises his extensive international experience to maintain impeccable quality standards and constantly seeks opportunities to exceed his client's expectations.
Sungesh's recognition of a growing need for risk management in businesses has led to the expansion of his department to include specialist assurance services, complementing external audit services.
Sungesh has passion for technology both in the workplace and at home, with a not-so-secret love of new gadgets that promise to make life more efficient and exciting.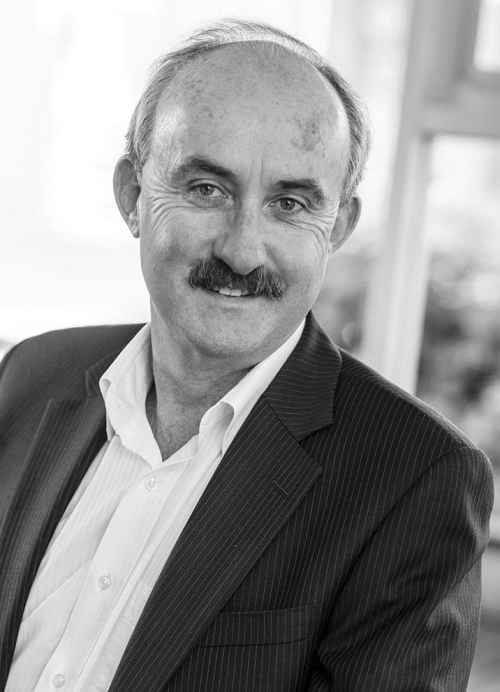 Kerry Tizard
Director
DDI
+64 9 839 0300
Mobile
+64 21 447 721
Email
kerryt@uhyhn.co.nz
LinkedIn
Areas of Expertise
General Accounting, Financial Reporting, General Taxation, Business Planning, Business Structuring, Business Valuations, Litigation Support
Kerry Tizard
DIRECTOR
With more than 35 years' experienced in accounting, including 20 years as Director at UHY Haines Norton, Kerry Tizard's knowledge and experience is second-to-none. From a background as a Management Accountant and Financial Controller, his skills encompass all areas of general accounting, as well as financial reporting, taxation, business planning and structuring.
One of Kerry's key specialist skills is Business Valuations and Litigation Support. He applies his experience, knowledge and professionalism to prepare reliable business and share valuations for clients looking to sell, purchase, restructure or expand a business. He loves working with clients on improving the value of their businesses, advising on long-term strategies that deliver tangible results.
Kerry's trusted reputation is well-deserved. His long-standing work ethic is built on always putting the client first. He provides insightful, intelligent expertise that delivers value to his clients – solving problems, capitalising on opportunities and getting results.
Kerry believes strongly in supporting the business and local communities.  Over the years he has been a trustee providing financial and advisory expertise to a number of trusts, including the Norcross Falls Heritage Trust and the Don Oliver Youth Sport Foundation, among many others.
A keen sportsman, Kerry's love of open water swimming have made him a valuable UHY triathlon team member, and he is one of the firm's most staunch Blues rugby supporters.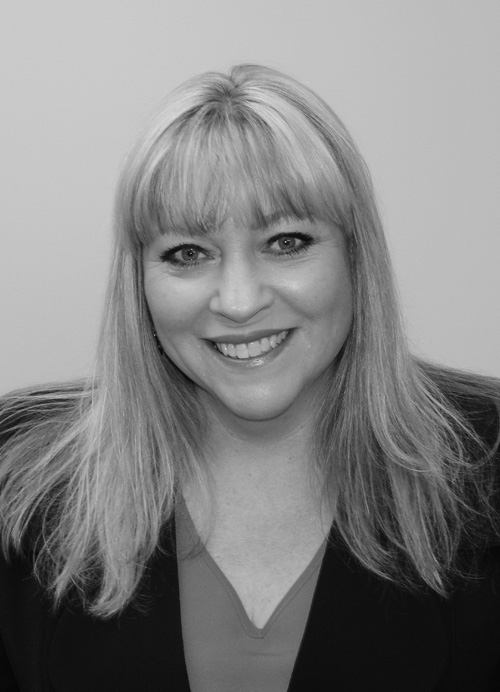 Yvonne Wood
Practice Manager
DDI
+64 9 839 2185
Email
ywood@uhyhn.co.nz
Areas of Expertise
Human Resources, Training, Customer Service, Credit Management
Yvonne Wood
PRACTICE MANAGER
With a background in banking and human resource management, Yvonne has been our Practice Manager since 2014.  This busy role encompasses all aspects of the administration, human resources, marketing, IT and general management functions.
Yvonne has been responsible for implementing a number of system and procedural improvements which have raised the quality of customer service provided to our clients.  She takes advantage of opportunities to embrace new technology which improves the firm's efficiency – and ultimately the client experience.  She has drawn on her extensive knowledge of workplace Health and Safety to implement policies and procedures across the practice.
Yvonne is responsible for managing the needs of more than 50 staff members across four office locations. With excellent time management and organisational skills, she deftly manages multiple tasks and priorities at any given time. She prides herself on delivering exceptional standards of work, and as Practice Manager has incorporated these high standards into the services the firm as a whole provides to its client base.
One of Yvonne's strengths is her intuitive people skills, which are put to good use both within the firm and in the close client relationships she maintains as part of her hands-on role.  These strong people skills also combine with her extensive human resources experience to allow her to successfully manage the firm's recruitment, induction and training processes.