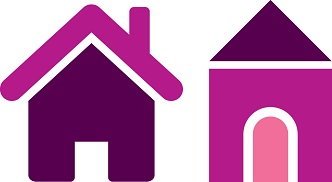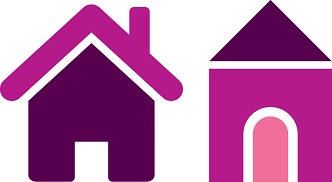 While property investment is a good investment option for many New Zealanders, it's important to maximise your returns through advice from a property accountant experienced in all aspects of property investment services.  Investment property structuring can have a major impact on the benefits delivered. It all comes down to your particular property investment goals – both short-term and long-term – and developing a property investment structure ideal for your situation.
The right property investment structure should allow investors to maximise their property tax benefits while minimising their tax burden.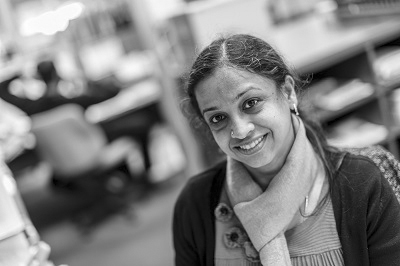 UHY Haines Norton are investment property structuring and property tax specialists. We understand the intricacies, benefits and disadvantages of different property ownership options, and can advise and develop a structure that will best suit you and your goals. As trusted advisors, our extensive practical experience combines with in-depth knowledge of current property taxation laws and regulations.
Whether you are just entering the property investment market, or are managing a property portfolio, we can advise you on the right structure for maximum tax efficiency. Our property accounting services are tailored specifically for property investors to ensure full compliance and achieve full potential.
Property Investment Structuring Options
Family Trusts
Look-through Companies (LTCs)
Partnerships
Limited Liability Partnerships
Sole Traders
QCs
Companies
Joint Ventures
Foreign Trusts
We believe the benefit of a property investment structure should always exceed any set-up and administration costs. Whether your interests lie in property investment, property development, or both, we can advise on the best range of options available.
Asset Planning
As an extension of property investment structuring, UHY Haines Norton's asset planning services develop structures for managing and protecting an individual's or business' assets. We examine an organisation's assets and provide astute, tailored advice on areas such as ownership structuring for tax efficiency and asset protection strategies. We work closely with clients to develop an asset management plan that provides complete peace of mind in protecting your assets and wealth from the unexpected.
Contact Us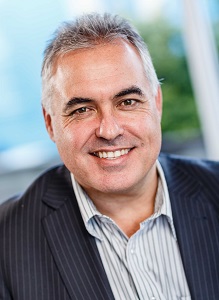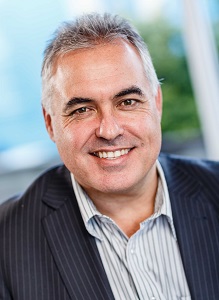 For expert advice on structuring your investment properties and business asset planning, we offer a free, no-obligation consultation.
UHY Managing Director Grant Brownlee, a Chartered Accountant with more than 30 years' experience, is passionate about helping investors to succeed in property.
Grant Brownlee – Managing Director
t: +64 9 839 0087