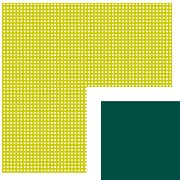 Trust accounting requires specialist knowledge and skills to ensure that a trust delivers all of its desired benefits while staying compliant and avoiding any pitfalls.
A trust is created when a person (settlor) transfers legal ownership of assets to a certain person(s) (trustees), to be held on trust for the benefit of one or more named beneficiaries.  Trusts are a popular asset management and planning tool, and there are several types of trusts with different purposes.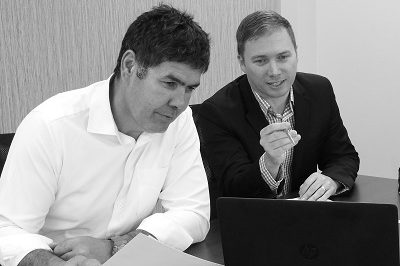 UHY Haines Norton are Chartered Accountants with expertise in trust accounting services and trust management:
Family trusts
Investment trusts
Charitable trusts
Trust tax returns
Trust compliance
Trust set up and structuring
Our comprehensive trust accounting services provide you with complete confidence that your trust is ideally set up to meet your needs, and that your ongoing trust management is in good hands.
Contact Us
Your first consultation with us is free – contact us today to learn more about how we can help you. Our Auckland offices are located in Henderson (head office), Auckland CBD, Kumeu and Helensville.