UHY Haines Norton is a member of UHY.
Established in 1986 and based in London, UK, UHY is a leading network of independent audit, accounting, tax and consulting firms with offices in over 270 major business centres across 100 countries.
Our staff members, over 8,500 strong, are proud to be part of the 17th largest international accounting and consultancy network. Each member of UHY is a legally separate and independent firm.
The UHY network is a member of the Forum of Firms.
Australia and New Zealand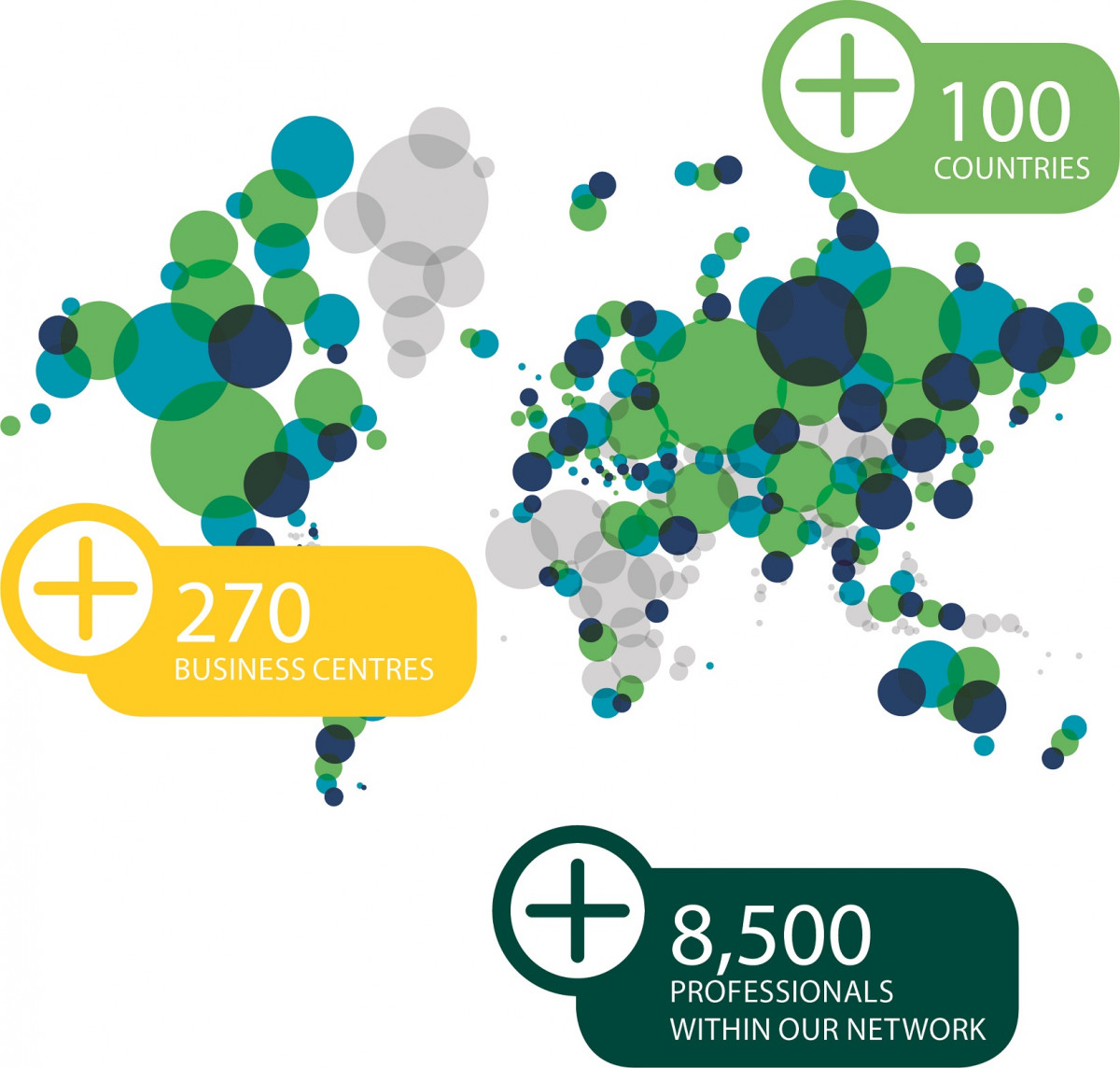 UHY Haines Norton Network
Adelaide
Adelaide (Sothertons)
Auckland
Brisbane
Busselton
Dunsborough
Gladstone
Melbourne
Perth
Sunshine Coast
Sydney
Click here for the UHY International directory of firms throughout Europe, Asia Pacific, Americas, Africa & Middle East.
UHY Haines Norton Disclosure Statement
UHY Haines Norton (Auckland) Limited (the "Firm") is a member of Urbach Hacker Young International Limited, a UK company, and forms part of the international UHY network of legally independent accounting and consulting firms. UHY is the brand name for the UHY international network. The services described herein are provided by the Firm and not by UHY or nay other member firm of UHY. Neither UHY nor any member of UHY has any liability for services provided by other members.