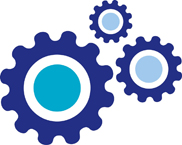 Every organisation is vulnerable to a number of different types of risks. Successful organisations with intuitive leadership recognise that it is not just enough to have measures in place to manage those risks, but it is also necessary to audit the risk management framework.
An internal audit essentially tests the quality of an organisation's risk management framework and systems, providing an independent, objective evaluation of the adequacy and effectiveness of a business' risk management framework. An experienced, certified internal auditor can help to uncover errors, inconsistencies and vulnerabilities in an organisation's risk management and approaches.
The result of a quality internal audit is a stronger organisation in every sense, delivering outcomes such as improved data security, reduced risk of fraud, efficient operations, lower costs. Weaknesses are strengthened, errors are eliminated, opportunities are investigated.
UHY Haines Norton's internal audit advisory services provide independent, expert assurance for all types of business structures across all industries. We work within your needs and tailor our services to suit, making the internal audit process as simple and cost-effective as you need it to be.  Part of our process is developing close, trusting relationships with our clients. We stake our reputation on yours, so let us work with you to protect your organisation and its future.
Contact Us
Our introductory meeting is free – contact us today to learn more about how our internal audit services can help you to strengthen your organisation from within. UHY Haines Norton's Audit and Assurance team has extensive experience conducting internal audits on businesses in all types of industries.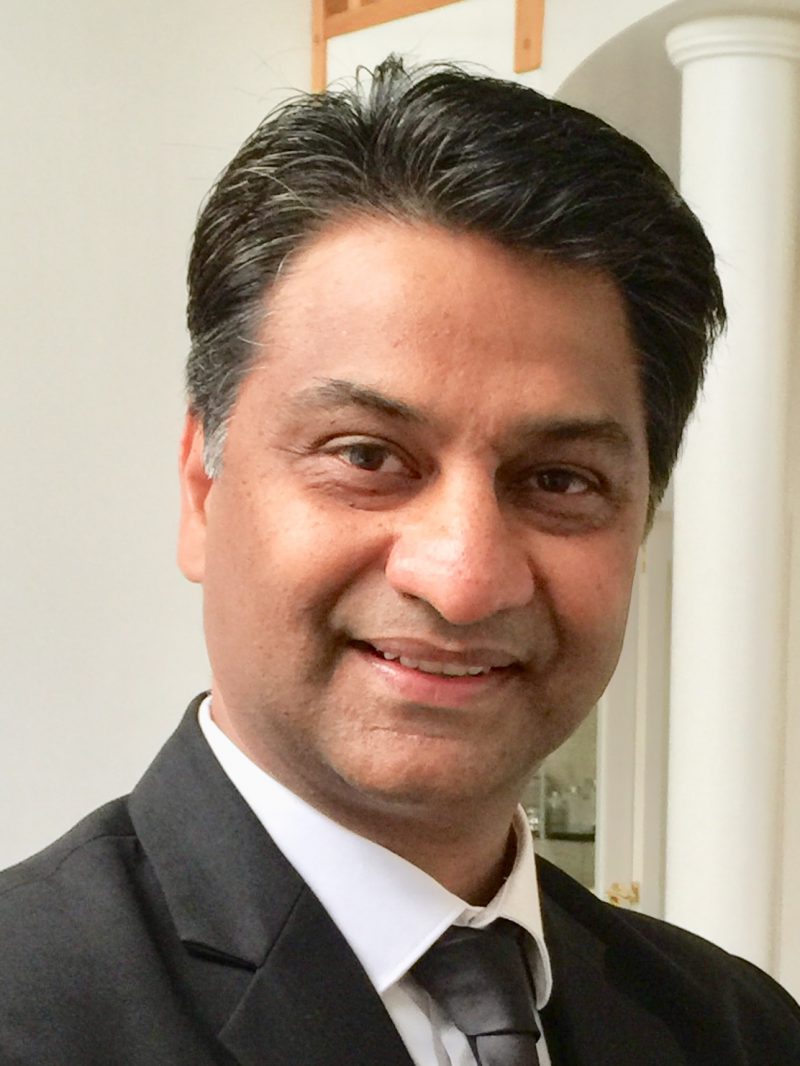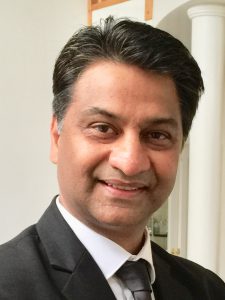 Sungesh Singh, Managing Director, Audit and Assurance Director
m: 021-784-166
e: sungeshs@uhyhn.co.nz