<!========= Cool Timeline PRO 3.2 =========>
UHY Haines Norton
UHY Haines Norton Today

Sixty-three years after we began, we are now a diverse culture of six Directors supported by more than 40 professionals. We proudly remain New Zealand owned and operated with a trusted reputation for integrity and excellence.
2017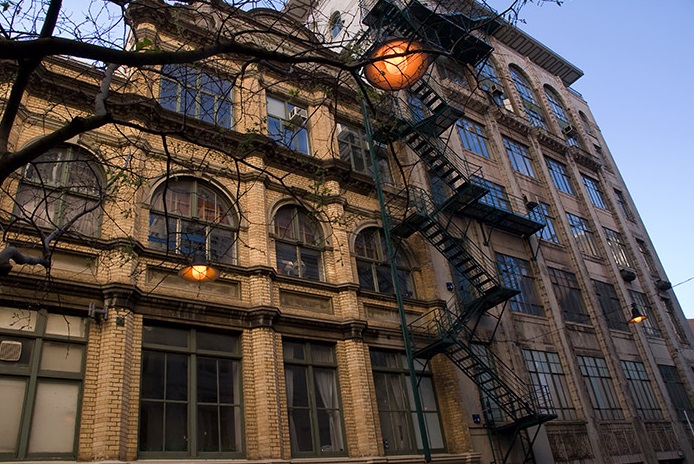 We open our fourth office in the Smith & Caughey's building in the Auckland CBD. As a satellite office predominantly for our Audit and Assurance team, it also acts as a convenient base for clients located centrally in the city.
2015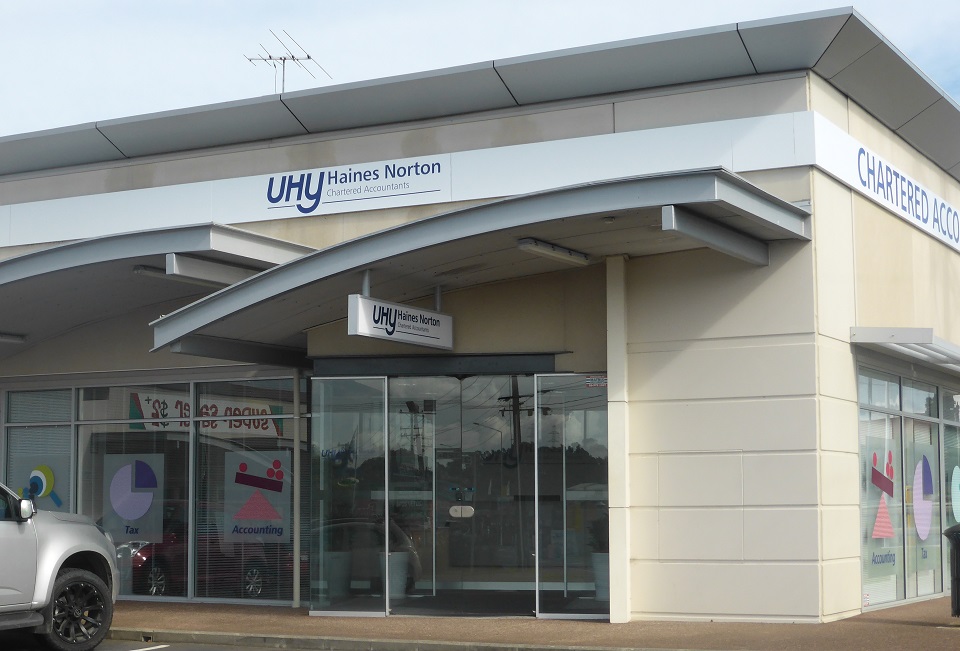 UHY Haines Norton opens its third office, located in Kumeu in the centre of the growing North West region.
2010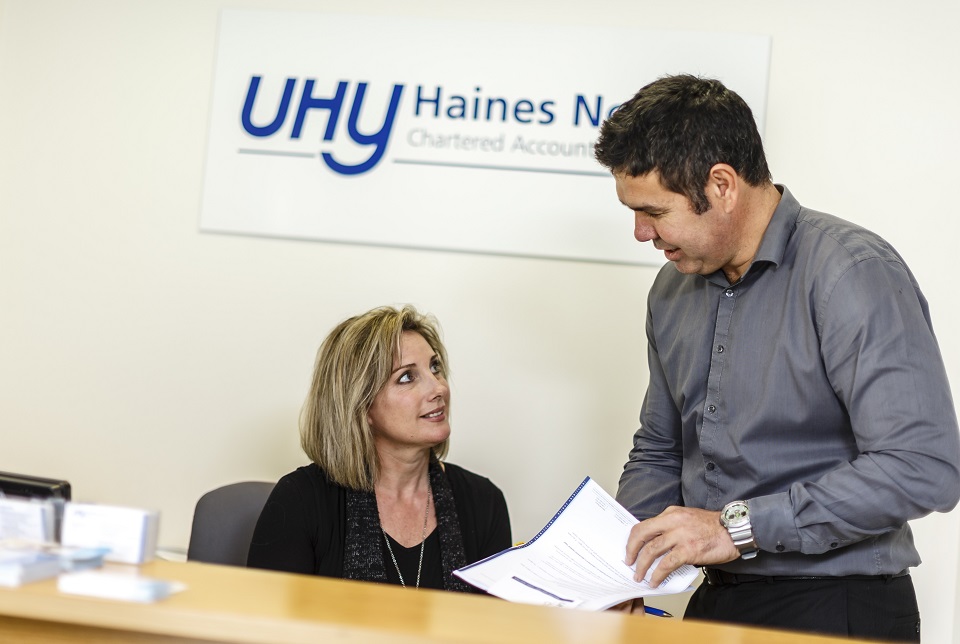 UHY Haines Norton's Helensville office opens, run by Director Mark Foster with a Farm Accounting specialist line.
2008

Following the Audit department's rebranding from Butts, Bainbridge & Weir to UHY Haines Norton in 2006, the entire practice began operating as UHY Haines Norton in 2008. This coincided with a relocation into premises at 22 Catherine Street in Henderson, which remains our head office today.
2004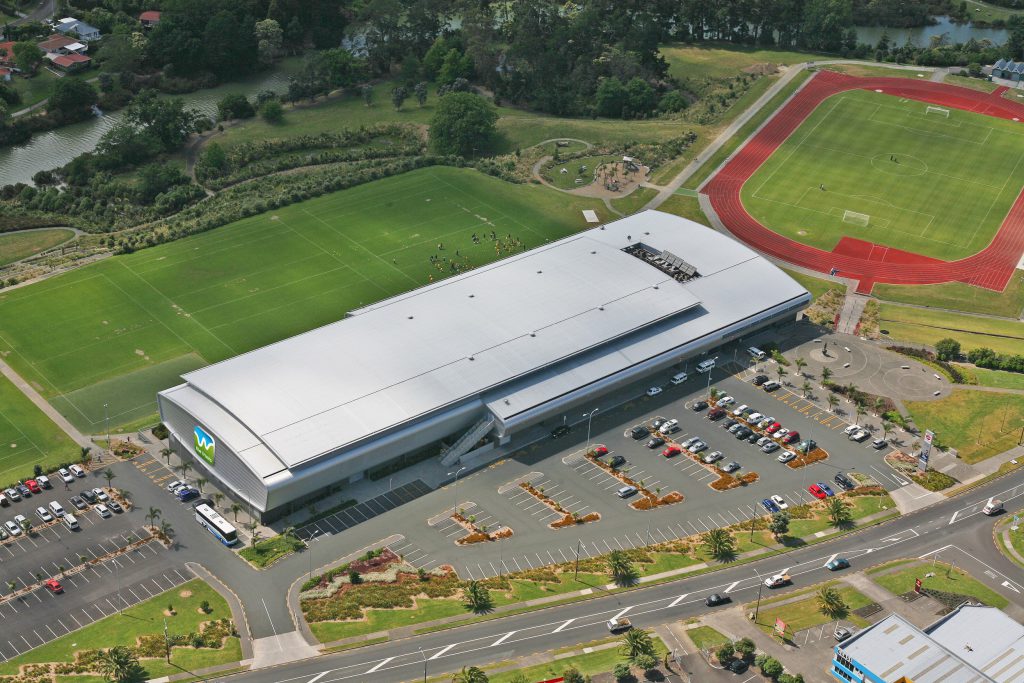 Construction of The Trusts Stadium began with Tim Livingstone acting as a Trustee. This was a multi-million dollar project that spanned four years. Today it is the leading event venue in West Auckland hosting more than 500,000 visitors each year.
2001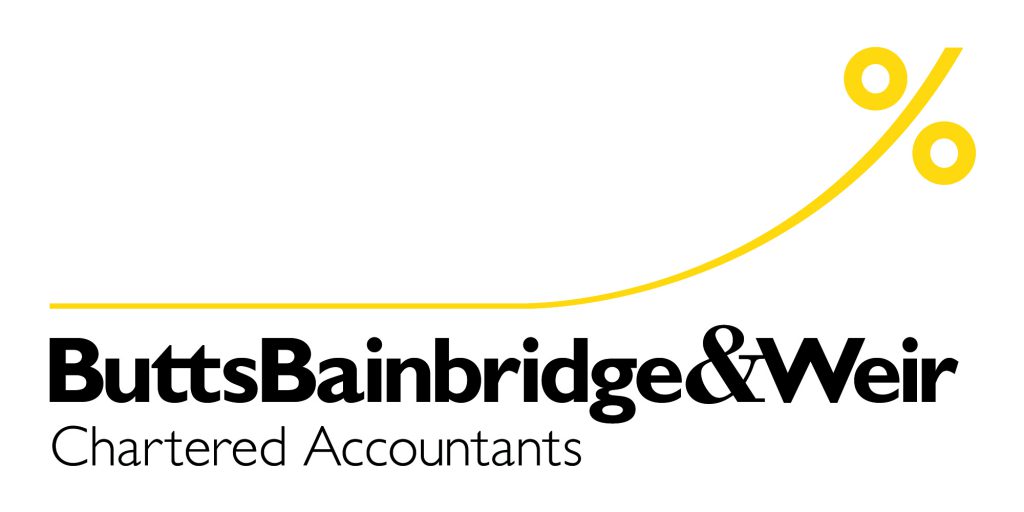 Following the national trend in corporatisation, the practice began trading as a company in 2001. The size of the firm continued to grow and was split between two buildings over four floors in Edsel Street.
1990s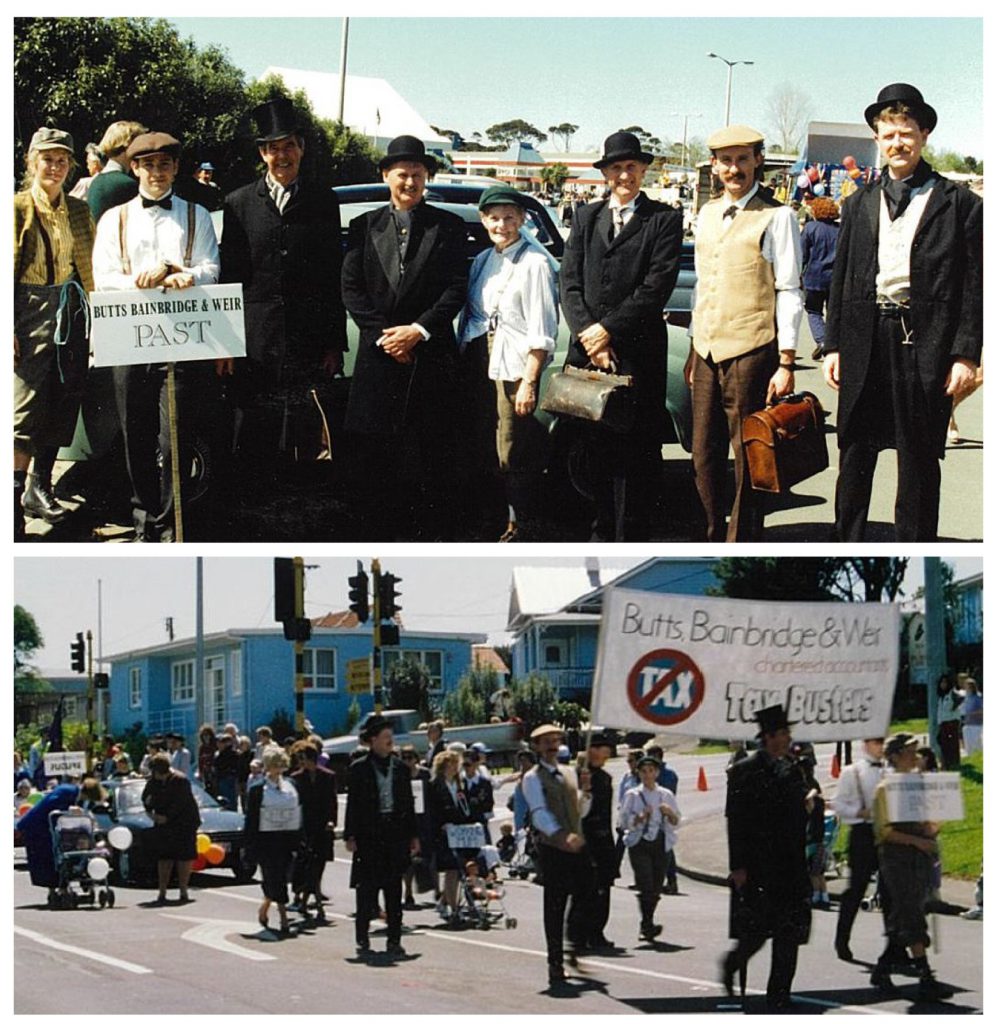 Butts, Bainbridge and Weir staff threw themselves into community events with enthusiasm, showing great imagination and a passion for dressing up. Some of the more memorable ones were the Henderson 150th Birthday Grande Historical Street Parade, the annual Sport Waitakere Corporate Rat Race, and the Henderson Christmas Parades.
1980s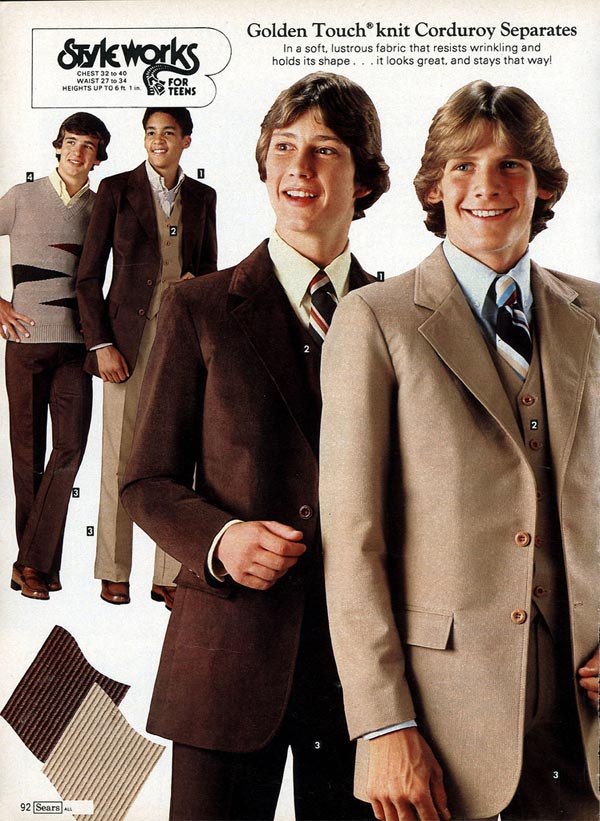 While Butts, Bainbridge & Weir staff were fully embracing the 1980s fashion trends, on a professional level they were also majorly impacted by the introduction of GST (initially at a rate of 10%) and the compensating changes to personal income tax rates.
1977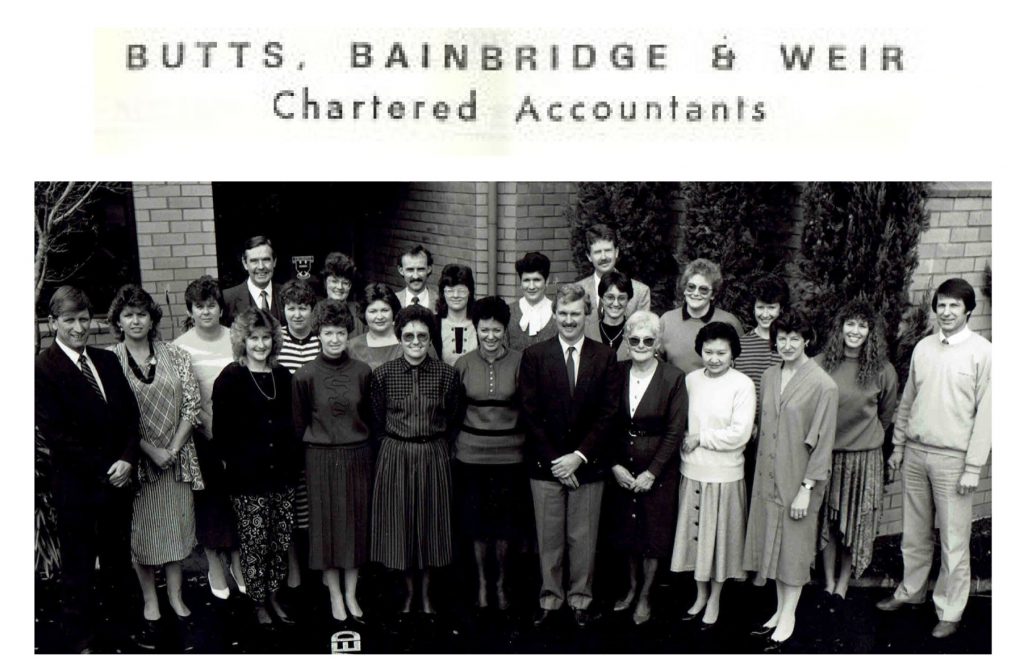 The rebranding to 'Butts, Bainbridge & Weir' would stay for the next 31 years.