<!========= Cool Timeline PRO 3.2 =========>
UHY Haines Norton
UHY Haines Norton Today
Sixty-eight years after we began, we are now a diverse culture of six Directors supported by more than 50 professionals. We proudly remain New Zealand owned and operated with a trusted reputation for integrity and excellence.
Emma Simpson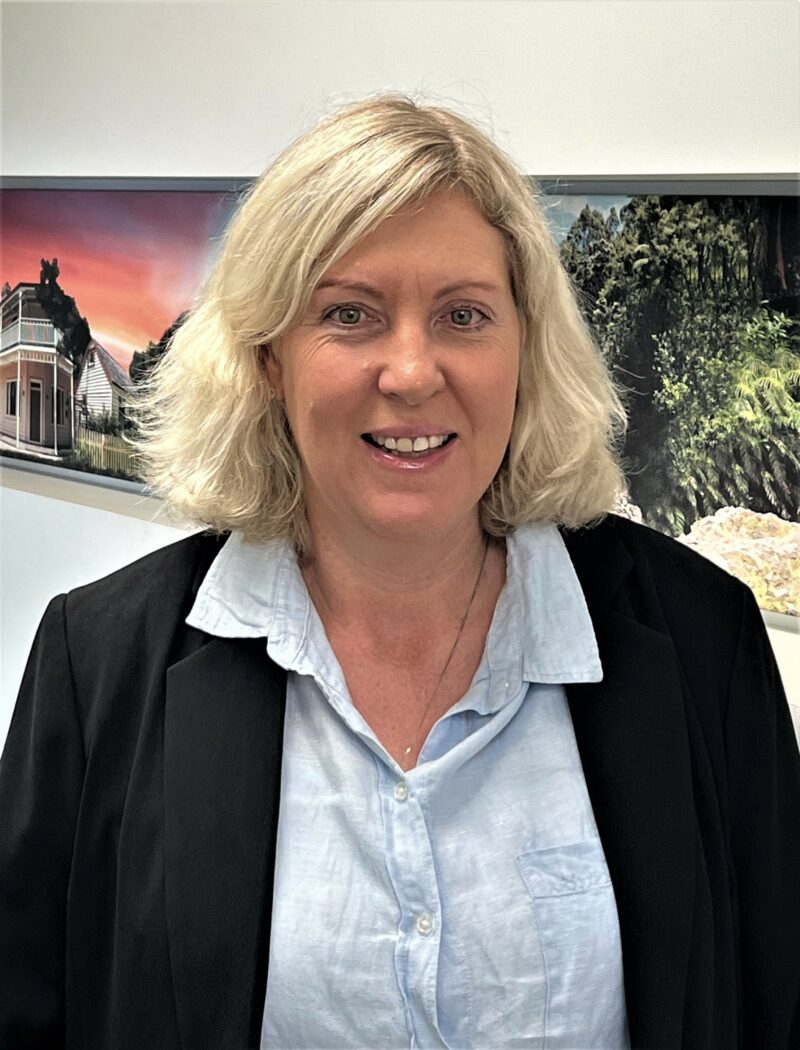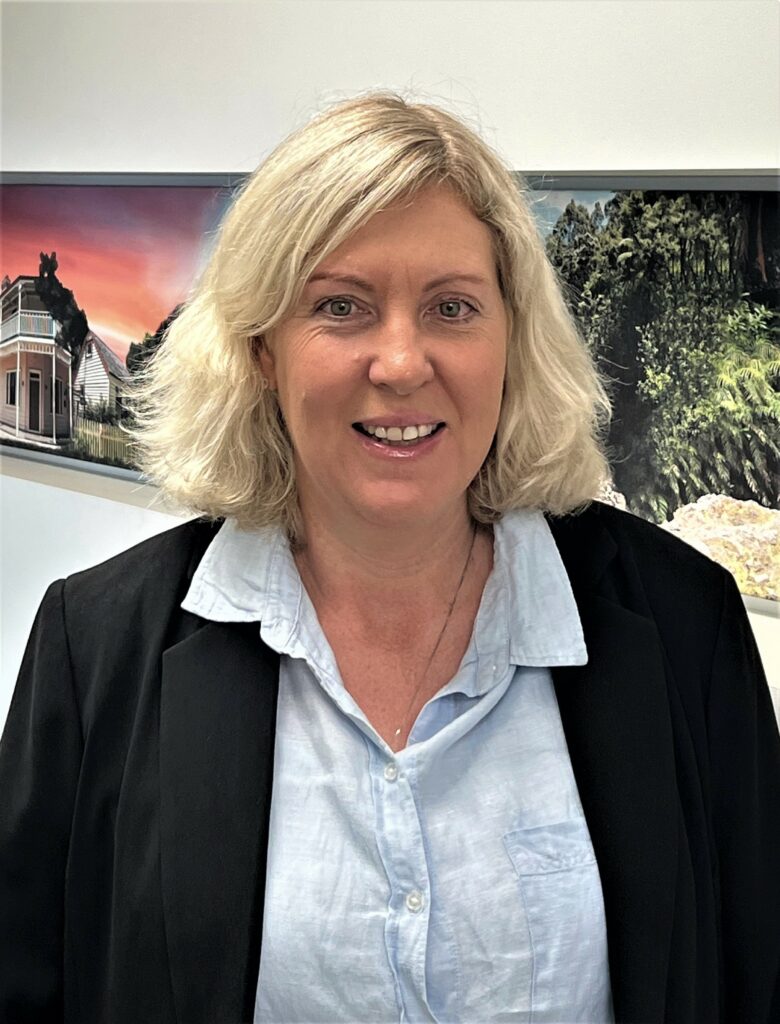 Experienced Chartered Accountant Emma Simpson joins the leadership team as a new Director and Board member.
Sungesh Singh is Appointed Managing Director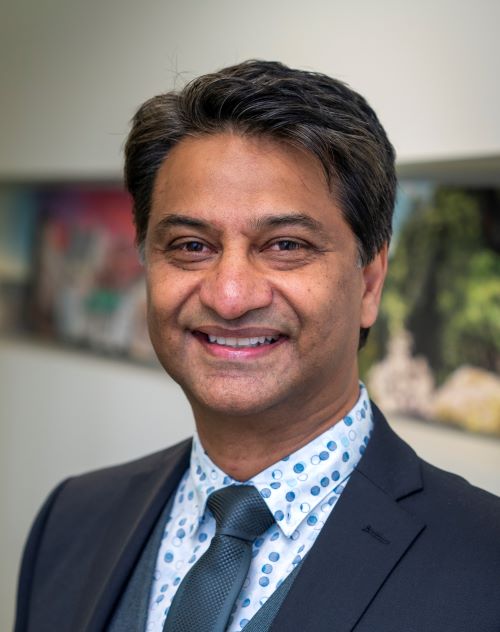 Audit and Assurance Director Sungesh Singh is appointed the new Managing Director.
Erin Gibson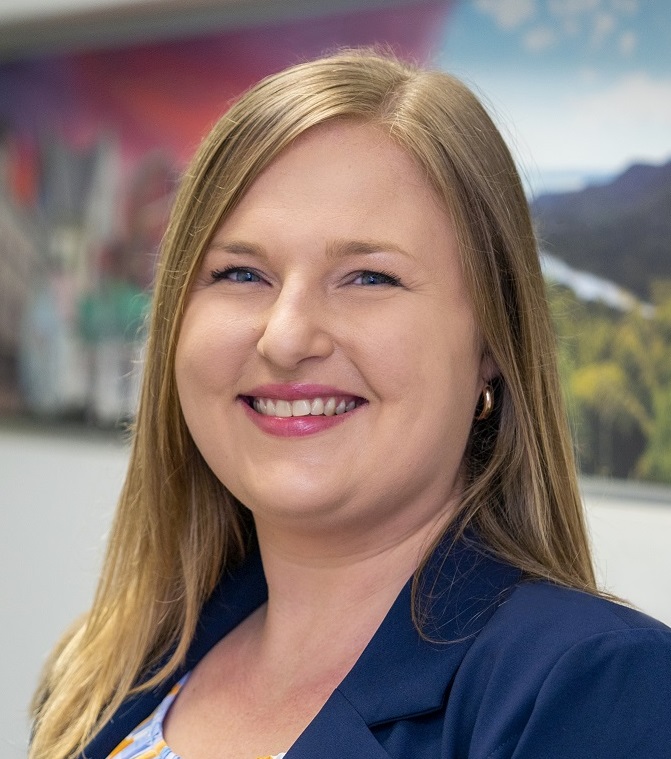 Kerry Tizard Retires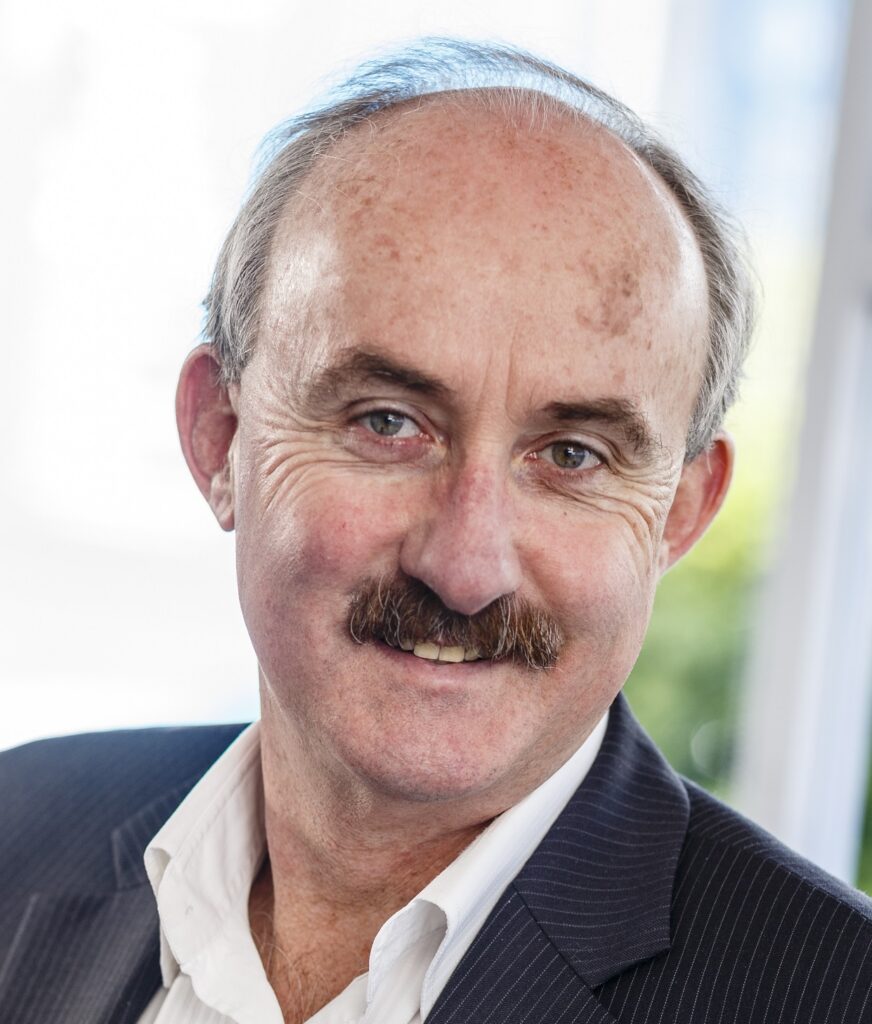 After 25 years, Kerry Tizard officially retires as Director. He continues to provide specialist consultancy services to the firm on a part-time basis.
Auckland CBD Office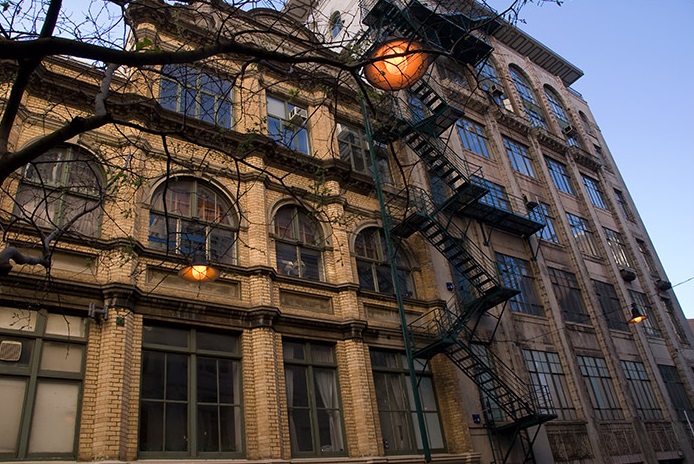 We open our fourth office in the Smith & Caughey's building in the Auckland CBD. As a satellite office predominantly for our Audit and Assurance team, it also acts as a convenient base for clients located centrally in the city.
Andrew Scott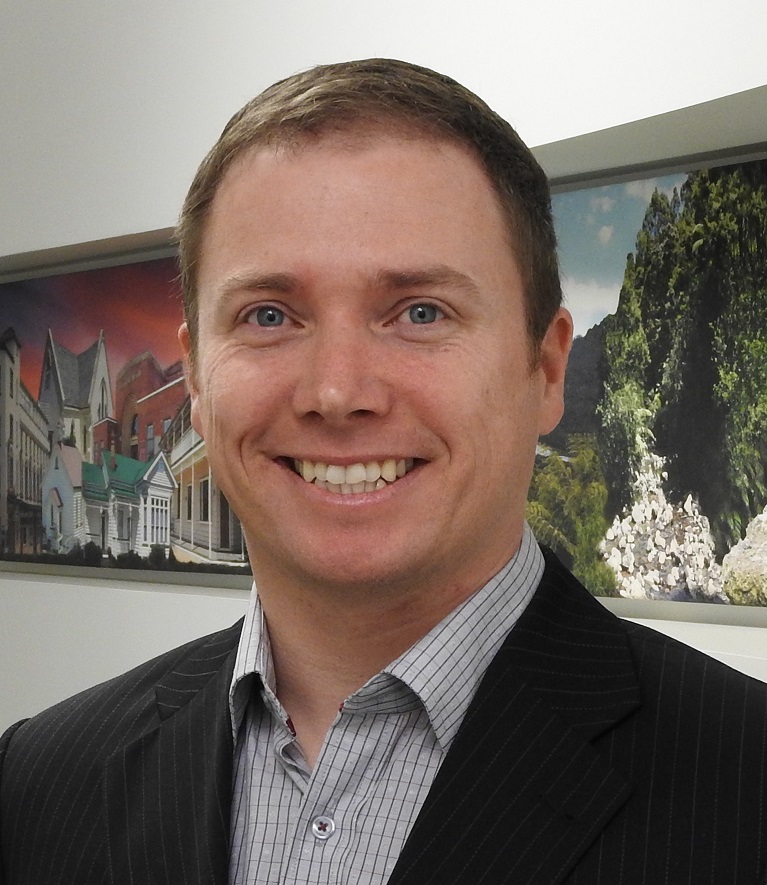 Tim Livingstone Retires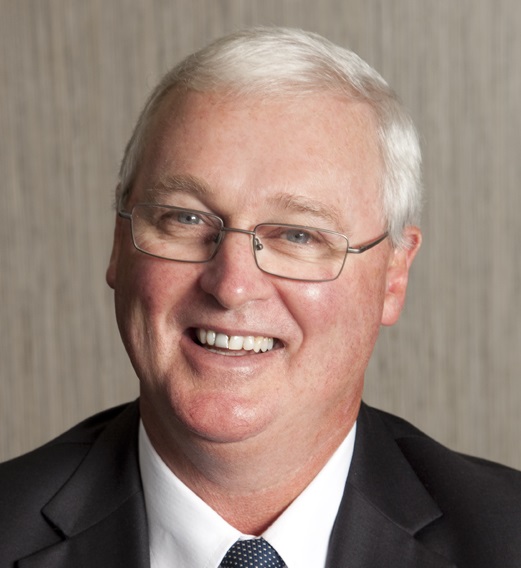 After more than 30 years' as Director, including 10 years as Managing Director, Tim Livingstone retires from his official role. He continues to provide specialist consultancy services to the firm in a part-time capacity.
Bhavin Sanghavi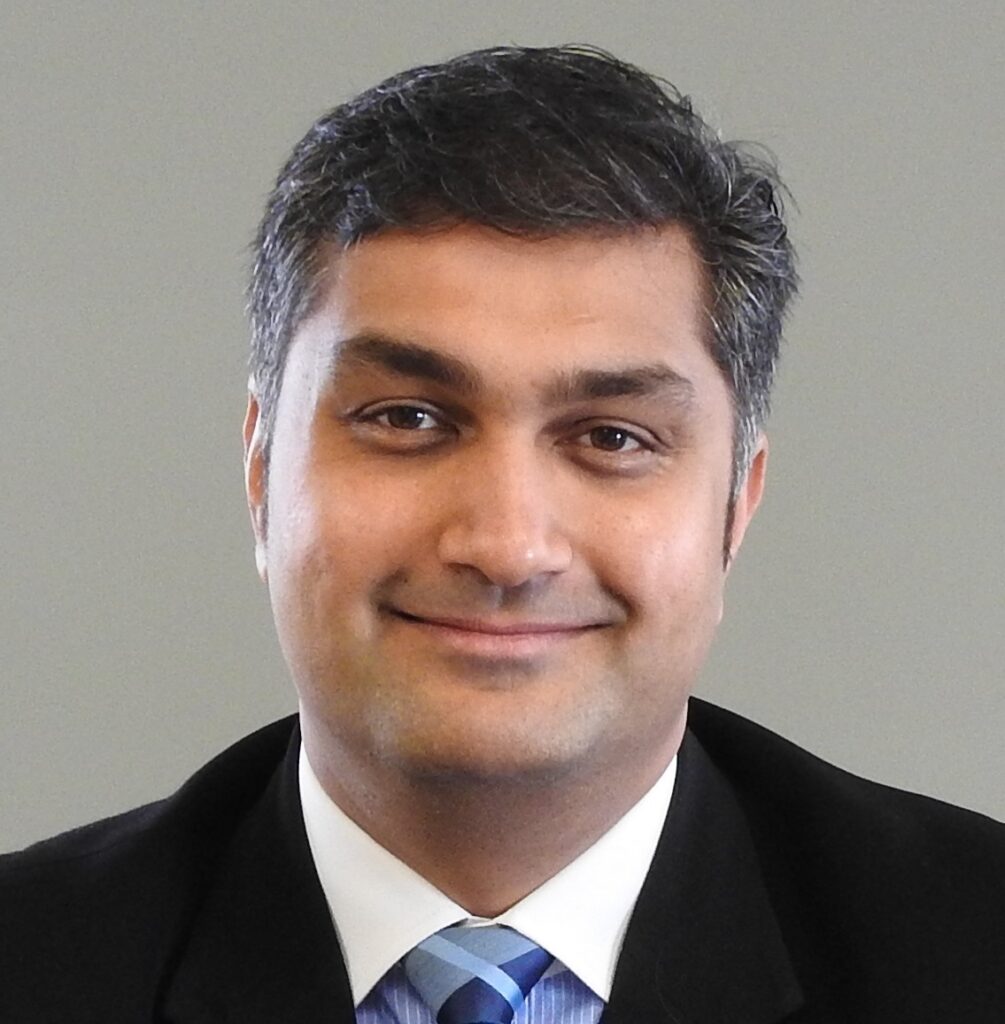 2015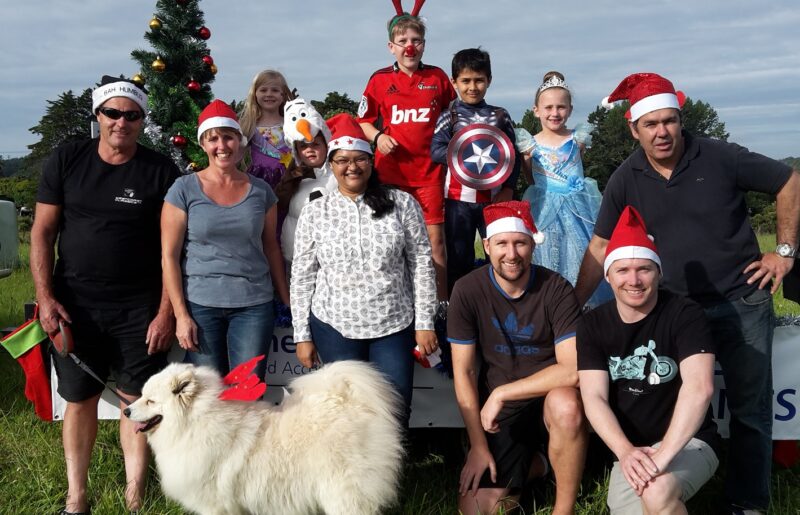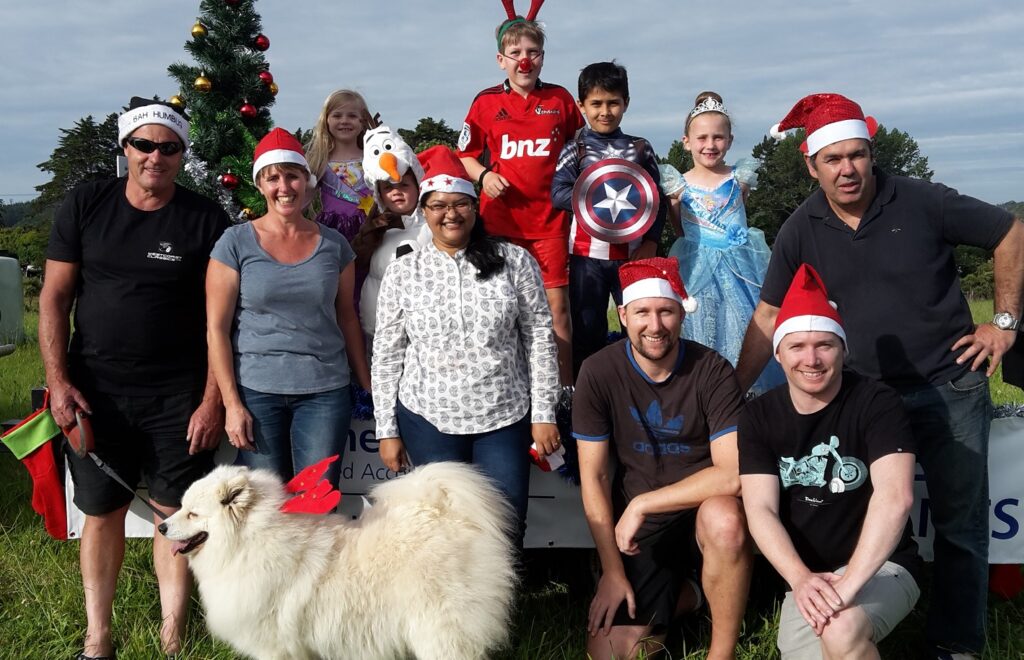 Kumeu Christmas Parade 2015
Kumeu Office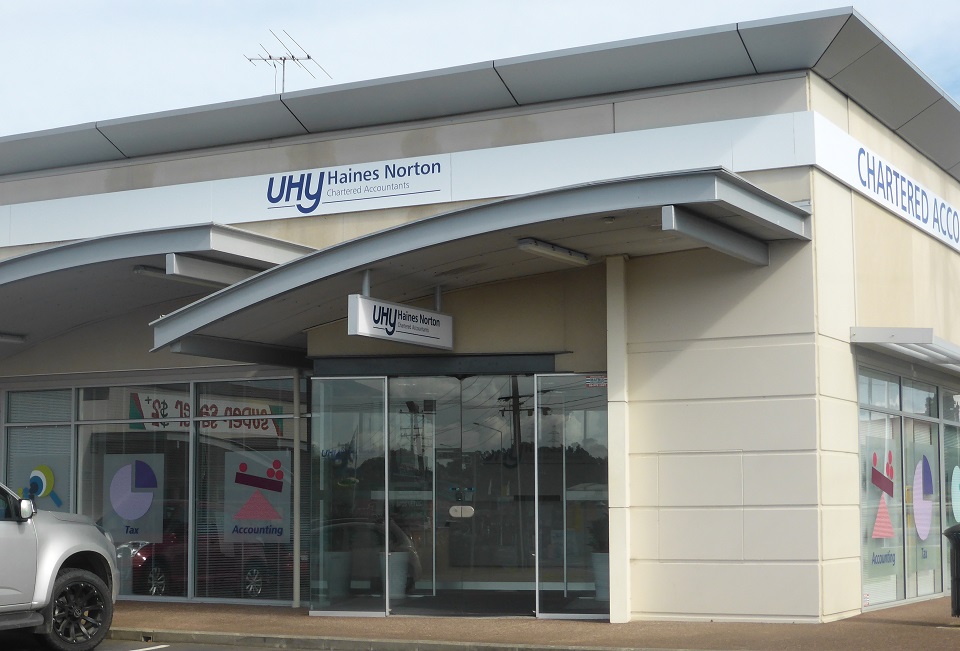 UHY Haines Norton opens its third office, located in Kumeu in the centre of the growing North West region.
John Ballard Retires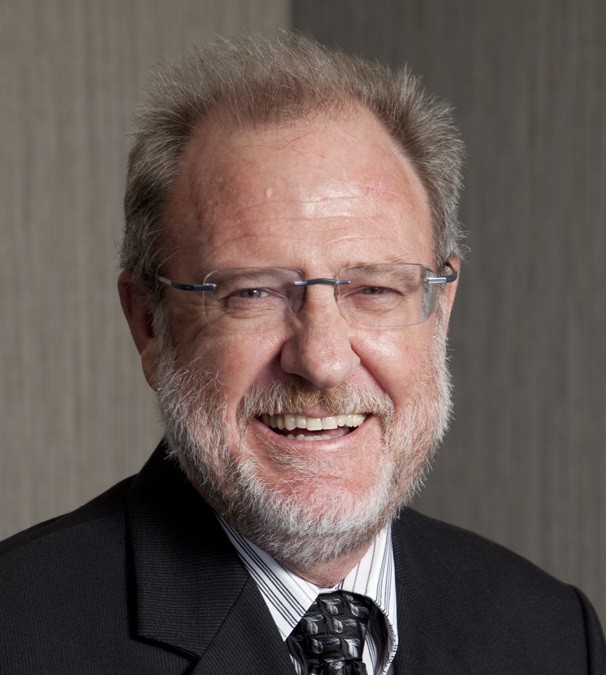 After 13 years as Director, John Ballard retires but continues to provide consultancy expertise to the firm in a part-time capacity.
Helensville Office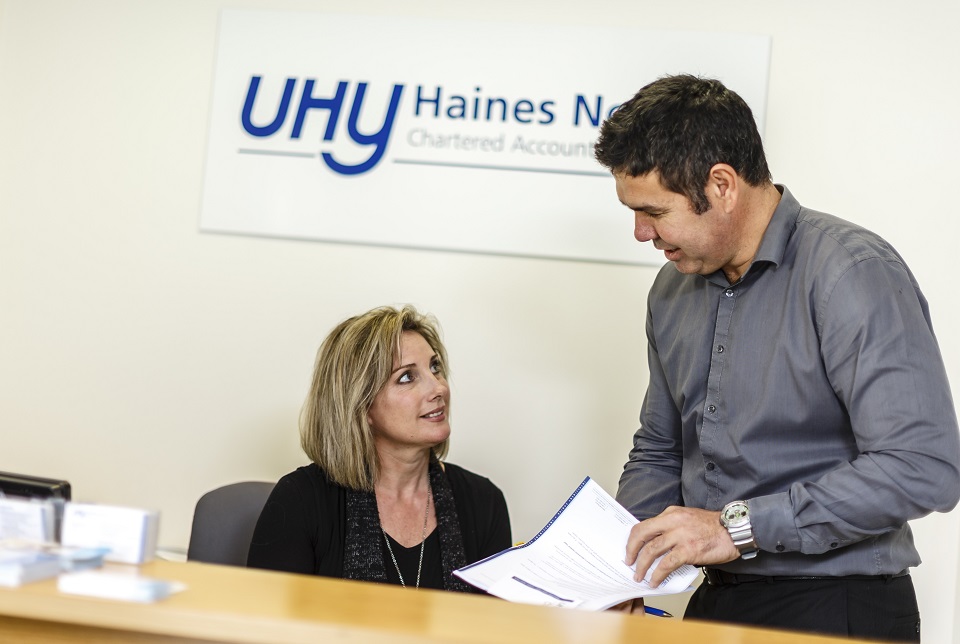 UHY Haines Norton's Helensville office opens, run by Director Mark Foster with a Farm Accounting specialist line.
Rebranding To UHY Haines Norton

Following the Audit department's rebranding from Butts, Bainbridge & Weir to UHY Haines Norton in 2006, the entire practice began operating as UHY Haines Norton in 2008. This coincided with a relocation into premises at 22 Catherine Street in Henderson, which remains our head office today.
Sungesh Singh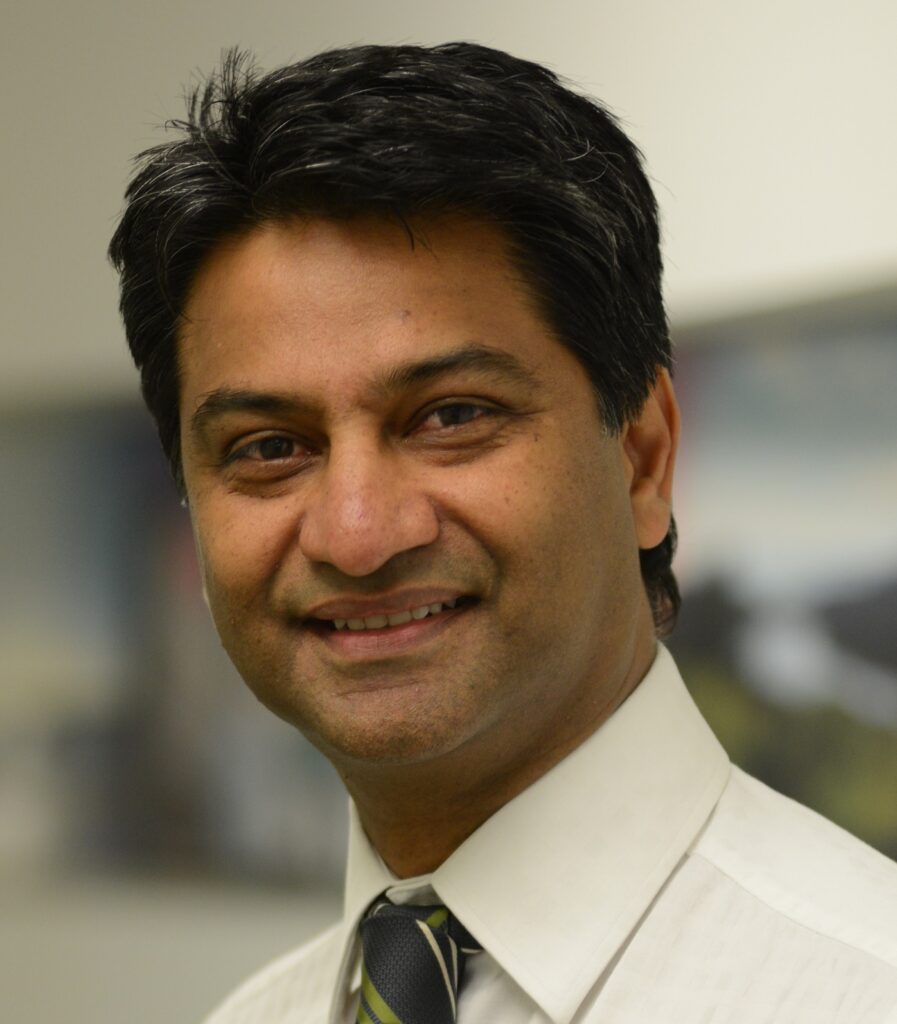 Sungesh Singh was appointed Audit and Assurance Director.
2001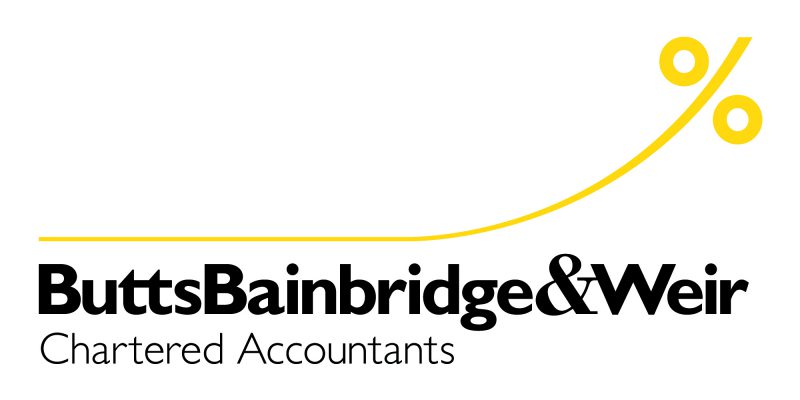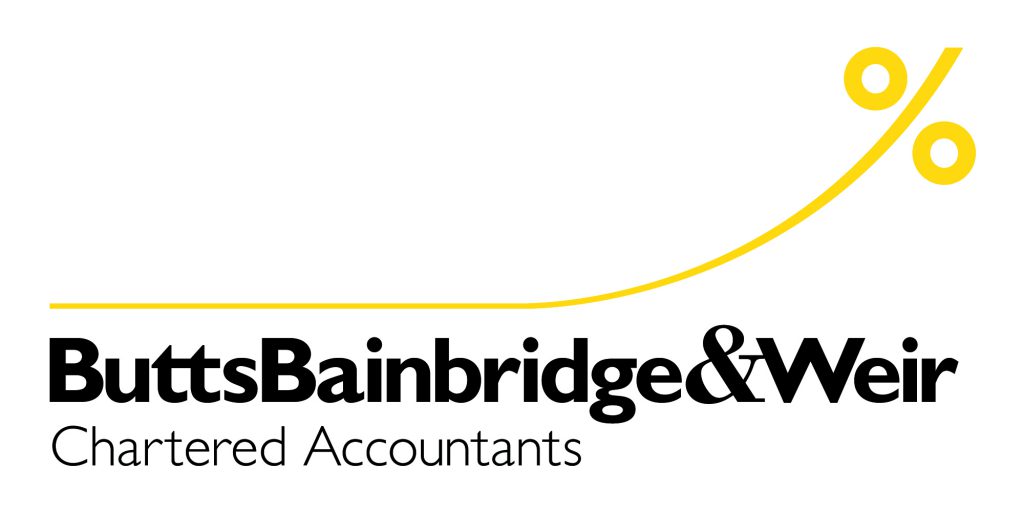 Following the national trend in corporatisation, the practice began trading as a company in 2001. The size of the firm continued to grow and was split between two buildings over four floors in Edsel Street.
Grant Brownlee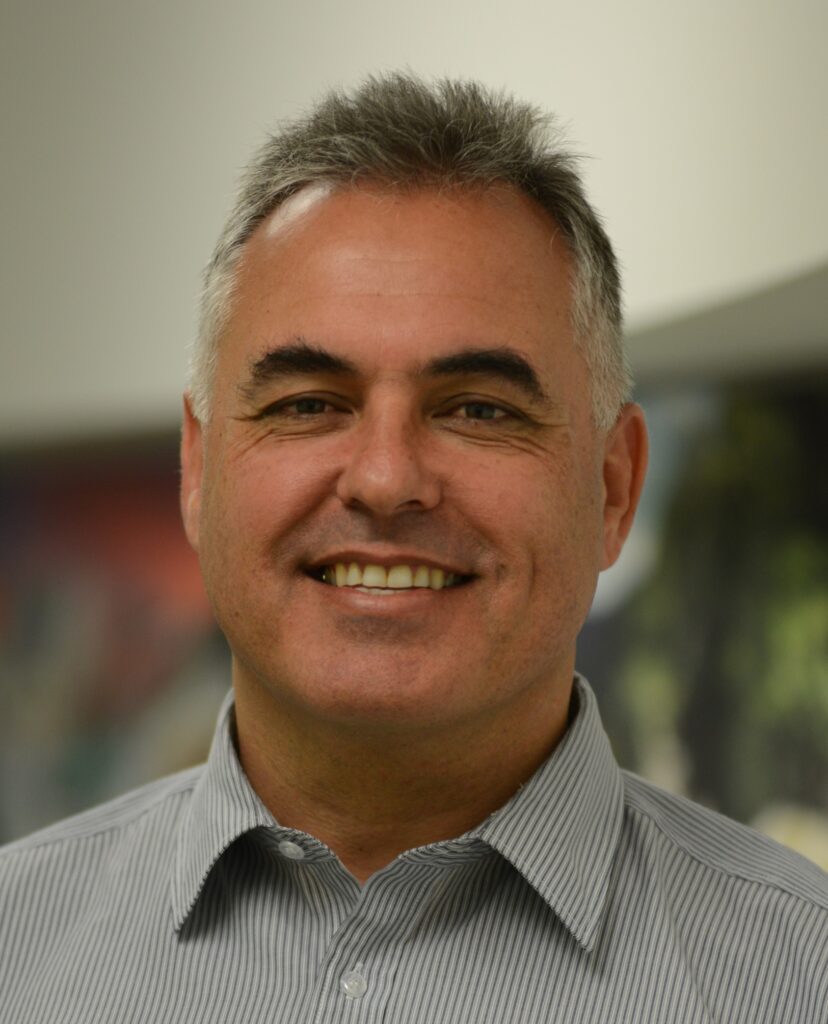 Grant Brownlee merged his firm 'Brownlee and Co' with BBW and joined the Director team.
Mark Foster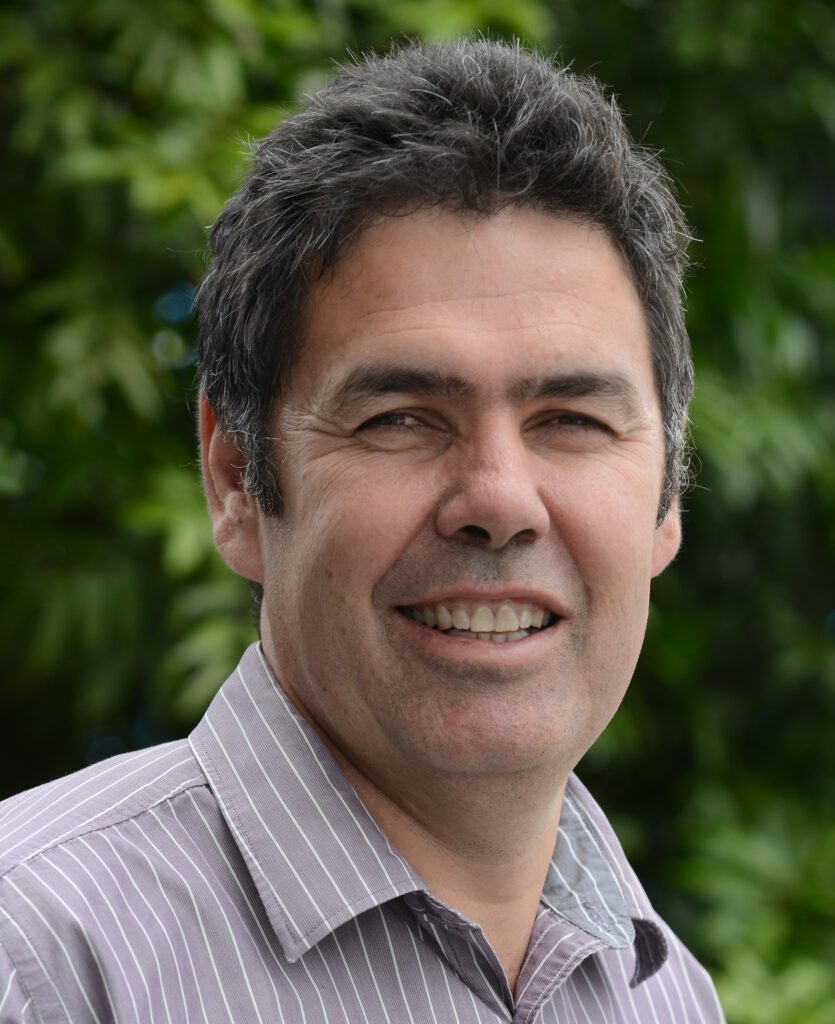 Mark Foster joined the firm as Director.
1990s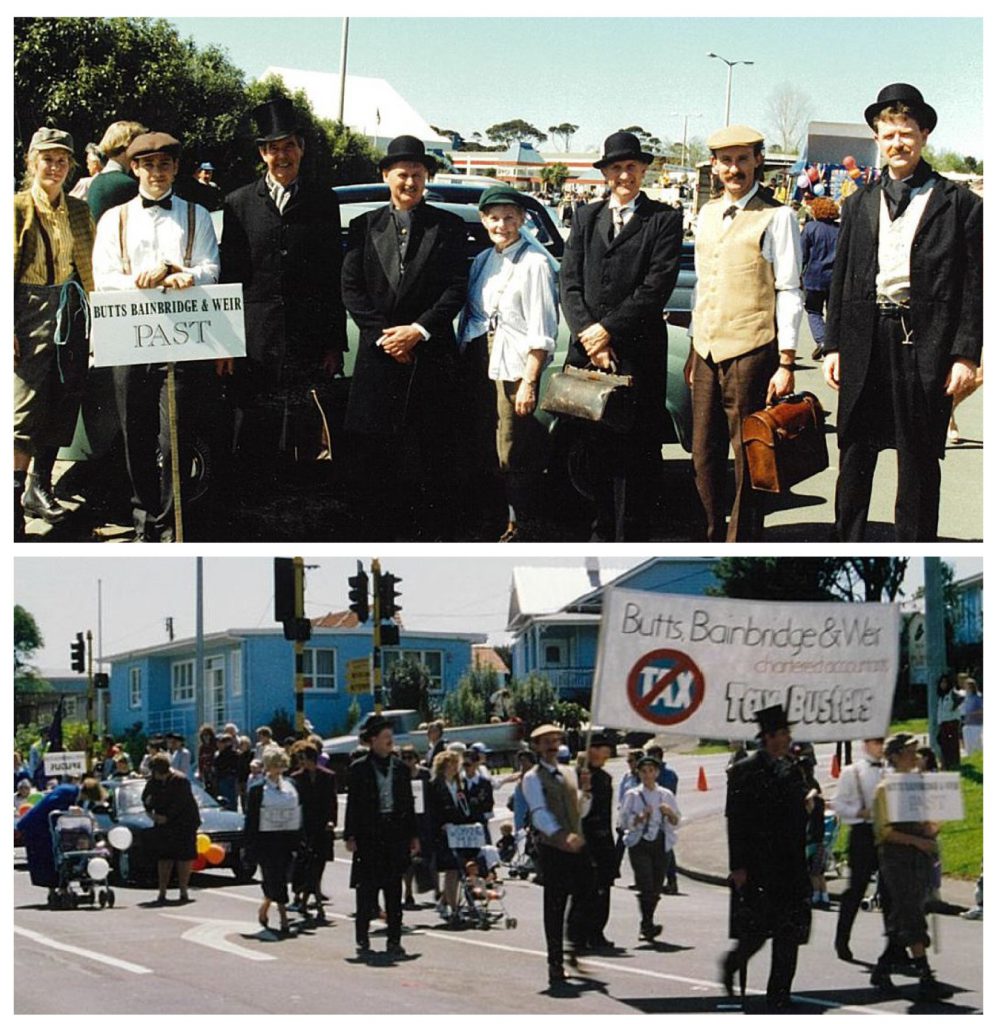 Butts, Bainbridge and Weir staff threw themselves into community events with enthusiasm, showing great imagination and a passion for dressing up. Some of the more memorable ones were the Henderson 150th Birthday Grande Historical Street Parade, the annual Sport Waitakere Corporate Rat Race, and the Henderson Christmas Parades.
1980s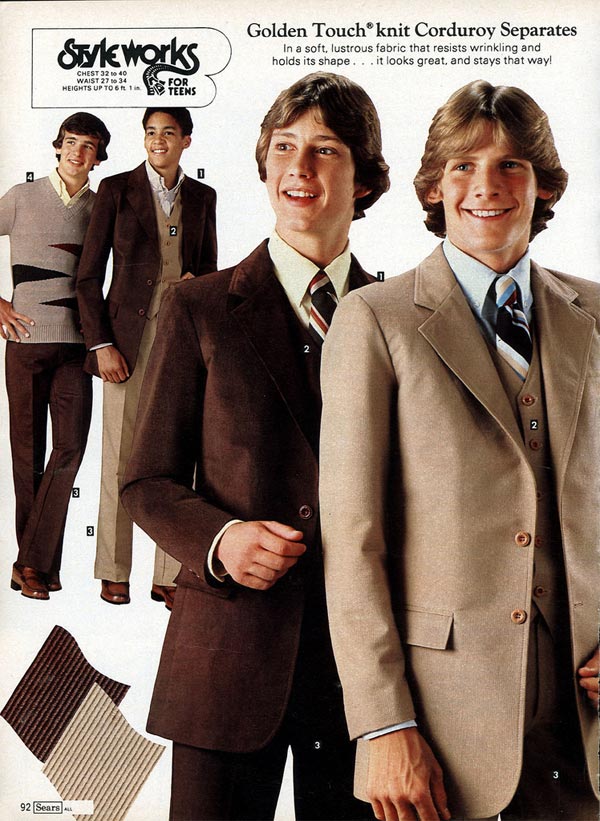 While Butts, Bainbridge & Weir staff were fully embracing the 1980s fashion trends, on a professional level they were also majorly impacted by the introduction of GST (initially at a rate of 10%) and the compensating changes to personal income tax rates.
Rebranding To Butts, Bainbridge & Weir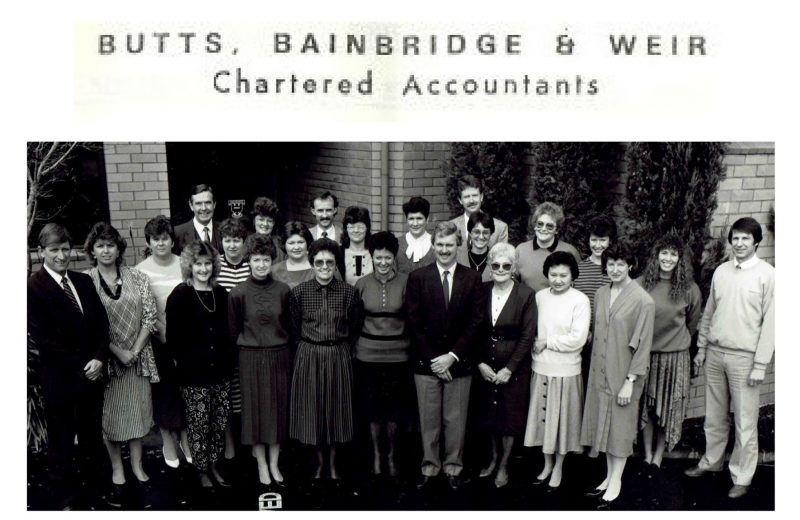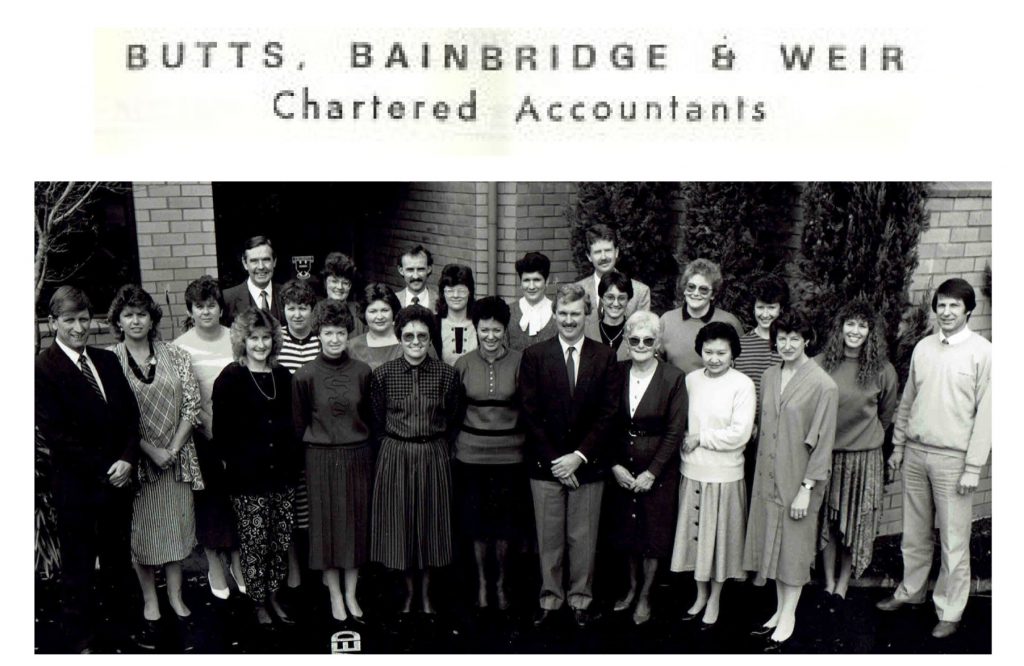 The rebranding to 'Butts, Bainbridge & Weir' would stay for the next 31 years.
1974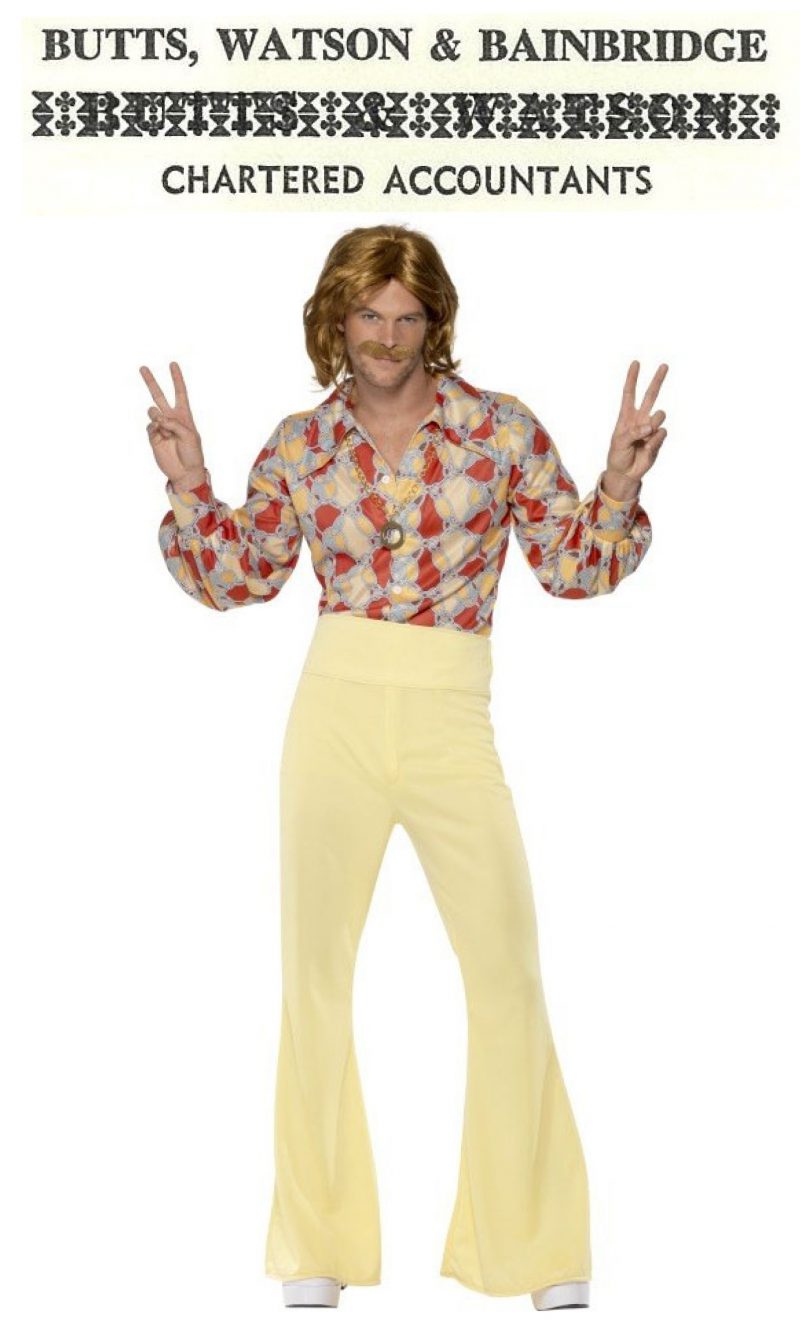 It was the era of big flares, big moustaches and sideburns and big disco hairstyles. Although these were somewhat subdued in the Butts, Watson and Bainbridge office, it was all go at the office Christmas parties!
1968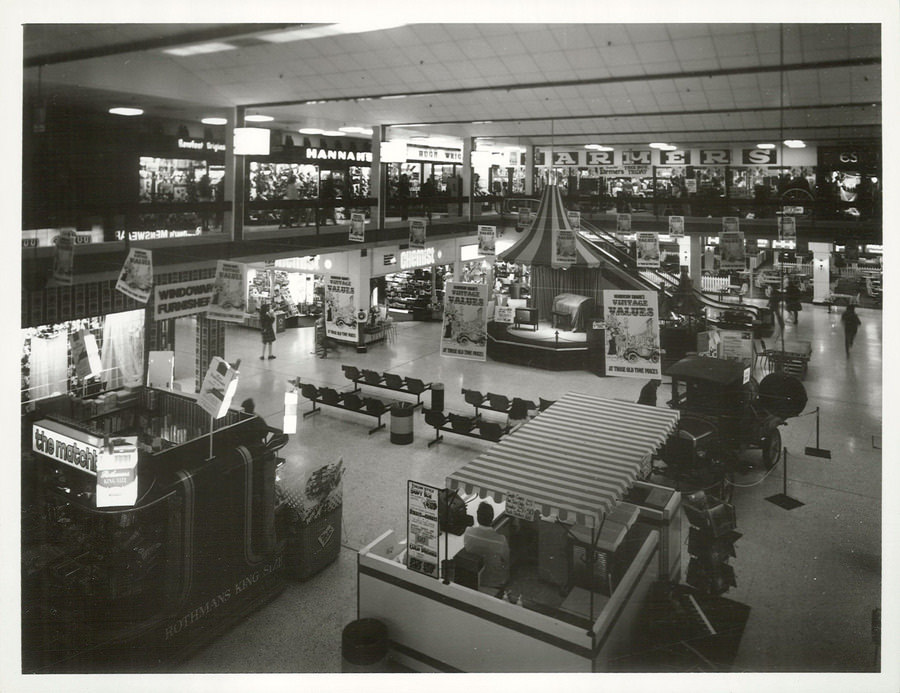 As the population of Henderson doubled, it was time to bring retail to the area. The first stage of Henderson Square (including a Woolworths supermarket) was built, with the second and third stages completed by 1970.
1966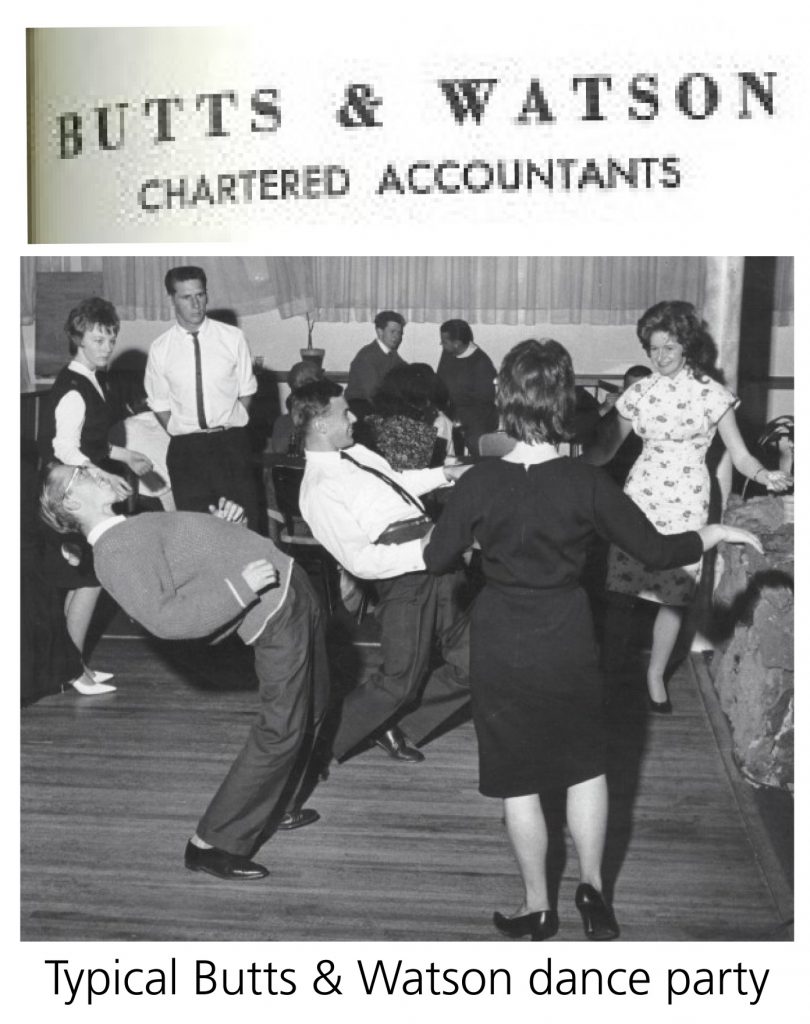 New Zealanders were captured by television series 'Country Calendar' and C'mon.
1960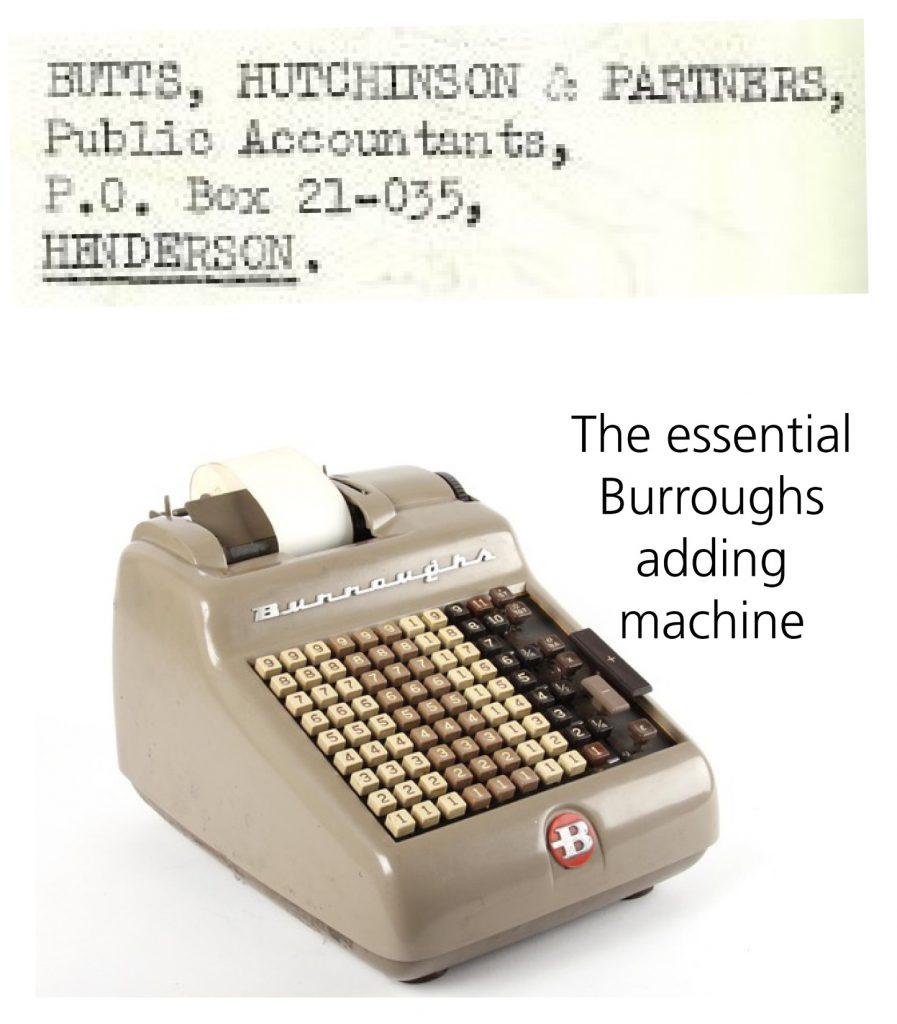 Accountants were far out-numbered by winemakers and orchardists. There were more than 50 wineries located in West Auckland, emanating out from Lincoln Road. An incredible 80% of Auckland's vineyards and orchards were located in the Henderson and Oratia region.
Rose, Butts & Co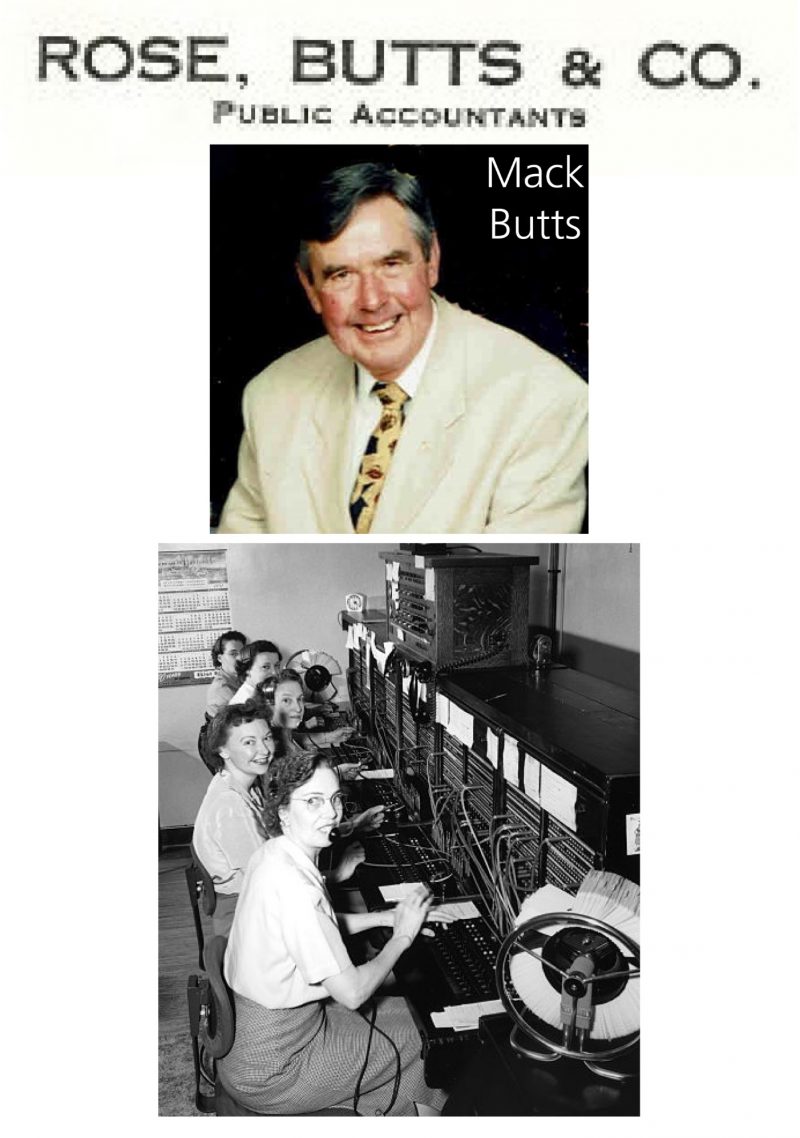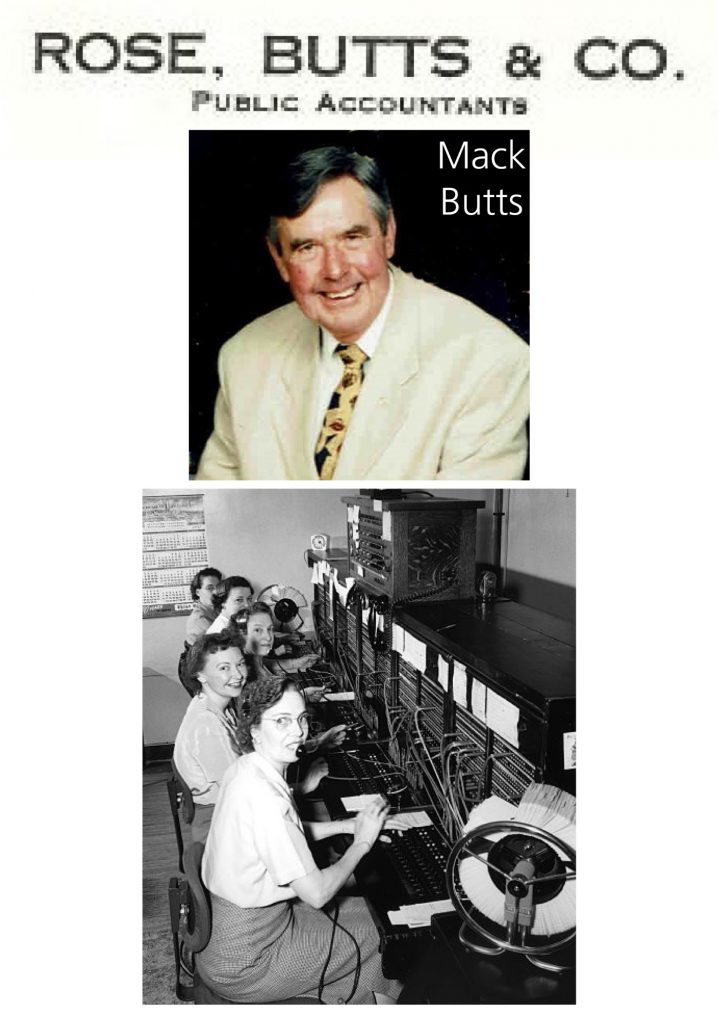 Our beginnings date back to 1955 in Henderson (population 2,750) when it was a semi-rural area with metal roads, no shopping mall and a phone call to Avondale was an operator-assisted toll call. 'Rose, Butts & Co' was run by John Rose and Mack Butts. A dedicated leader and true gentleman, Mack ran the Great North Road office. He officially retired in 1989 but continued to provide consulting services to the firm and his loyal clients for several additional years.