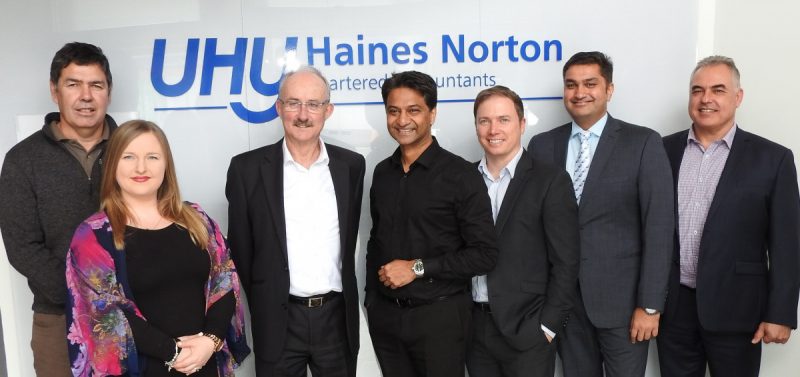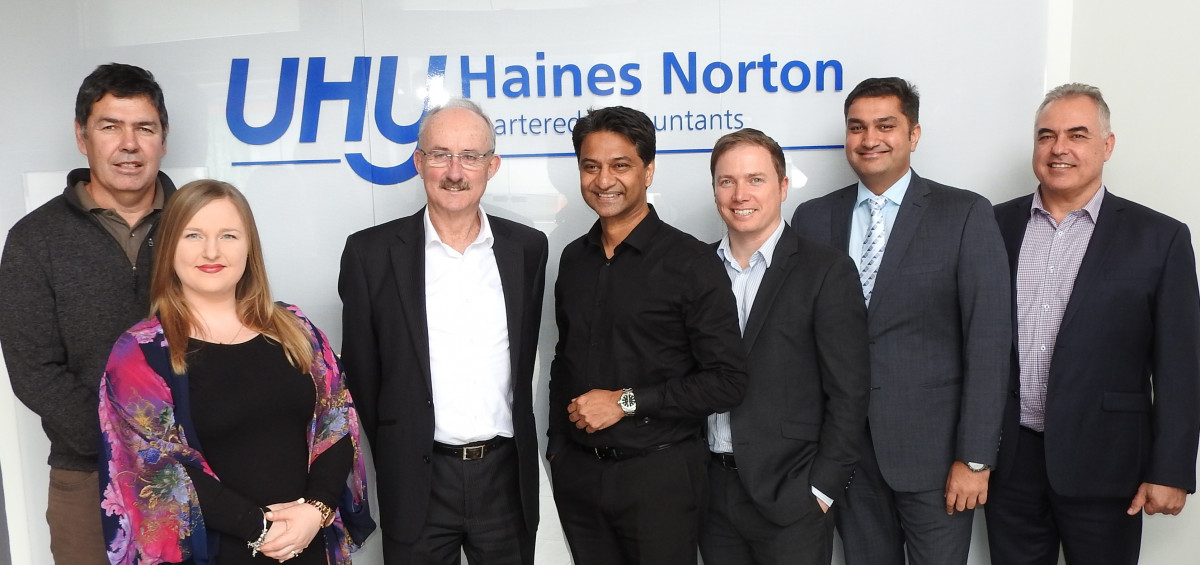 Following the retirement of UHY Haines Norton Director and shareholder Kerry Tizard, we are excited to announce the appointment of Associate Erin Gibson to the role of Director and to take over his client base from 1st April 2022. Erin joined UHY Haines Norton in 2015 as a Senior Accountant, and her knowledge, skills and talent resulted in her promotion first to Manager of our Helensville office and then Associate in 2020. She is an extremely personable accountant who always makes a point of understanding her clients' situation and sharing her knowledge from a real-world perspective.
To Erin, it's important that her clients understand why they are doing something, not just that they have to do it. "I like to give real-life examples to help demystify tax and accounting and explain how we can help. I also think it's vital to understand the personal aspect of my clients' lives. You need to understand where people want to go and have the whole picture – that's when you can help them the most." She is also a Xero whiz and loves using the accounting software to empower her clients.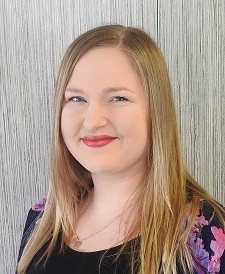 Kerry knows his clients are in great hands. "Erin is a very talented accountant: astute and considered. She is very tech-savvy and will bring a fresh perspective to the role," he says.
"People think being an accountant is all about numbers," says Erin, "and while that's true to a certain extent, it's actually all about people. It's about helping clients to understand their business and succeed, for their future and their children and their retirement… It should never be just about looking at historical numbers but about where you want to go – because it can impact on your whole life."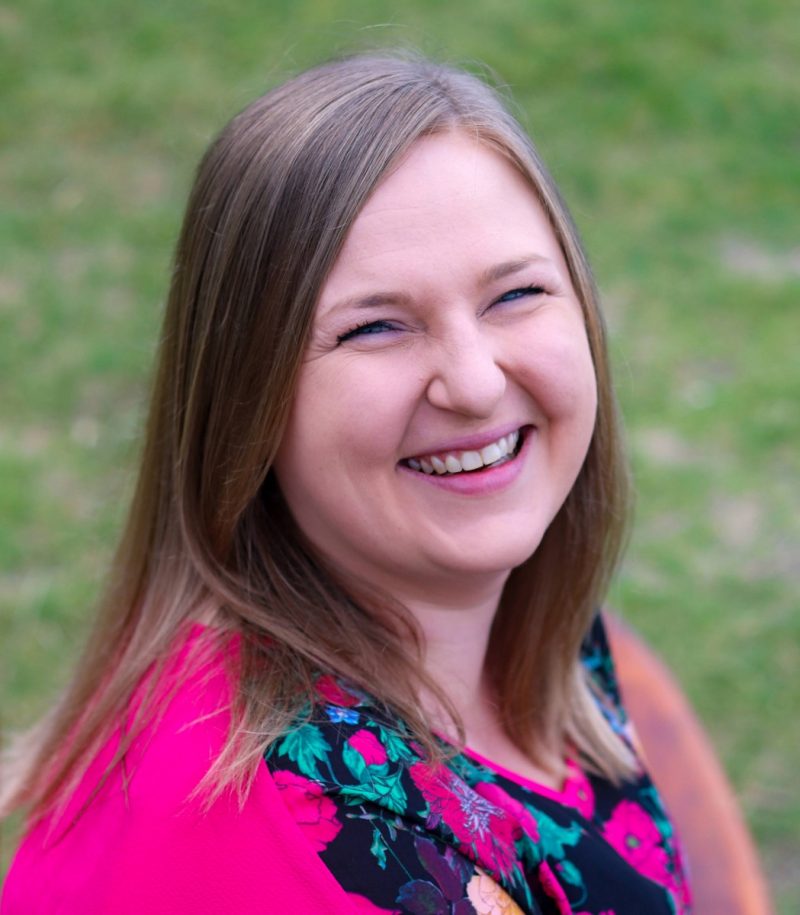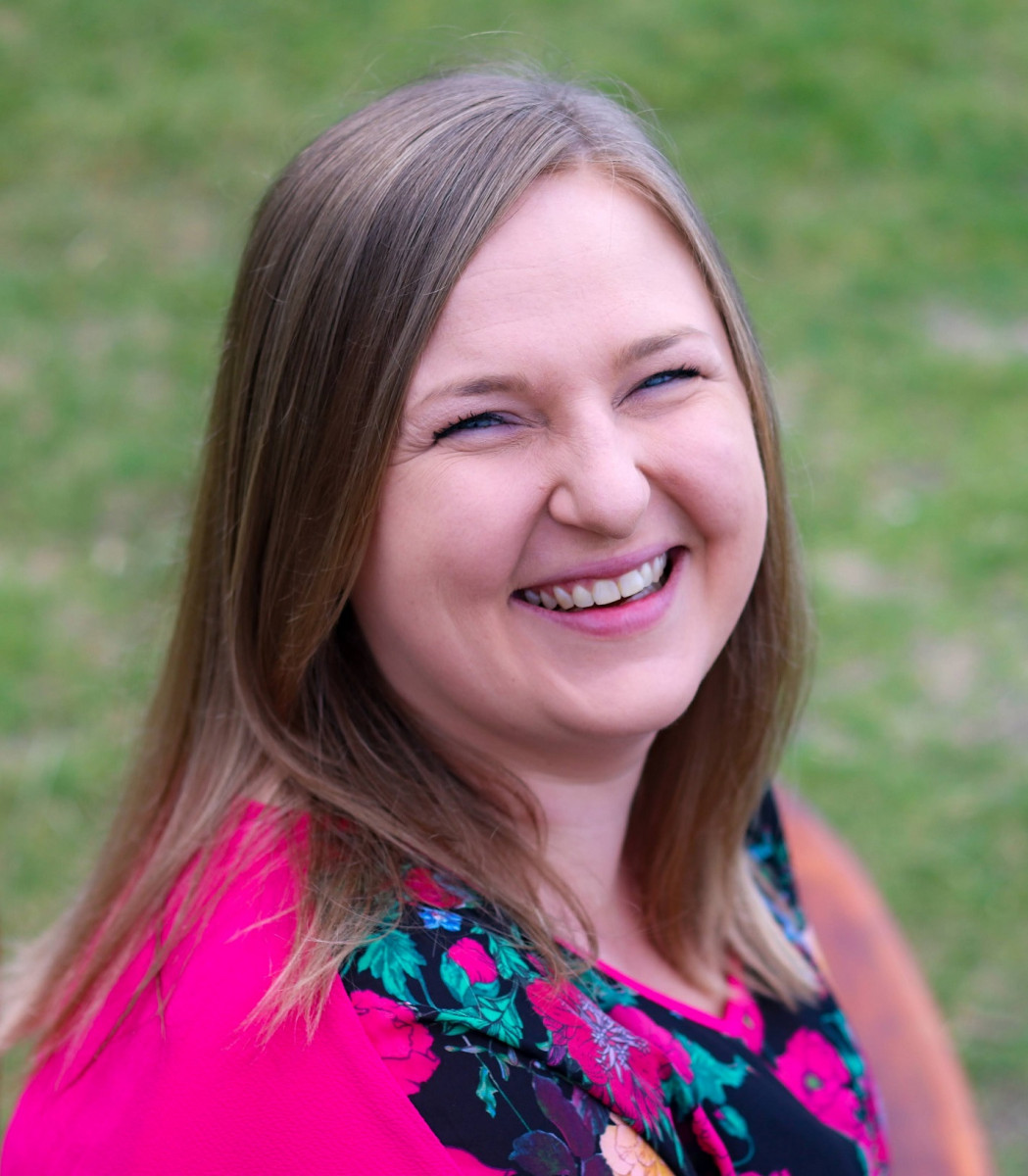 Erin grew up in West Auckland and loves the history and longevity that UHY Haines Norton has in the region. Now established with her family in Northwest and firmly enmeshed in the local neighbourhood, community, schools and businesses, she is excited about the opportunity to be part of the leadership of UHY and contribute to the future of the firm.