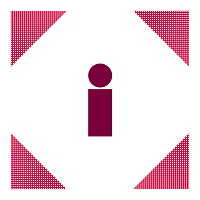 Annual accounts preparation should be a professional, quality process that provides you not only with complete confidence in meeting your legal compliance obligations, but also with the right information to help you achieve your business and financial goals. Accurate annual financial accounts prepared by experienced Chartered Accountants offer your business an invaluable competitive advantage.
Here at UHY Haines Norton, our annual accounts preparation is a timely, cost-effective process that does not compromise quality or personal service. Our quality standards are meticulous and we will provide you with the best information for your entity and industry.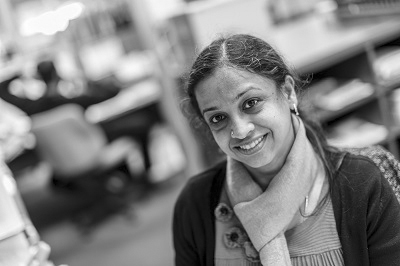 Quality financial statements can provide insights to help your business accounting in many areas:
Tracking changes and measuring results
Identifying opportunities for improving profitability
Monitoring costs and spending
Managing risks
Identifying strengths and weaknesses
Securing bank loans
Developing acquisition loans
Managing investments
It's not just about business accounting – our complete range of affordable accounting services also comprise accounting for individuals, including the preparation of annual tax returns. We are experts at navigating the complex, ever-evolving world of accounting and taxation for individuals so you can stay up-to-date and meet your tax reporting obligations.
Our Chartered Accounting services are dedicated to adding value, not cost.  Our talented Accountants are experienced in preparing annual accounts for all types of individuals and business structures. We can help you to interpret your current financial position and steer you in the right direction for future success.
Contact Us
Your first consultation with us is free – contact us today to find out how we can help you. Our Auckland offices are located in Henderson (head office), Auckland CBD, Kumeu and Helensville.