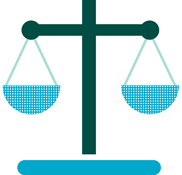 Business budgeting provides an organisation with direction, helping to turn business goals into reality.  Without budgeting, successful business development is impossible to achieve.
As financial planning for the future, a budget acts as an action plan for the business' financial and operational goals. A well-developed, intuitive business budget is much more than just numbers. It provides a number of benefits, including resource allocation, performance evaluation, providing control over income and expenditure, setting priorities and assignment of responsibilities.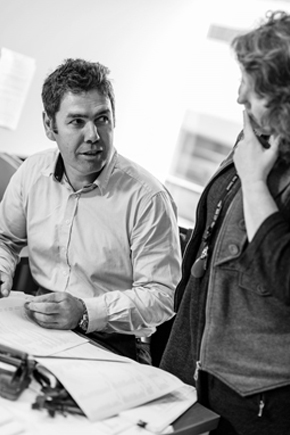 At UHY Haines Norton, we specialise in working with business owners and managers on budget development, establishing short and long term goals and setting key performance indicators. We believe that business budgeting is a powerful and essential financial tool for ensuring your business knows exactly where it is heading and stays on track.
Contact Us
Our introductory meeting is free – contact us today to learn more about how our business budgeting services can help you. UHY Haines Norton's Business Improvement Manager, Michael Jamieson, is an experienced Chartered Accountant with a proven track record in helping businesses in all types of industries to develop, manage and achieve budgets.
Michael Jamieson, Business Improvement Manager
t: +64 9 839 0246
e: mjamieson@uhyhn.co.nz