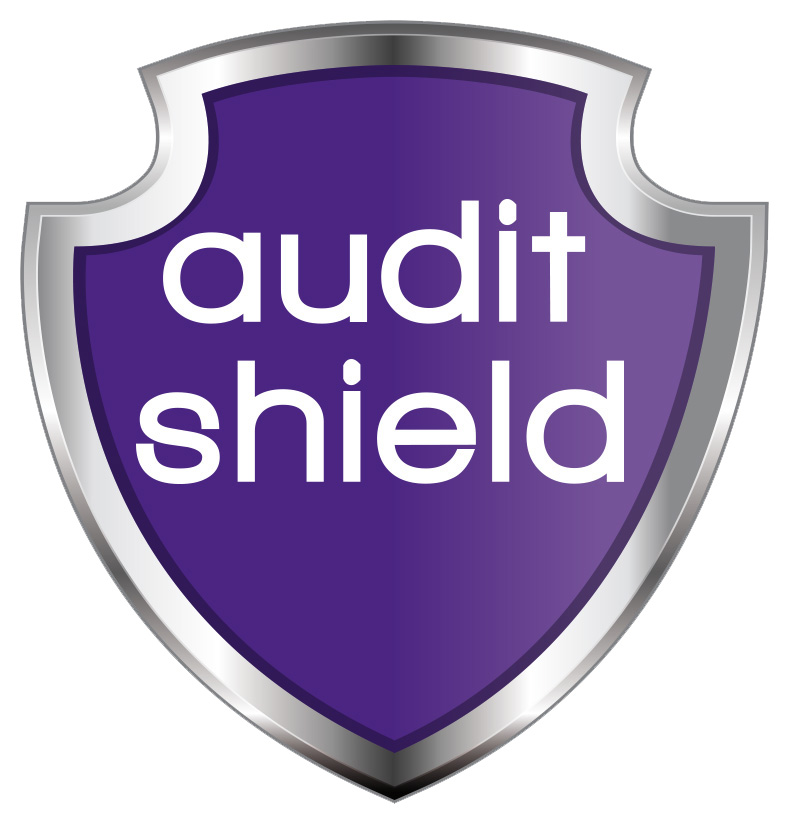 The potential costs incurred if you are subject to an audit, enquiry, investigation or review by the IRD can be substantial. Audit Shield provides the opportunity to be protected from any unplanned professional fees resulting from audit activity.
Audit Shield is a comprehensive tax audit insurance accessible to our clients which covers the professional fees incurred as a result of audit activity instigated by the IRD (up to a prescribed limit).
The Audit Shield Master Policy covers claims relating to:
Computer Tax Audits
Dividend Withholding Tax
Employer Returns
Fringe Benefits Tax
GST
PAYE
Income Tax
Imputation Credit Account
Resident Withholding Tax
Non-resident Withholding Tax
Record Keeping
Plus many other relevant matters
Audit Shield cover is retrospective, therefore all previously lodged returns, irrespective of which year they were lodged, are included. The cost of Audit Shield is tax-deductible if you are in business or self-employed.
Please contact us if you are interested in learning more about Audit Shield and how it can protect you and your business.