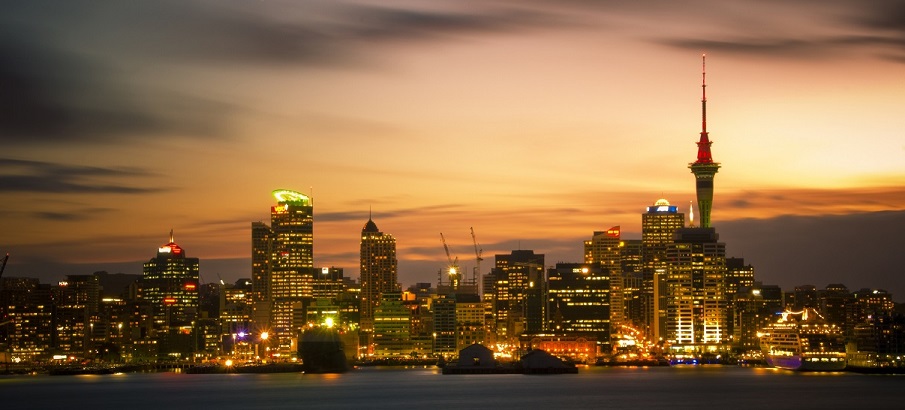 UHY Haines Norton (Auckland) Limited offers services that are registered with the Management Capability Development Fund.
Small businesses that meet the eligibility criteria may qualify for funding to help pay for services such as training workshops, courses and coaching that build the management capabilities of their owners, operators and key managers, including some of our Business SAVY and Business Improvement services.
Management Capability Development funding is only available through the Regional Business Partner Network (RBP) Growth Advisors.
Funding may be provided to a business where the Growth Advisors have identified a need for management training as part of an action plan to support the business owner to grow and innovate their business.
The value of funding will vary and can be used to cover up to 50% of the full cost of the training provided.
The services UHY Haines Norton has registered for funding include:
Cash Flow Management – understand and prepare cash flow forecasts, and set and manage financial targets
Profitability Improvement – understand business profitability and how to influence it
Budgeting – understand, develop, monitor and adjust business budgets
Strategic Planning – develop a strategic plan, define and align business vision and goals
Business Improvement Quarterly Training Programme – measure, monitor, update and implement strategic action plans
Succession Planning – develop and implement a succession plan or exit strategy to align with business and personal goals
Accounting Software Training – for advice on the best accounting software solutions for your business and training on using it to its full advantage
For more information on the Management Capability Development Fund or to find your local Growth Advisor go to www.regionalbusinesspartners.co.nz, or contact us today.