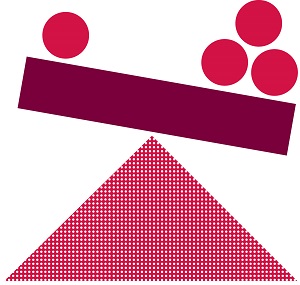 Looking for an Auckland accountant who understands you and can add value to every step of your financial journey? UHY Haines Norton are trusted, professional accountants in Auckland offering a full range of accounting services to businesses and individuals.
Not all West Auckland Accountants are created equal. UHY Haines Norton are one of the most experienced accounting firms in Auckland, with beginnings dating back to 1955. As Chartered Accountants we provide accounting advice to individuals, companies and corporates; to sole traders through to multi-national corporations; to SMEs through to trusts and not-for-profit organisations.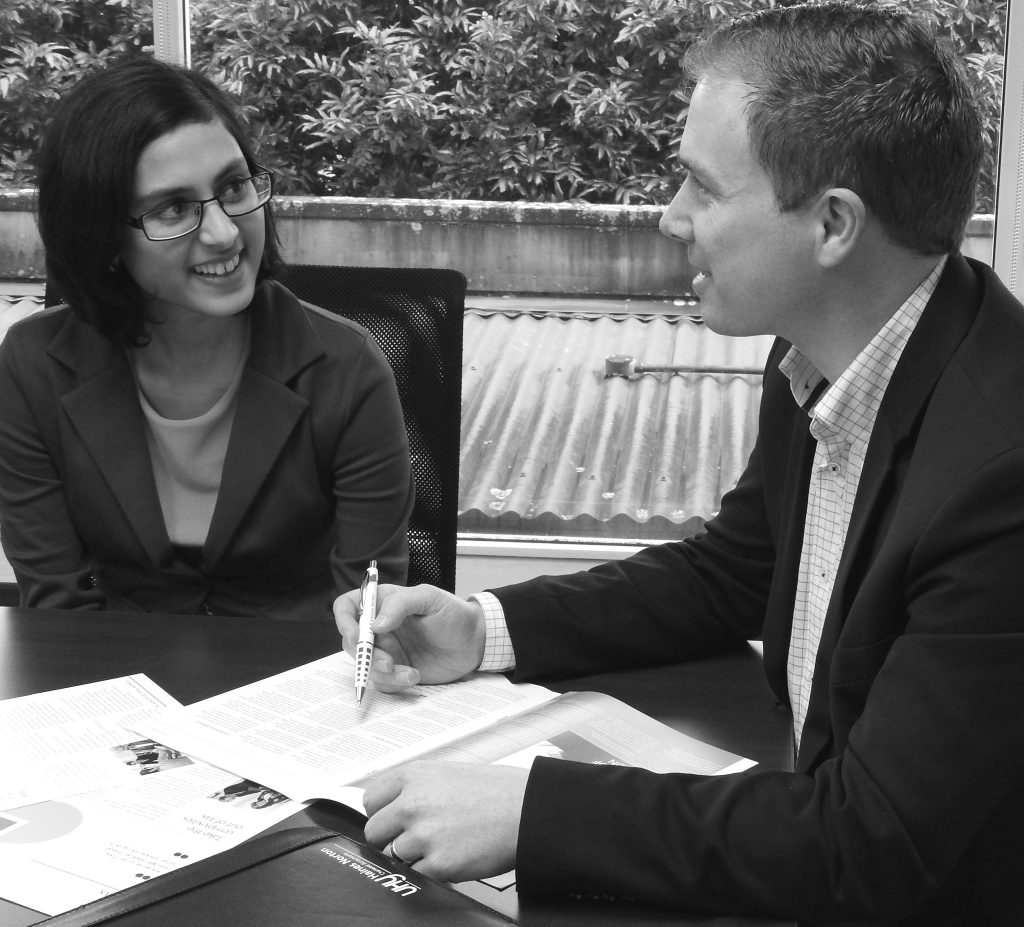 We know there is no "one size fits all" when it comes to personal or business accounting services. Your structure, industry, goals and challenges are all unique, so we tailor our advice to meet your needs. We don't try to fit you into a cookie-cutter accounting package, but work to exceed your expectations while remaining affordable and flexible. We understand you need accurate information provided at the right time and the right cost. We deliver timely, cost-effective results without compromising quality or personal service. Our goal is to build a relationship with you so that we understand your personal or business goals, and you remain fully informed and up-to-date at all times.
Accurate financial statements are not merely a legal obligation to meet accounting compliance requirements. At the core of a business, they provide the key to understanding and gaining financial control so your business can reach its full potential. Our Chartered Accountants can help you to make informed business decisions based on reliable financial data, resulting in improved cash flow, profitability and efficiency, and achieving your business goals.
As Chartered Accountants, we are continually expanding our knowledge and skills while adhering to rigorous quality standards. The quality of our services is second-to-none.
We are your West Auckland Accountants with four offices conveniently located in Henderson, Kumeu, Helensville and Auckland CBD – we have a location to suit you.
Areas of Expertise
Financial Accounting and Management Accounting