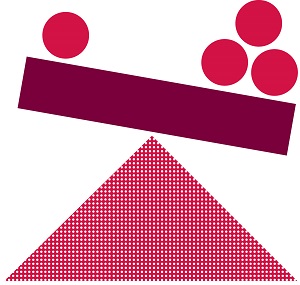 Looking for an accountant who understands you and can add value to every step of your journey? UHY Haines Norton is a trusted, professional accounting firm offering complete accounting services to individuals and businesses of all sizes and structures.
We know there is no "one size fits all" when it comes to personal or business accounting. Your individual or business structure, industry, challenges and goals are all unique.
We work with you to provide proven, intelligent accounting solutions and advice to help you achieve your unique financial goals.
Not all Auckland accountants are created equal.  UHY Haines Norton are one of the most experienced accounting firms in Auckland. As Chartered Accountants we  provide tailored accounting advice to individuals, companies and corporates; from sole traders through to multi-national corporations; from SMEs through to trusts and not-for-profits.
Areas of Expertise
Financial Accounting and Management Accounting
Financial accounts are at the core of any organisation and are essential for maintaining business compliance. But more than that, having accurate, quality annual returns and financial records you can rely on will allow you to see what is working well – and what isn't. By helping you to make informed decisions based on reliable data, our Chartered Accountants can help you to gain control of your business, improve efficiency and drive profitability.
As your local Chartered Accountants with four Auckland offices, we have a location to suit you. We provide quality information to help you achieve sustainable financial success.
Contact Us
Your first consultation with us is free – contact us today to learn more about how we can help you. Our Auckland offices are located in Henderson (head office), Auckland CBD, Kumeu and Helensville.