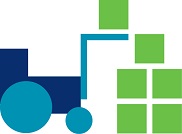 Because the farming industry is so unique in its reliance on living produce, farm accounting and farm tax places unique and often complex demands on farmers compared to other businesses.  A specialist farm accountant understands these industry intricacies and knows how to maximise management of your farming operation's finances even in light of farming's many unpredictable and uncontrollable factors.
In the agriculture industry your time is precious, and you need to spend it managing your farm, not managing your accounts. UHY Haines Norton's dedicated Farm Accounting team, headed by Director and Rural Accountant Mark Foster, understands both the practical and financial aspects associated with farming accounting and farm taxation. We know from personal experience that farming isn't just a job but a way of life.  We take the time to understand each client's situation and apply our agriculture accounting expertise to best meet each clients' rural tax and rural industry accounting needs.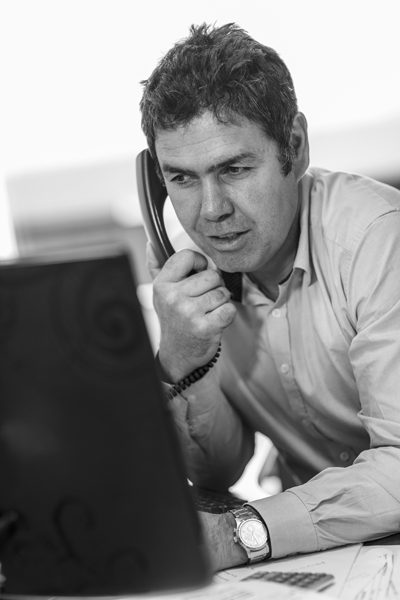 Areas of Expertise
Farm tax accounting and farm tax planning
Tax deductible farm expenses
Year-end tax returns
Livestock valuations – Herd Valuation Scheme and National Standard Cost Scheme
Income spreading tools such as deferred fertiliser, income equalisation and farm consumables accrual rules
Seasonal planning
Farm ownership structures
Estate/succession planning
Farm valuations
Farm income tax
Dairy farm accounting and dairy farming tax
Farm accounting management
Monthly account management to help meet bank lending criteria
Farm budgeting and forecasting tools
Advice on Economic Farm Surplus performance metric
Up-to-date advice on rule and legislation changes
Whether your business is a small lifestyle block or a large farming operation, we are here to help.
Contact Us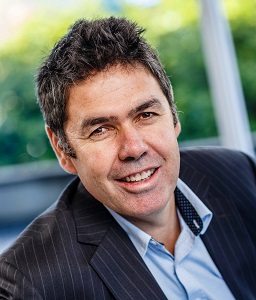 UHY Haines Norton Director and Farming Accountant Mark Foster is a specialist in all aspects of accounting, taxation and business advice, with a particular focus on rural accounting.  Coming from a farming background, Mark runs his own farming operation part-time and has a personal interest in all business developments relating to the rural sector.
We offer a free, no-obligation introductory meeting.
Mark Foster – Director, Farming Accountant
t: +64 9 412-9853
e: markf@uhyhn.co.nz