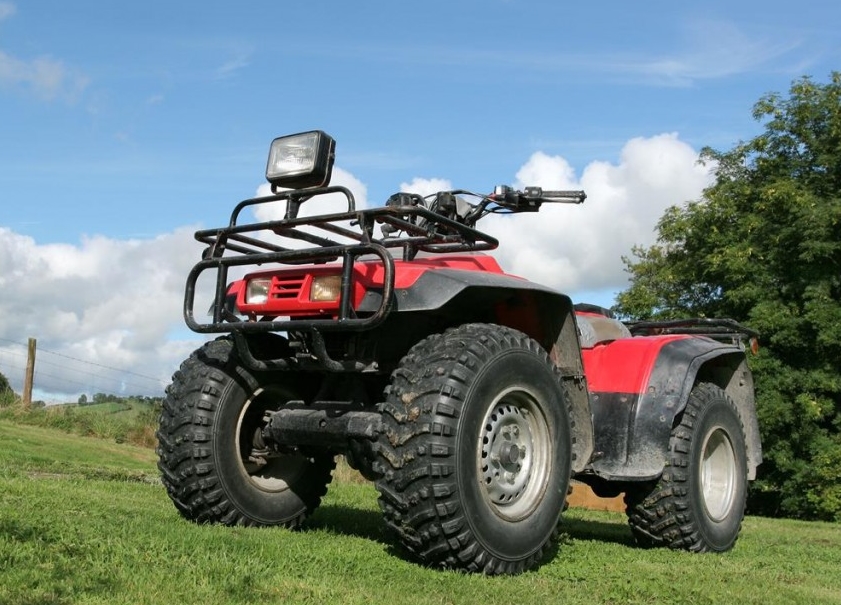 On 1st July 2019 the government passed the second of three annual increases in fuel tax, resulting in some of the highest petrol prices New Zealand has seen in years.
With no end in sight, it is worth knowing that if you use petrol in off road vehicles or machinery for commercial purposes, you could be eligible for the off road fuel rebate. This is a refund of the excise duty and GST on fuel which meets the NZTA's eligibility criteria.
The rebate applies to petrol, diesel or biofuel used in off road vehicles such as:
Farm bikes, three-wheelers and quad bikes
Side by sides
Lawn mowers
Chainsaws
Petrol-powered pumps
Fork lifts
Generators
Air compressors
Sawmills
Any petrol-run machinery or tools
Unregistered vehicles such as four wheel drives used on the farm (excluding expired or suspended registrations)
Fuel can be claimed upon regardless of whether it was purchased from petrol stations or delivered in containers and drums.
How To Claim Off Road Fuel Rebates
You must keep all of your petrol receipts, as well as details of the vehicles/machinery and the commercial purposes they are used for. Returns can be prepared and submitted on a quarterly basis using the MR70 form. There are several fuel rebate companies who can analyse your petrol expenses and submit the form on your behalf, usually charging a percentage of the rebate for their services.
Claiming off road fuel rebates would offset deductible expenses.