UHY Haines Norton specialises in management accounting, where we prepare insightful reports and use accounting information to help business owners and managers in their decision making. This is where the magic happens, as we take your financial data and turn it into something meaningful for your organisation. Our experienced management accountants are experts at identifying, measuring, analysing, interpreting and presenting the information that's relevant to you and your business.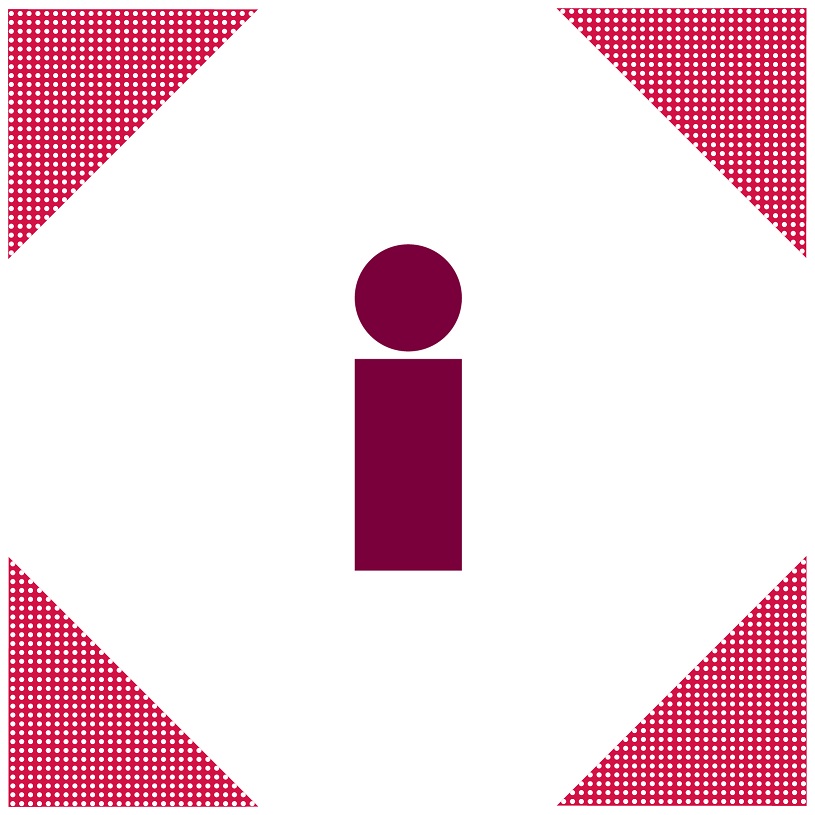 How Does Management Accounting Help Businesses?
Management accounting is invaluable in helping businesses to:
Understand their financial data and use it to make improvements like reducing unnecessary expenditure and maximising profits
Set business budgets and forecasts
Understand how the business is performing and what factors influence this
Achieve its goals
Navigate financial crisis
Gain more control and transparency over the business' finances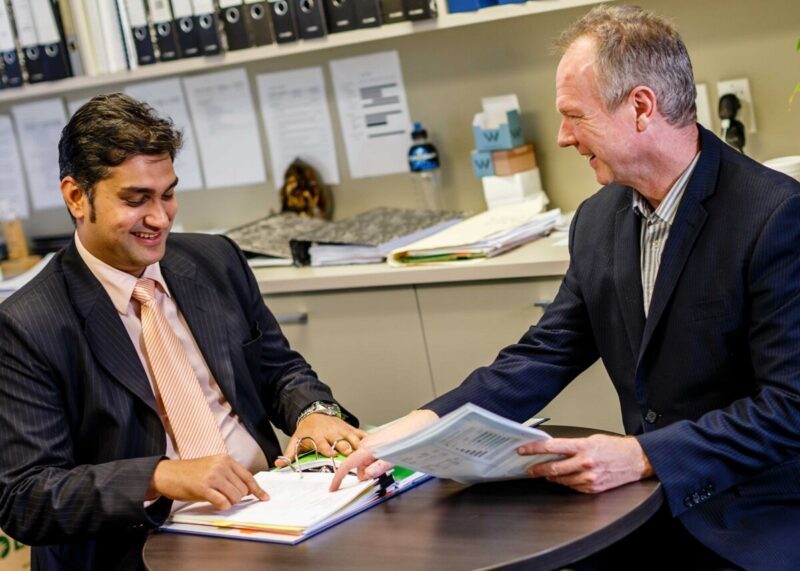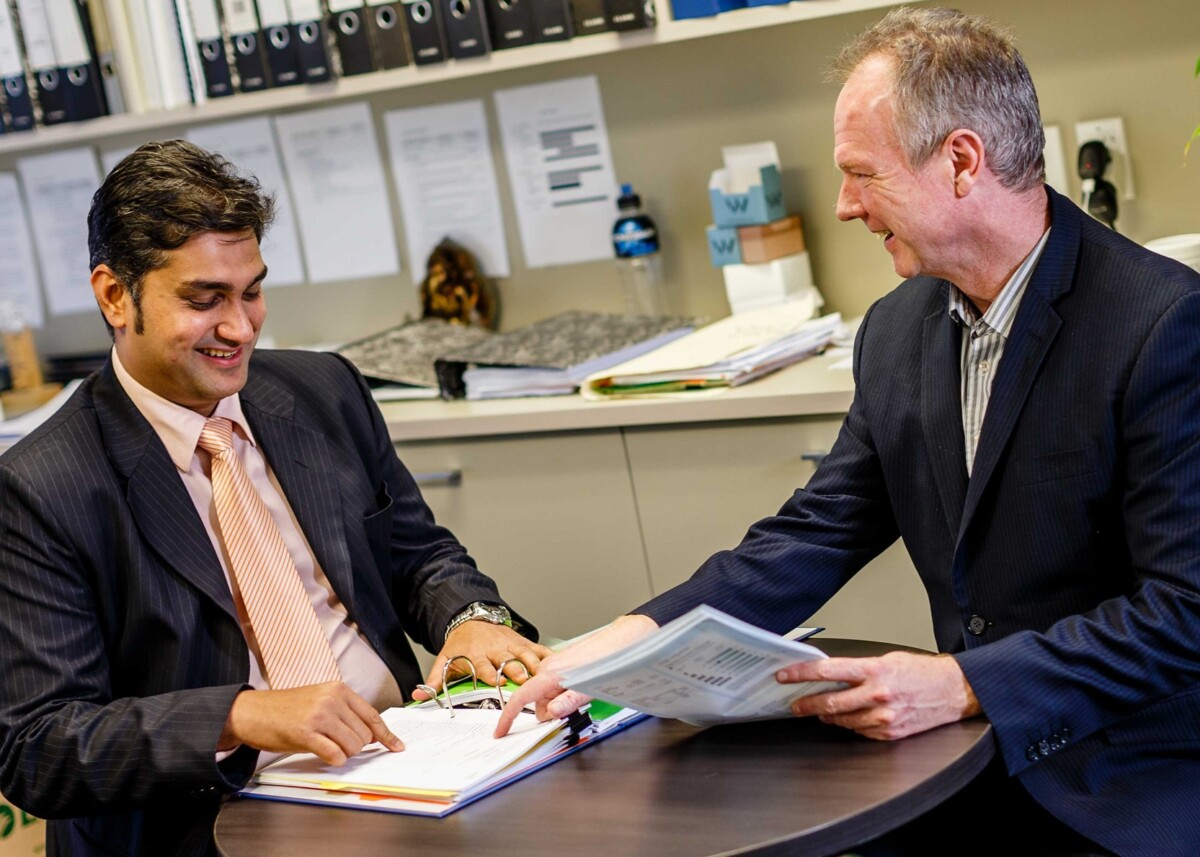 Management accounting provides business managers with the right information to help run the business. It means key business decisions can be made based on accurate, meaningful information, putting you in the best position to achieve your business goals.
Management accounting means providing you with the best information to run your business every day – it's not about year-end accounts designed to satisfy the taxman or the bank. It is specific to your needs and may even vary depending on the departments or divisions of your company. For example, production managers may want to measure cost of goods per unit, while office managers may want to monitor fixed and variable office expenses. Our management accountants work with you to determine what financial data is significant and present it in ways that best meet your needs. We are Chartered Accountants who utilise up-to-date systems, software and processes, and work with businesses of all sizes who want more transparency, confidence and control over their business' finances.
Contact Us
Your first introductory meeting with us is free – contact us today to learn more about how our management accounting services can help you. Our Auckland offices are located in Henderson (head office), Auckland CBD, Kumeu and Helensville.