If you are considering buying or selling a business, your first step should be to get an independent business valuation from an experienced valuer.
Our Auckland business valuers have in-depth accounting expertise and current market knowledge. This means they are among the most qualified to accurately assess the current market worth of a business. Whether you are buying, selling or making strategic changes to your business, knowing what your business is worth in today's market is your strongest starting point.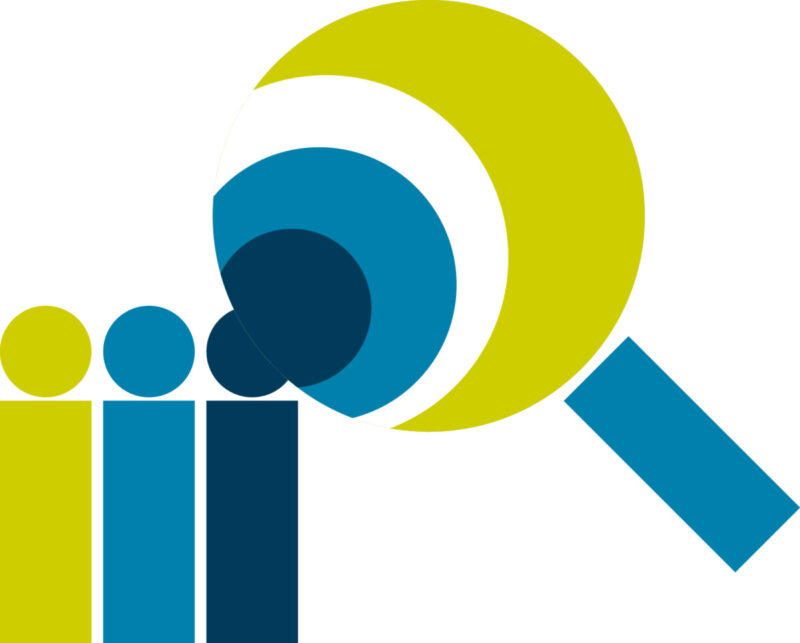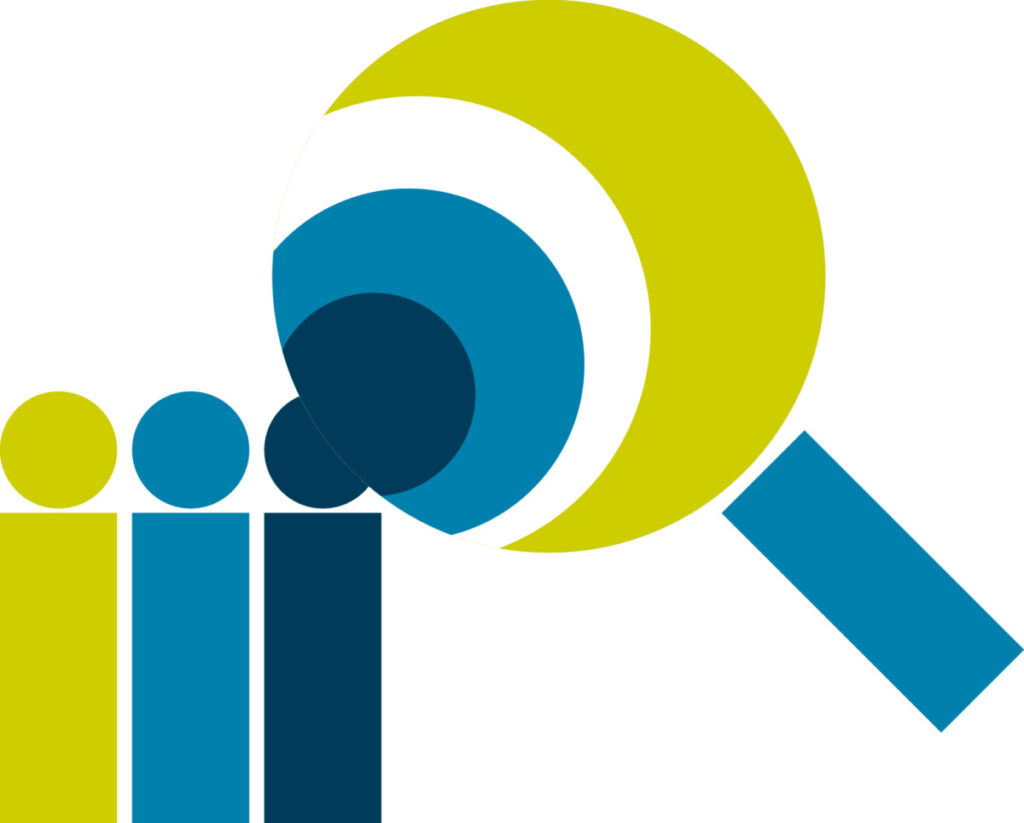 An objective business appraisal from a reputable business valuer should consider not just the balance sheet's assets and liabilities, but also the company's management, capital structure, future earnings potential and external industry influences.
When do you need a business valuation? A business valuation is useful in many situations, including: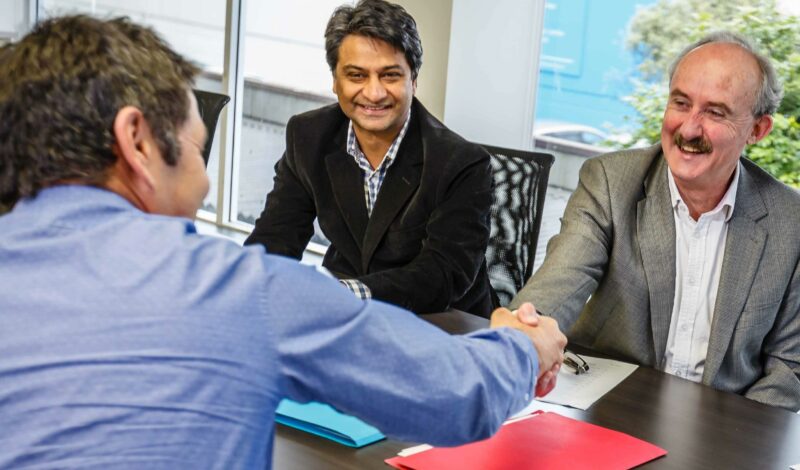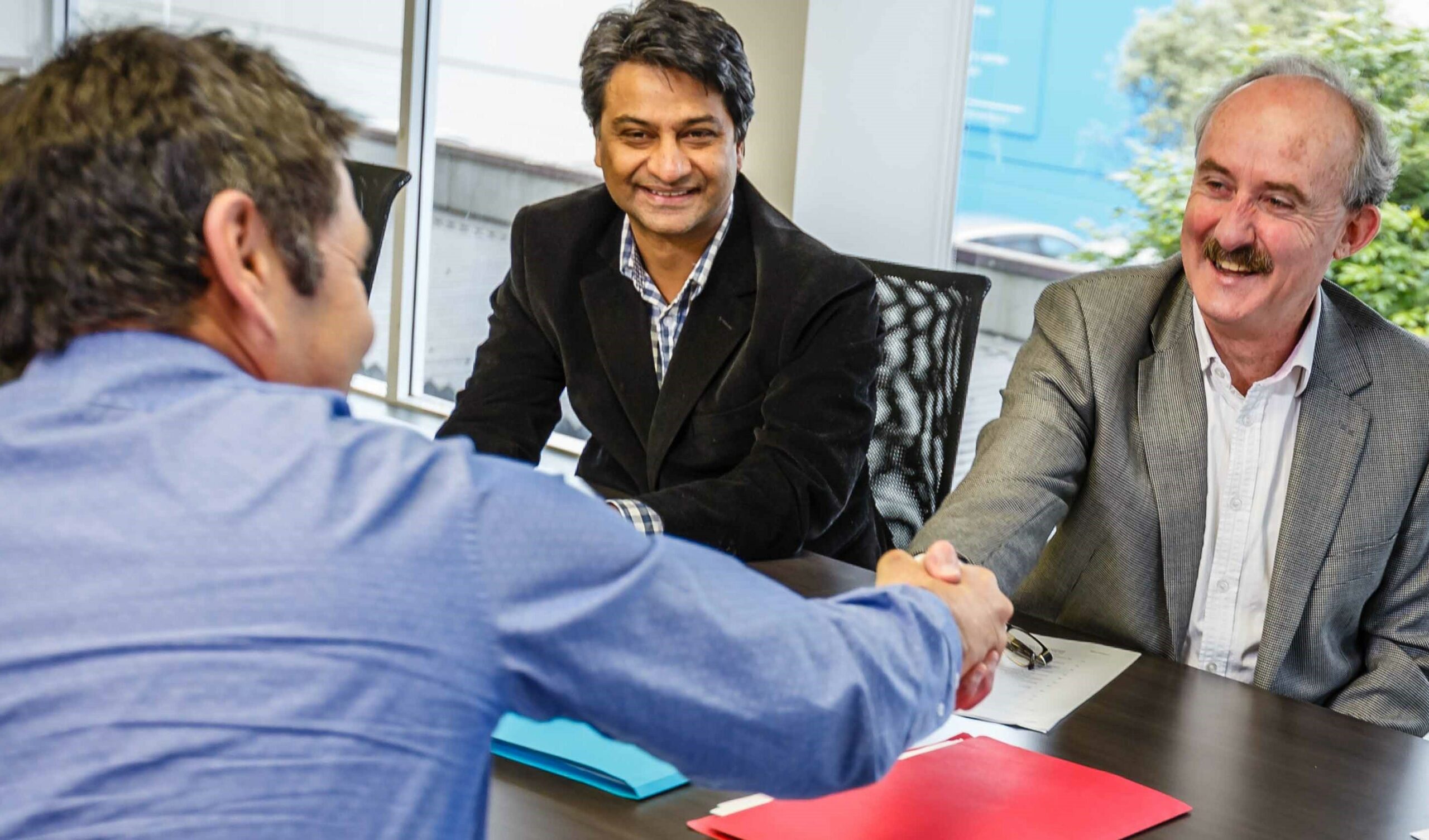 Buying a business
Selling a business
Merging a business
Refinancing
Shareholder disputes
Matrimonial disputes
Restructuring
Family and succession planning
Joint ventures
Investment reviews
Loss of earnings claims
Due diligence
Capital raisings or initial public offerings (IPOs)
Valuing intellectual property and other intangible assets
Our business valuation experts are also Chartered Accountants, which puts them in touch with everything relevant to the business community and a wide range of industries. With our trusted reputation and proven track record in commercial appraisals, you can have complete confidence in the value of the business you are buying, selling, refinancing or restructuring.
Preparing your business for sale
Business valuations also play an important role in preparing your business for sale. Think of your business as representing future earnings for potential buyers. Even if you are not planning to sell or exit the business for several years, it is wise to start planning now. A business valuer will assess the current market worth of your business, then identify opportunities to make savings and improve profitability over time. This means that you are always running your business as if preparing it for sale, and puts you in the best possible position to maximise its value when the time is right.
Litigation support is a specialised area of forensic accounting. Sometimes disputes and litigation involve complex financial issues – and that's where we come in. We can provide litigation support services for current and pending legal cases, including economic loss resulting from contract breaches, employment disputes, professional liability or director liability. Our expertise extends to appearing before the courts as expert financial witnesses.
The litigation process can be a difficult time, and our role as litigation support experts is to help everything proceed as smoothly as possible. We use our trusted reputation and experience to prepare and present robust, dependable, quality information for situations such as:
Economic loss
Business disputes
Fraud
Family law cases
Dealing constructively with investigations and disputes requires an understanding of complicated legal structures, regulatory and accountability requirements. With many years of dispute consulting experience, UHY Haines Norton has a proven track record of assisting with challenging financial and economic issues in complex litigation and other business disputes.
Contact Us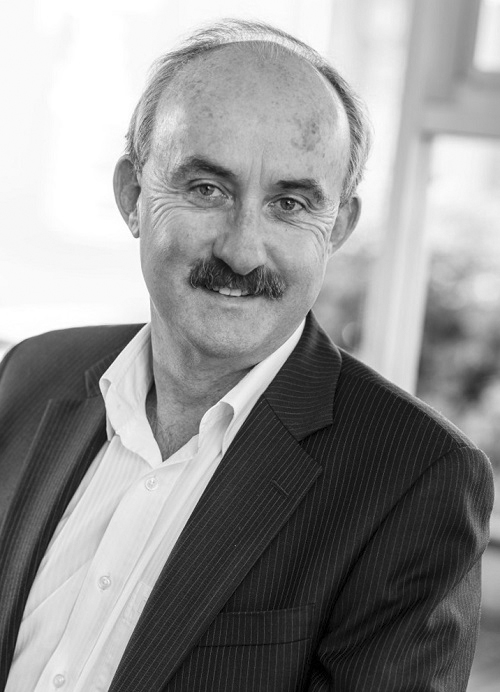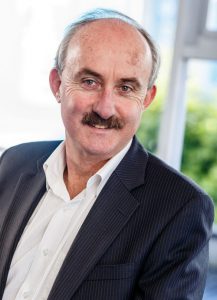 Our introductory meeting is free – contact us today to learn more about our business valuation services and litigation support services. UHY Haines Norton Consultant Kerry Tizard is an experienced Chartered Accountant who specialises in developing accurate, reliable business valuations for all industries.
Kerry Tizard
t: + 64 9 839 0307
e: kerryt@uhyhn.co.nz