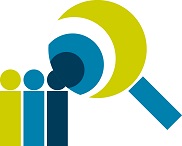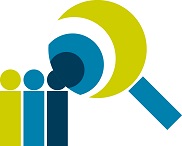 Thinking of buying or selling a business or company? Obtaining an independent business valuation from a valuation expert is a critical first step. Our experienced business valuation professionals know exactly how to value a business or company for sale, purchase or other circumstances such as retirement planning, regardless of the type of business, its size or structure. Having a trusted independent valuer to work with and advise you through the business valuation process is vital, so you can be completely confident knowing the current market value of the business or company.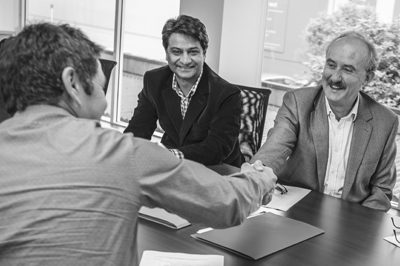 Business valuations may be required for a variety of reasons, including:
Purchase, sale or merger of a business and its assets
Management or individual buy-outs
Matrimonial disputes
Restructuring
Family and succession planning
Joint ventures
Investment review
Loss of earnings claims
Due diligence
Capital raisings or initial public offerings (IPOs)
Our business appraisal experts also provide general accounting and tax services to a wide range of businesses within a wide range of industries. This is intentional – it ensures we're in touch with everything relevant to the business community, and places us in the strongest position to accurately assess the market value of a company.
A business is so much more than just financial statements and profit performance. While a valuation based on revenue may suit many businesses, during the business valuation process we consider everything that contributes to a business' value. Intangible assets such as goodwill, key staff, customer relationships, franchises, leases, patents and marketing collateral can all add a significant competitive advantage.
Areas of Expertise
Commercial business valuation
Valuation based on revenue
Asset based valuation
Small business valuation
Intangible assets valuation
Goodwill value of business
Our valuation approaches are designed to deliver timely, quality assessments to give you complete confidence before you buy, sell or make strategic changes, and we always keep your budget in mind. We offer free, no-obligation consultations and ensure our business appraisals are affordable in line with your budget and needs.
Experience is critical for developing an accurate market valuation and we draw on the resources, knowledge and best practise of the New Zealand, Australian and global markets. Regulatory requirements, systems and quality controls, and industry-specific risks are all factored into what can often be a highly detailed and technical procedure. To view our latest Valuations and Litigation Support Capability Statement, which highlights the strength of the New Zealand and Australian UHY member firm network and its combined specialist sector knowledge, click here.
Contact Us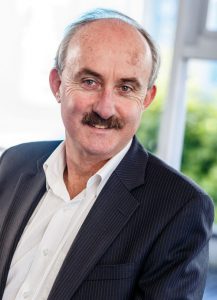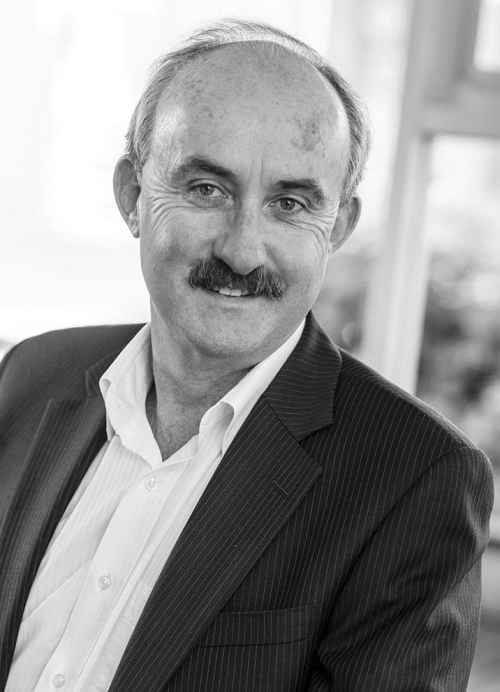 To learn more about our business valuation services, we offer a free, no-obligation consultation. UHY Haines Norton Director, Kerry Tizard, is an experienced Chartered Accountant who specialises in developing professional, quality business valuations for all industries.
Kerry Tizard, Director
t: + 64 9 830 0300
e: kerryt@uhyhn.co.nz