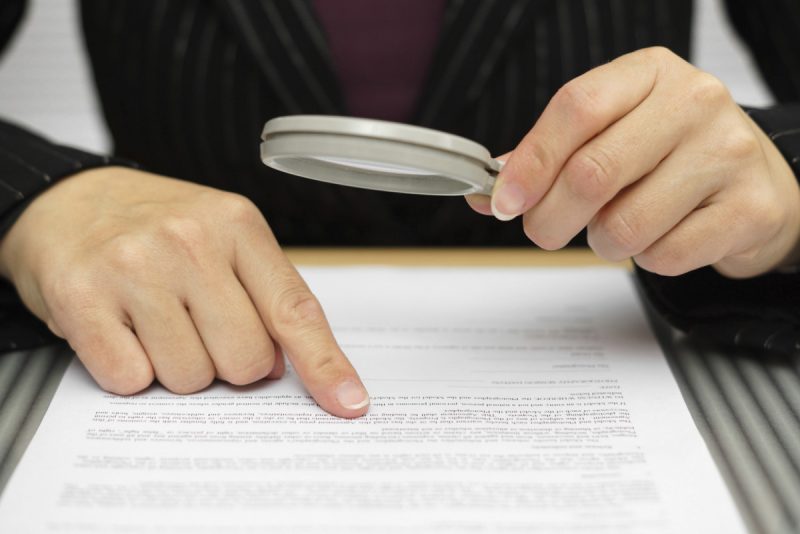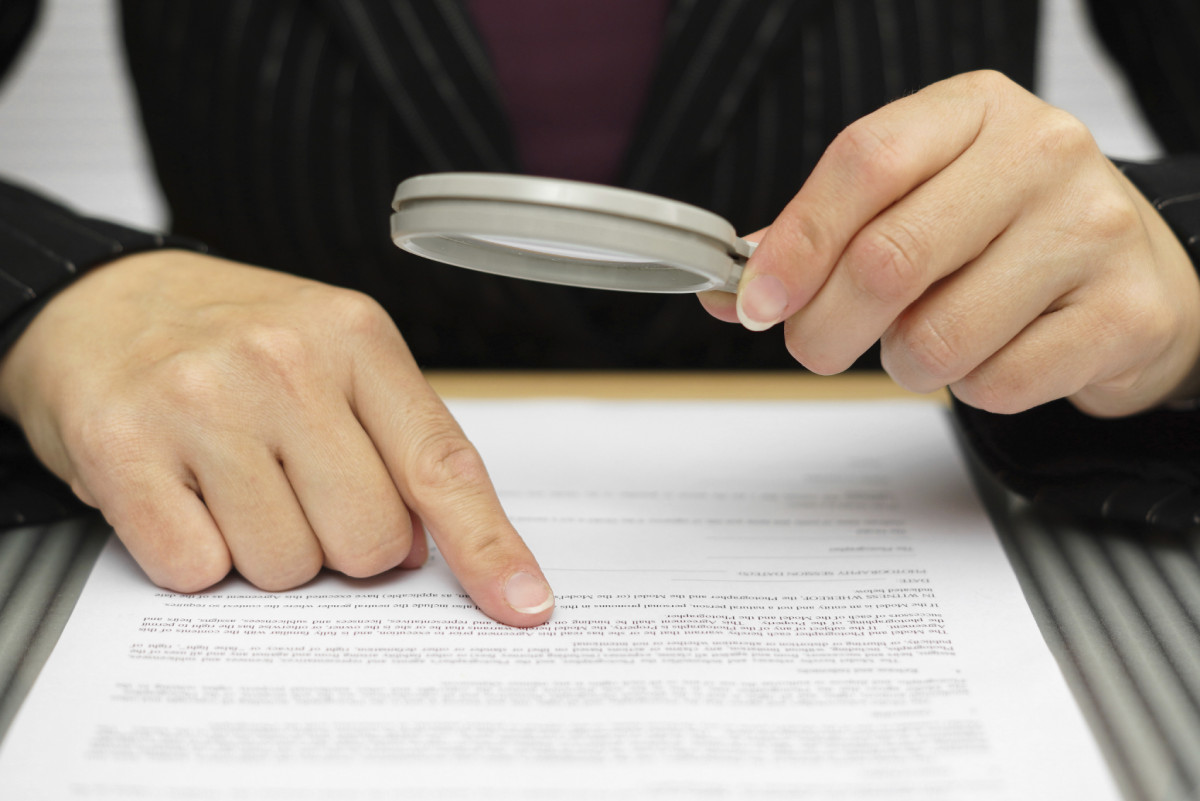 Thinking about buying a business? We have been providing independent business valuations for over 30 years, so we've put together a checklist of things to consider before making that big decision on buying a business.
1. Why is it being sold?
It's not always easy, but do your homework and see if you can find out the real reason why the business is up for sale. This can go a long way towards helping you decide if the purchase is right for you.
2. Don't skimp on your due diligence
This should include a thorough review of the business' financials, operations, staff arrangements, legal compliance, customer and supplier contracts, assets and any other relevant aspects. As your accountant, we can advise you on what to look out for.
3. Are there restraints of trade in place?
Beware of sellers who may want to continue trading and be in direct competition with you. Ensure the sale agreement includes a restraint of trade clause.
4. Clearly define the assets you are purchasing
Accurately assess the assets and their worth. This can be done as part of a business valuation, or in the case of large assets by a specialist asset valuer. Be aware that goodwill is not tax deductible, and can be attached to the owner rather than the business itself.
5. Consider the staff
Good staff are really important to any business, but particularly small businesses. Staff retention when a business is being sold can be difficult, so it is worth considering contingency plans if some or several staff members decide to leave.
6. Examine customer and supplier relationships
Key relationships are essential to the success of any business so be prepared to foster these right from the outset. Review any agreements in place for hooks that could potentially trip you up or impact on your profitability.
7. Premises
If the business you are purchasing includes premises, you will need to consider if you are buying or leasing. Review lease agreements carefully so you are clear on how long there is to run on the lease, as well as maintenance considerations. Decide on whether the location and buildings are suitable for your needs in both the short and long term.
8. Help With Handover
Even in small businesses it can be useful if the current owner stays on temporarily to assist with getting you up to speed with the systems, processes and people. If this is important to you, it should be negotiated into your purchase price.
9. Price
Arguably the most important thing to consider is how much the business is worth – and it's important to look at it in those terms, and not how much you can afford to pay. An independent business valuation from an experienced business valuer like UHY Haines Norton will take all of the important aspects into account.
Before buying a business, we recommend taking the time and effort to do your research and due diligence thoroughly. Engaging experienced advisors like UHY Haines Norton will give you confidence in proceeding with your purchase if it's the right step for you. Contact us to find out more.