The Business
Established over 15 years ago, 123 Consulting Ltd* are financial investment advisors who provide investment advice to both private investors and corporations.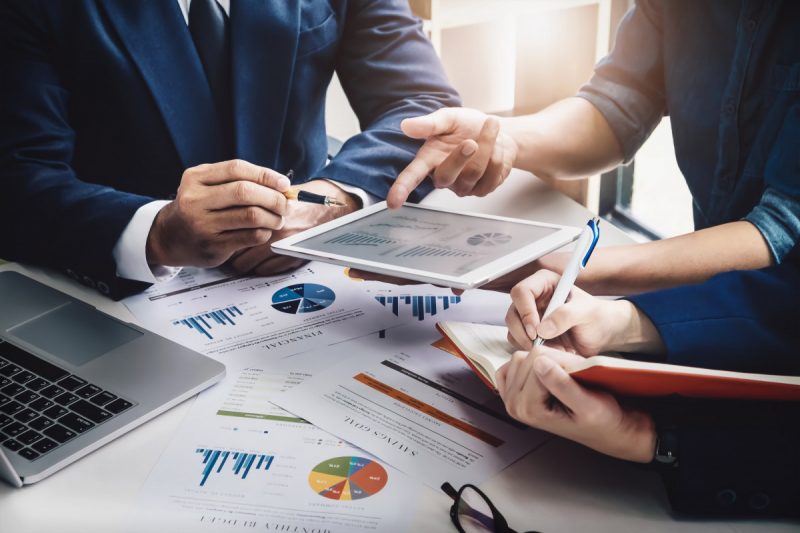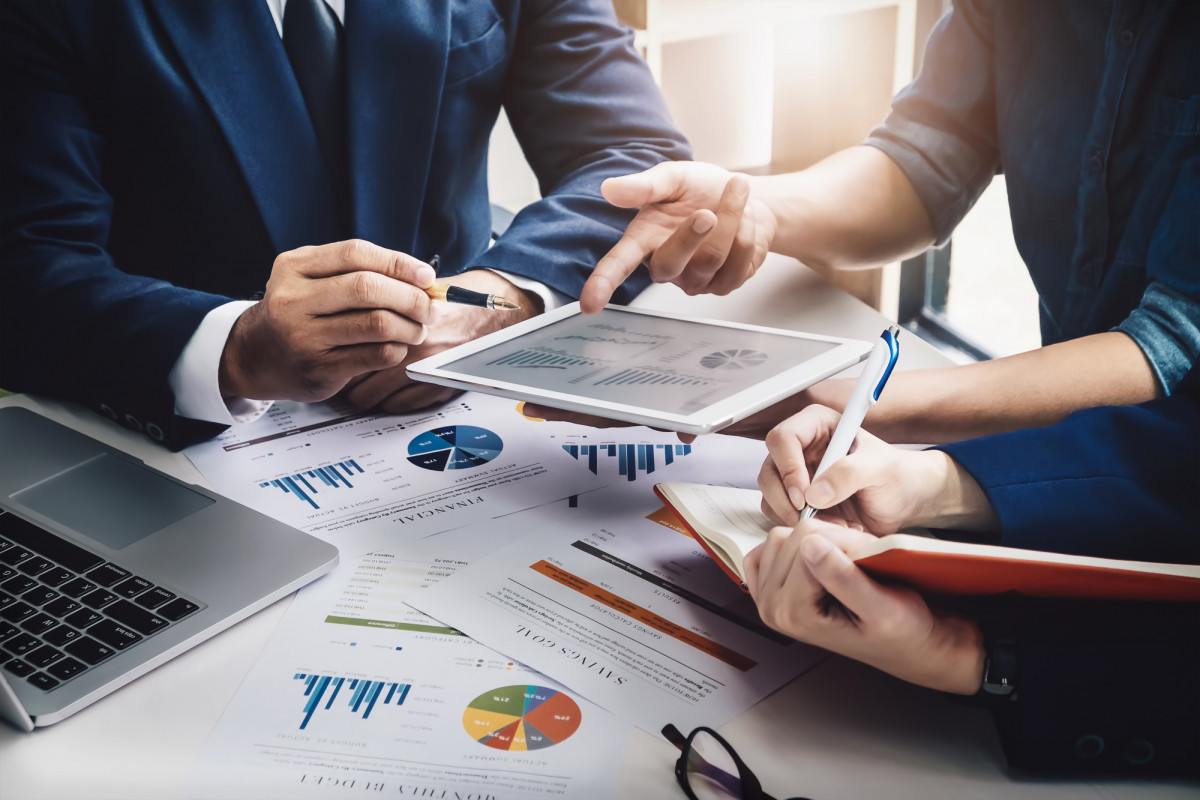 The Issues
We began working with 123 Consulting Ltd six years ago. The business was not performing to its full potential despite there being steady demand for their consultancy advice. There were large borrowings on their balance sheet and the hourly rates they charged were well below average market rates for their level of professional service. Their billable hours averaged just two to three hours per workday – again lower than industry averages and well short of an acceptable level for financial profitability.
Additionally, there was an underlying lack of confidence and belief in the value of their expertise and its benefit to clients, which was hampering their culture and brand. The owner was very frustrated with the business' performance but did not know what changes needed to be made or how to go about making them.
The Solutions
We developed a comprehensive management accounting process for 123 Consulting Ltd, working closely with the business monthly as a virtual CFO. This included reviewing and analysing their financial performance figures, developing forecasts and budgets, benchmarking and analysing individual productivity rates. This allowed us to implement many changes to improve business performance, such as:
Raising charge out rates to be in line with market averages
Increasing the average daily billable hours from 2 – 3 hours up to 5 ½ hours
Using the business owner's work ethic and approach as an example for teaching other key staff members whose performance and productivity were below desired levels
Addressing the lack of firm-wide confidence in valuing their expertise through benchmarking, market analysis and client satisfaction review
Reducing debt and improving cash flow which, among other performance improvements, allowed the firm to attract (and retain) valuable staff members
Succession planning which focused on increasing the value of the business and planning for the business owner to retire in the future
The Results
123 Consulting Ltd is now one of the region's leading financial investment advisory firms with an exemplary reputation in the marketplace. Their staff numbers have more than doubled, and staff across all levels of the business are passionate about their role and the value the firm provides to its clients.
Over the six years that we have worked with 123 Consulting Ltd, the gross profit has increased by 100% every two years: the gross profit is now 300% greater than it was six years ago. Their level of debt has reduced to just 25% of asset value, revenue has risen by 300% as has their market share. The business owner has complete confidence in being able to retire in a few years knowing that the steps have been taken to ensure the business will continue to thrive in the future.
*Name changed to protect privacy