People you know, advice you can trust
New Zealand-owned Chartered Accounting and
Business Advisory experts.
Quality accounting, tax and audit services from experienced Chartered Accountants.
Tailored, practical business advice to help build, develop
and control your business.
We have the knowledge, the skills, the experience, the connections and the vision
to be your partner for success.
"Our commitment to Quality and Personal Service is so important to us and to our clients that we strive to achieve these in everything we do"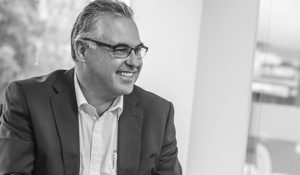 Accounting and Tax
Accounting and Tax
A complete range of accounting and tax services for individuals, businesses, trusts, farms, property investors and more.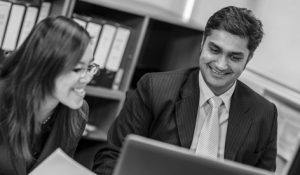 Audit and Assurance
Audit and Assurance
Professional, independent external and internal auditing services by licensed auditors.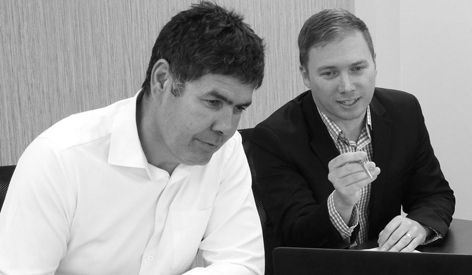 Specialist Services
Specialist Services
Business advisory expertise to help build, develop, control and improve your business.
Resources
Information, tools, news, opinions, advice
Congratulations to Accountant Natasha Fernandes in our Henderson office who has passed the Taxation module of the Chartered Accountant qualification, and has now been promoted to Intermediate Accountant. Congratulations to Auditor Mohamed Irshad who has
Subscribe to our newsletters
Stay up to date with industry trends, events and topics with our regular newsletters.