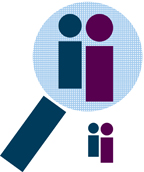 As one of the most reputable audit firms in New Zealand, UHY Haines Norton's financial and compliance audit services provide professional, independent evaluations of an organisation's financial statements and internal controls.
Many organisations require a regular accounting audit or financial review to comply with compliance standards and regulations. The UHY Haines Norton audit process is a dynamic, systematic approach that results in financial audits which are highly efficient, thorough, and cost-effective. We work closely with our clients to help you achieve your audit objectives through customised, timely financial analyses that deliver a fair and accurate representation of the entity. Our expert auditing of financial statements provides confidence and financial account transparency to an organisation's management board, shareholders and creditors. They are pragmatic, reliable assurances of accuracy from independent audit specialists who understand your business and industry requirements.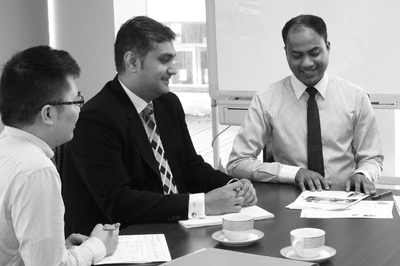 Although it is often a regulatory requirement, a business audit from licensed audit experts can be so much more than just a regulatory compliance audit. Our specialist audit services are an opportunity to unlock critical insights and provide relevant, commercial advice that allows management to make better-informed decisions, address weaknesses and identify actionable opportunities.
We take pride in adding value to each and every accounting audit – whether it is a company audit, small business audit or charity audit.  Every financial audit includes full management reports containing constructive feedback on any system or control weaknesses identified during the audit process, with recommendations for improvements.
Areas of Expertise
NZX and ASX Listed Engagement Audit
Financial Markets Sector Audit
Quality
UHY Haines Norton complies with a comprehensive number of professional requirements and reviews considered essential quality external financial audit companies.  Our quality control procedures in accordance with internationally-recognised audit standards include:
Contact Us
Our first consultation is free – contact us today to learn more about how our comprehensive audit specialist services can help you. Our Audit Directors Sungesh Singh and Bhavin Sanghavi, and the UHY Haines Norton audit team, are experienced auditors providing a full range of external audit services to all types of New Zealand organisations.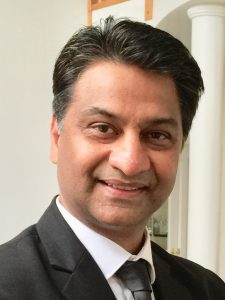 Sungesh Singh, Audit and Assurance Director
t: +64 9 839 2184
e: sungeshs@uhyhn.co.nz 
---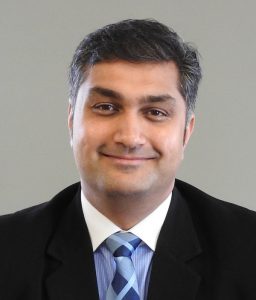 Bhavin Sanghavi, Audit Director
t: +64 9 839 0248
e: bhavins@uhyhn.co.nz  
---