Our experienced Auckland auditors have a longstanding reputation for providing quality, independent audits for organisations of all sizes and across all industries.
Today many organisations require an annual compliance audit or regulatory review, either by law or to comply with their foundation documents. Here at UHY Haines Norton we ensure that the process of auditing financial accounts is as easy and efficient as possible for our clients. As auditors we are on your side, so trust and communication is a big part of our role. We believe that a business audit should be a positive experience that ultimately protects and gives confidence to your organisation's stakeholders.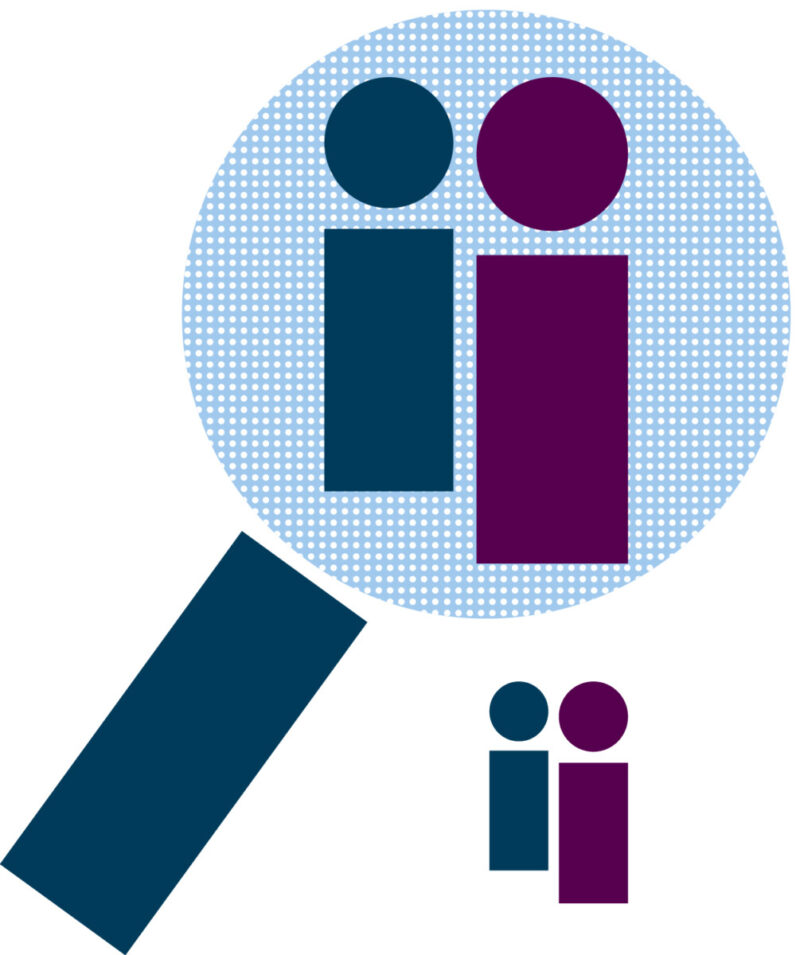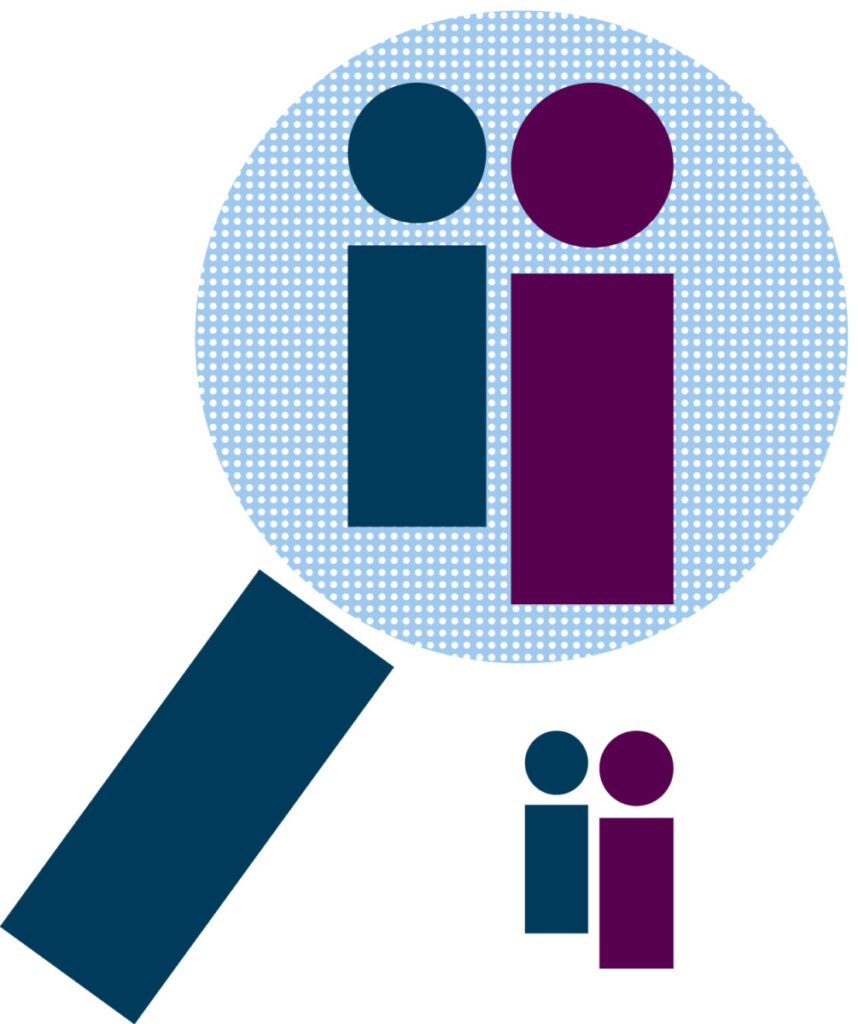 Choosing an Auditor
It's important to choose an independent auditor for your organisation that has experience in your industry, with in-depth knowledge of the statutory requirements that apply specifically to you. Experienced auditors should also have a well-honed process that allows you to be fully prepared and organised, ultimately saving time for you and your staff. UHY Haines Norton auditors work closely with our clients to deliver maximum value and benefits with minimal disruption.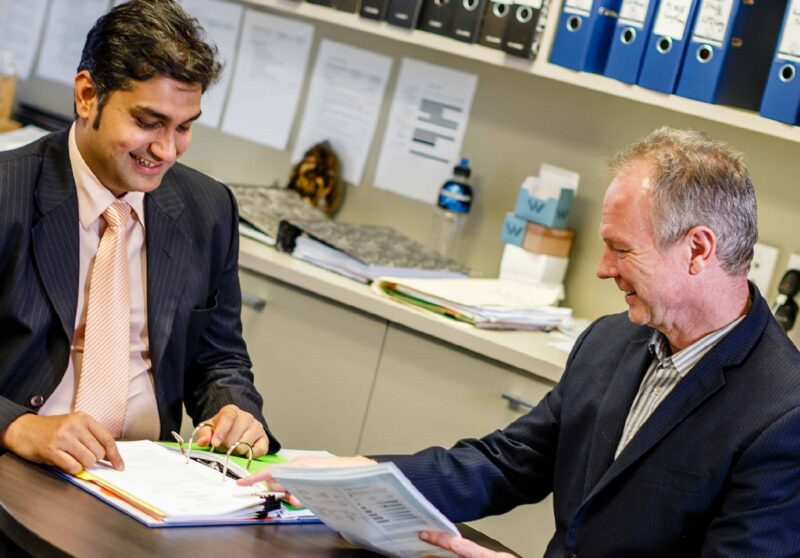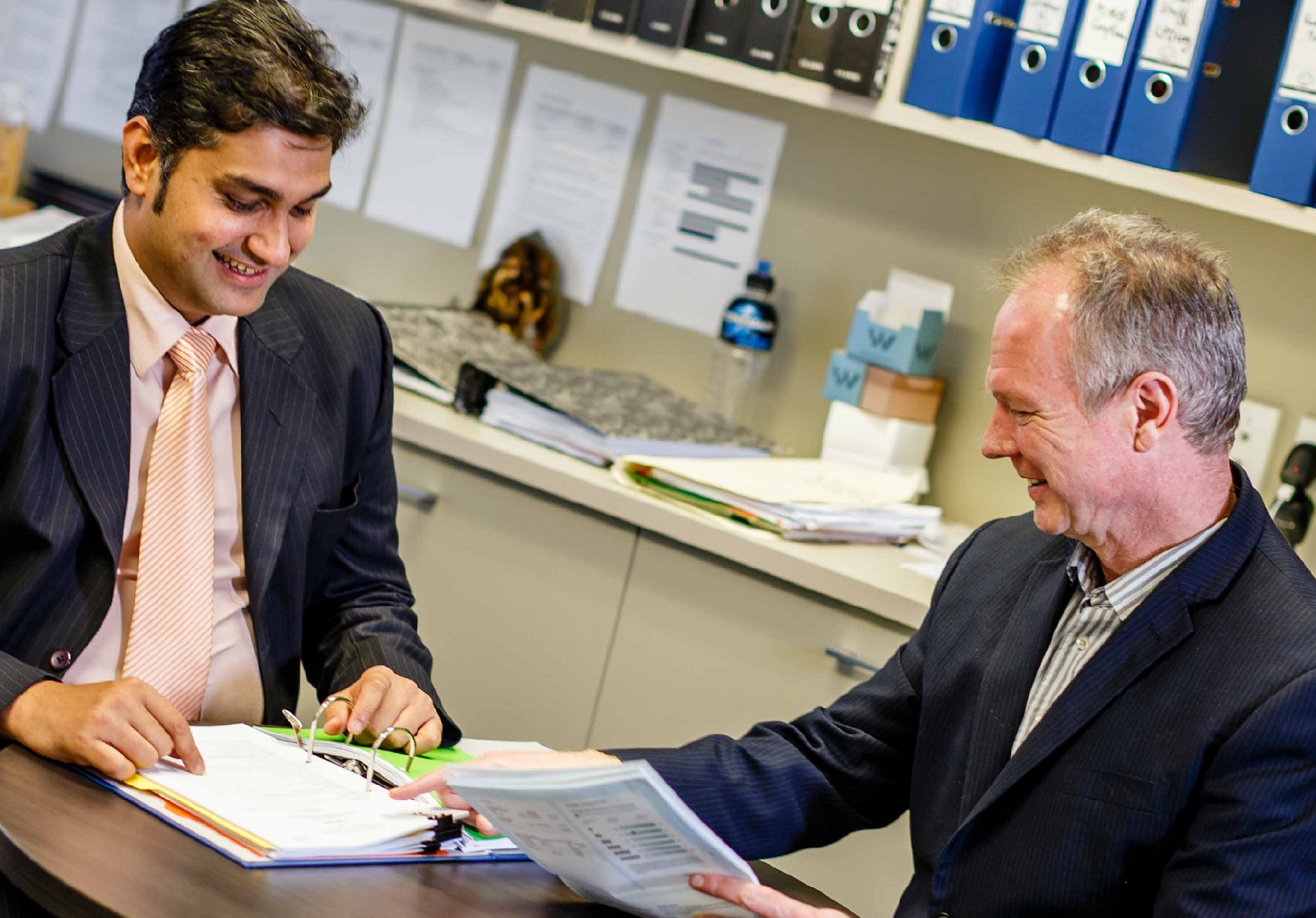 How Can Audits Improve Performance?
Each and every financial account audit – whether it is a regulatory compliance audit, company audit, small business audit or charity audit – should add value to your organisation. Our qualified auditors prepare a full management report as part of every audit containing constructive feedback on any system, process or control weaknesses identified during the audit process. These valuable insights include objective analysis, recommendations for improvements and intuitive commentary that can be implemented to improve your organisation's performance and strengthen weaknesses.
Areas of Expertise
Small business audits
Public companies audits
AML/CFT audits
Real estate agency audits
NZX and ASX listed engagement audits
Commodities sector audits
Financial reviews
Contact Us
Financial audit companies must comply with the strict registration and licensing standards prescribed by our Government. UHY Haines Norton is an experienced audit firm in Auckland, and with the rigorous quality control standards and requirements auditing expertise has never been more important.
Our first introductory meeting is free – contact us today to learn more about how our comprehensive audit specialist services can help you. Our Audit Directors Sungesh Singh and Bhavin Sanghavi, and the UHY Haines Norton audit team, are experienced auditors providing a full range of external audit services to all types of New Zealand organisations.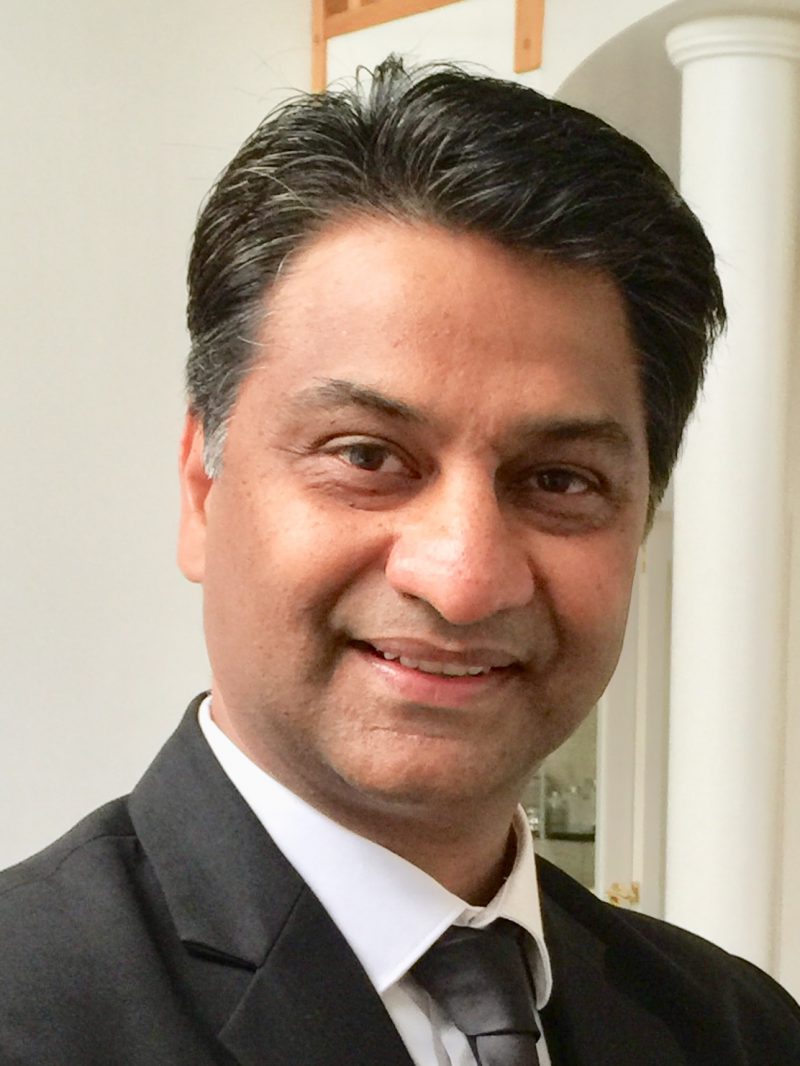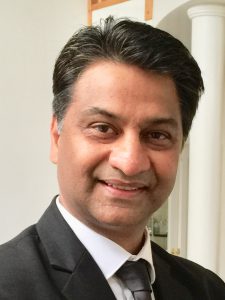 Sungesh Singh, Managing Director, Audit and Assurance Director
t: +64 9 839 2184
e: sungeshs@uhyhn.co.nz 
---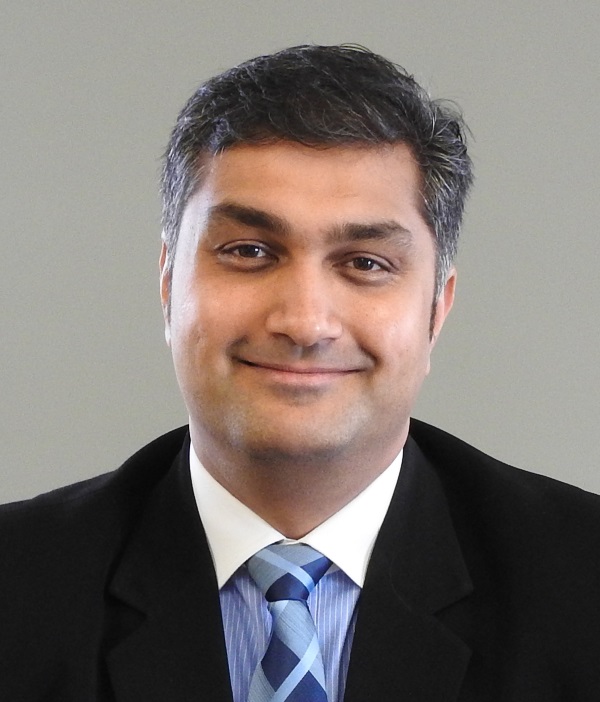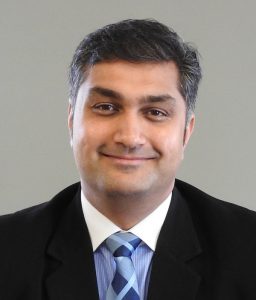 Bhavin Sanghavi, Audit Director
t: +64 9 839 0248
e: bhavins@uhyhn.co.nz  
---