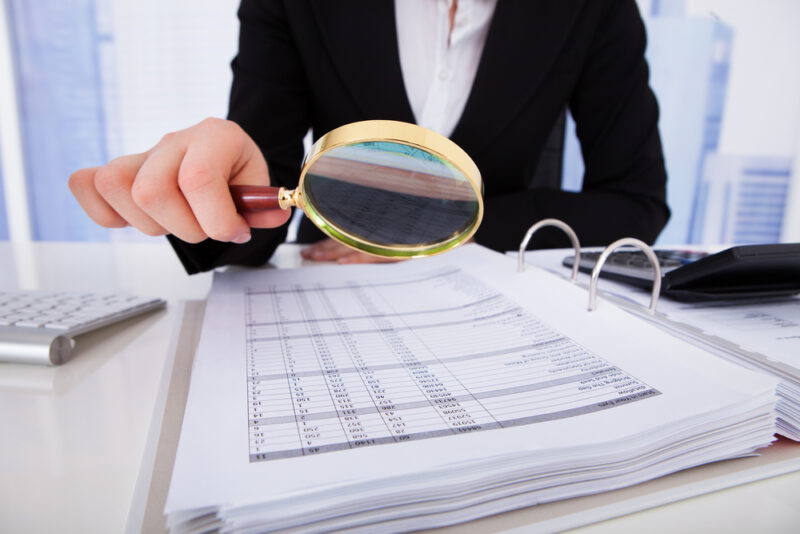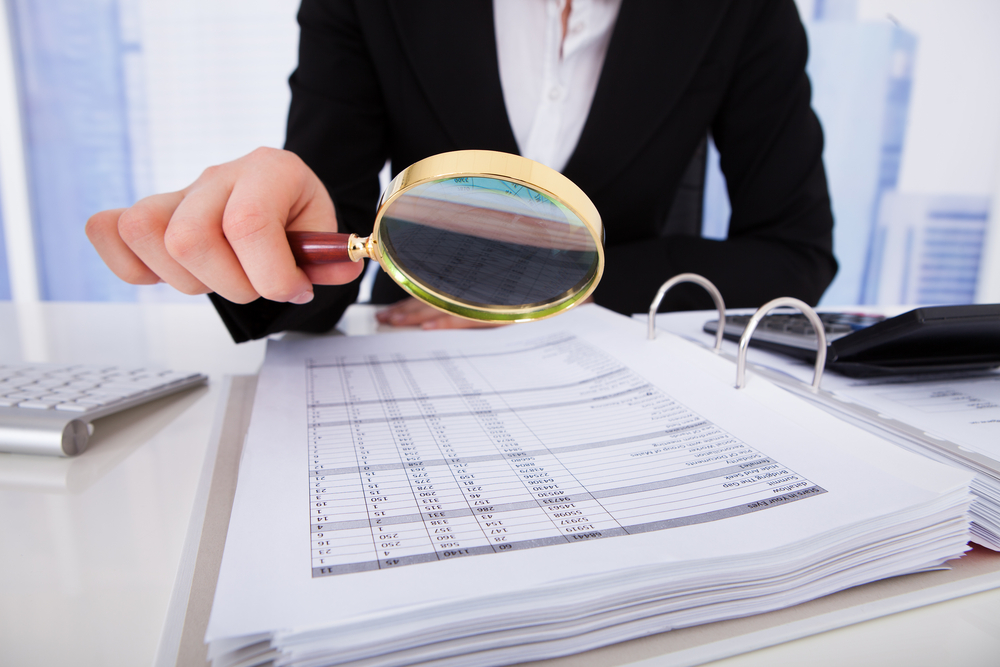 Most of the time auditors are perceived as the bad guys because they ask a lot of awkward questions and can charge steep fees. On top of that they can cause you a lot of stress and create an uncertain environment or even fear that things will be found in an audit. Going through an audit can seem quite daunting!
To allay these fears and minimise the risk of paying too much for an audit, there are number of simple things that can be done. These include:
Plan your work well in advance
Research your auditor/s
Get references of the work that they have done for others
Get at least three quotes
Interview them and see how they could add value to your business
Check whether they really have experience in your industry
Meet with them and communicate your requirements
Understand the way they will approach their work
Look at whether they will be utilising senior or junior staff
Carefully read through the Engagement Letter
Look out for "locking in terms" and "provisions" they are putting to charge for extra hours
Watch out for scope creep
See if they can improve the fee if you engage for (say) 3 years
Have all your paperwork in good order
Ask for a list of things that will be required for the audit
Consider assisting the auditor with doing some aspects of the work yourself
Allocate proper time and staffing resources
Don't deviate from the agreed deadline
Consider getting a second opinion on the fee estimate; and
Negotiate, negotiate, negotiate
Technology and Online Capability
With the global COVID-19 pandemic, many firms have developed their online capabilities and embraced technology to a new degree. The advantage of this for clients is that some processes have been streamlined, such as minimising on-site fieldwork and utilising secure online file sharing which increases efficiencies and keeps costs low. Audit firms that embrace digital resources will be capable of delivering economical audits without compromising on quality.
As with so many things, you get what you pay for – so shopping around for a cheap audit may sometimes not be the best decision for your organisation. However, an experienced mid-tier firm with a good reputation is likely to deliver a quality and cost-effective audit and help you to avoid paying too much for an audit.
If you are interested in learning more about our audit services, please contact Audit and Assurance Director Sungesh Singh on sungeshs@uhyhn.co.nz or phone (09) 839-2184.