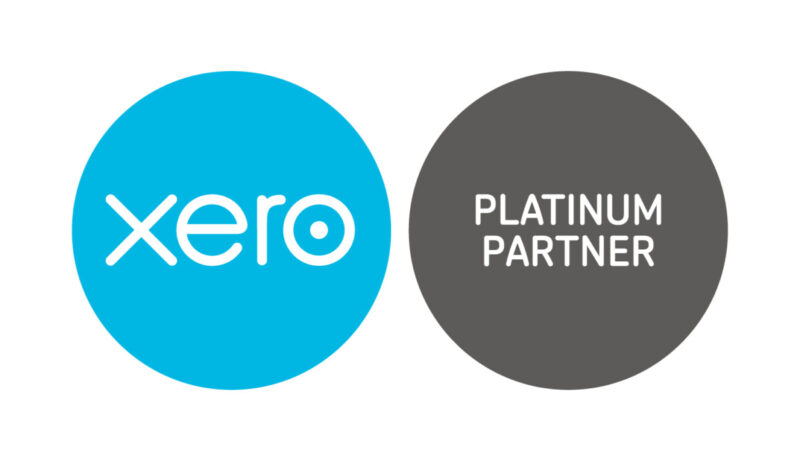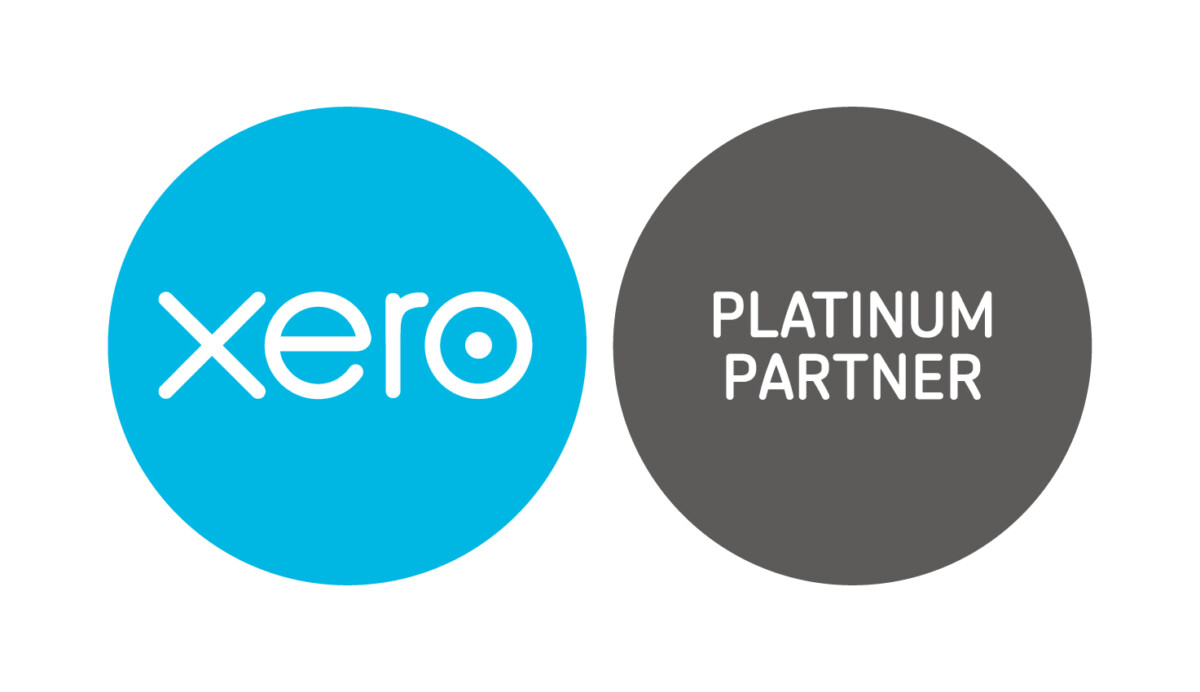 Xero has introduced two useful new features in Xero Expenses to help make managing your expenses easier and more automated.
Company Card Reconciliation: employees now have the ability to submit expenses they have paid for using company money.
Tracked Mileage: mileage claims can be tracked through an integrated map which accurately calculates distance.
For more information visit https://www.xero.com/nz/features-and-tools/accounting-software/expenses/.