UHY Haines Norton Marketing Coordinator Debbie Robson believes that businesses should continue marketing in the current economic climate. Here she shares some ideas for ways that SMEs can promote their business on a tight budget – beginning with reviewing your online presence.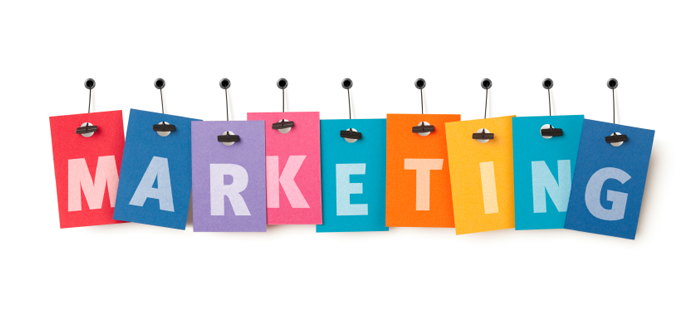 In March 2020 New Zealand businesses took an immediate and unprecedented financial hit. Business owners dived straight into survival mode, with most using a combination of government relief packages and drastic cost-cutting measures. For many businesses, the marketing budget was one of the first to be cut. After all, who needs to advertise if your business is struggling to retain staff and pay basic operating expenses?
Actually, now that New Zealand is open again for business, marketing should definitely be incorporated back into your activities. Without marketing your business is invisible. However, when you have lost weeks or even months of revenue, it's time to re-assess your marketing activities so you can get the maximum return on a minimal budget.
A good place to start is by reviewing your online presence. Almost 90% of purchasers begin their search for a product or service online, not in-store. Having a strong, accurate and up-to-date online presence is essential for businesses. Google your business and see what comes up. This is the first impression you make on your potential customers. What does your online presence consist of? And is the information complete and accurate?
Your online presence may consist of just one element or several different listings. Often some regular time is enough to help boost your digital presence.
Consider this to be the bare minimum. It's a free business listing that includes not just essential information like contact details, opening hours and your products or services on offer, but you can also upload photos and publish posts. With Google continuing to be the dominant worldwide search engine, an up-to-date Google My Business page is essential for every business.
Facebook Business Page
As a free social media tool, a Facebook page can be very useful for businesses. Put some effort into building your followers. This doesn't have to include paid advertising campaigns: a competition give-away of your products or services can be just as effective in growing page likes and also increases awareness of your offering.
Make time to post regularly on social media but don't overdo it. A variety of content is key, so think about posting:
Tips related to your industry
Your products/services
Opening hours reminders
Relevant news
Staff news and updates that show the people behind the business and help to foster customer relationships
Website
If your business doesn't already have a website then finding the money to invest in one might be difficult in the current environment, and I would suggest adding it to your wish list for the future. If you do have a website you should take some time to review it. At the very least, make sure your products/services are clearly and accurately displayed and your contact details are prominent.
With our shock introduction to contactless sales in recent months, e-commerce is a direction that many businesses are going in. There are affordable website plug-ins that can work with your existing site if your range of products/services for online sale isn't too comprehensive.
Online Directory Listings
This may include anything from local business guides to industry-specific directories to nationwide directories. Your listings may be free or paid, so consider which directories are actually resulting in customer inquiries. Again, review the listed information for accuracy and ensure it is as comprehensive as possible.
Debbie Robson is Marketing Coordinator at UHY Haines Norton.