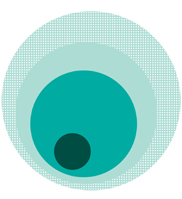 A company audit conducted by a certified audit specialist is an independent analysis of the business' financial statements to verify accuracy and meet statutory regulations.  It provides confidence and peace of mind for business owners, managers and shareholders alike that the business is completely compliant with all of its current statutory obligations.
Much more than just compliance, auditing of financial statements for a business is an opportunity to take a thorough, independent look at the financial accounts for an objective into your business. This may include risk assessment, uncovering issues or potential opportunities, and delivering practical commercial advice. A quality business audit ensures good governance and credibility in knowing that everything is on the right track.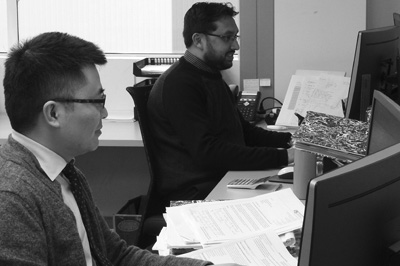 As one of the audit firms in New Zealand adhering to the strict registration and licensing standards prescribed by the Government, UHY Haines Norton's audit experts provide customised, timely financial audits that add value to an organisation.  Our team works discretely with minimal disruptions, and we prioritise continuity of staff on all audit engagements for a smooth, quality audit process. With complex documentation requirements and increased levels of insurance costs and audit litigation, financial audit companies with experienced, licensed auditors have never been more important.
Contact Us
To learn more about how we can help with your company audit requirements, we offer a free, no-obligation consultation. Audit Directors, Sungesh Singh and Bhavin Sanghavi, and the UHY Haines Norton audit team are experienced auditors providing comprehensive audit services to all types of New Zealand businesses.
Sungesh Singh, Audit and Assurance Director
t: +64 9 839 2184
e: sungeshs@uhyhn.co.nz
Bhavin Sanghavi, Audit Director
t: +64 9 839 0248
e: bhavins@uhyhn.co.nz