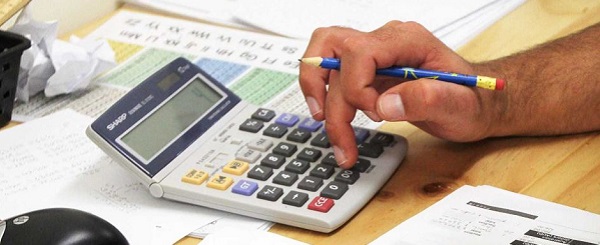 Many organisations are required either by the law or their foundation documents to have an annual audit or review conducted by an independent auditor. Naturally, these statutory requirements come at a price but there are lots of ways to minimise your audit costs. Here are our top five ways to reduce your audit costs.
Choose the right auditors for your organisation. Look for auditors with experience in your industry and in-depth knowledge of the statutory requirements that apply specifically to you. This will make for a quicker and more efficient audit process and help to reduce your audit costs.
Be prepared and organised with your financial data and documentation. The more complete and accessible your financial documents are, the smoother the audit process will be. We at UHY Haines Norton provide a checklist of information (Client Assistance Package) which should be gone through thoroughly. If auditors have to chase up an unreasonable amount of documents, or review changing data that has not yet been finalised, it can lead to additional costs. Being organised also saves time for you and your staff.
Be fully transparent and disclose everything your auditors should be aware of. Leaving them to discover any issues you should have communicated at the beginning can result in additional time and expense. Have full disclosure from the outset and remember that the auditors are on your side!
Establish a good working relationship and great communication with your auditors. Yes, auditors have specialist knowledge and skills that allow them to provide these specialty services, but an audit is also an interactive process that both parties must contribute to. Lack of availability and delays in responding will only stall the audit, potentially leading to increased costs. The more available and communicative you and your team members are, the more efficient the audit will be – equalling better control of costs.
Improve your organisation's internal controls in subsequent years. A reputable audit firm that conducts quality audits, such as UHY Haines Norton, will often provide constructive feedback on any system or control weaknesses identified during the audit process (Management Letter points). Their recommendations of ways to strengthen those weaknesses and improve internal controls can be implemented for subsequent audit years. Better internal controls equal more efficient and cost-effective external audits.
Lastly remember one thing: "The bitterness of poor quality remains long after the sweetness of low price is forgotten."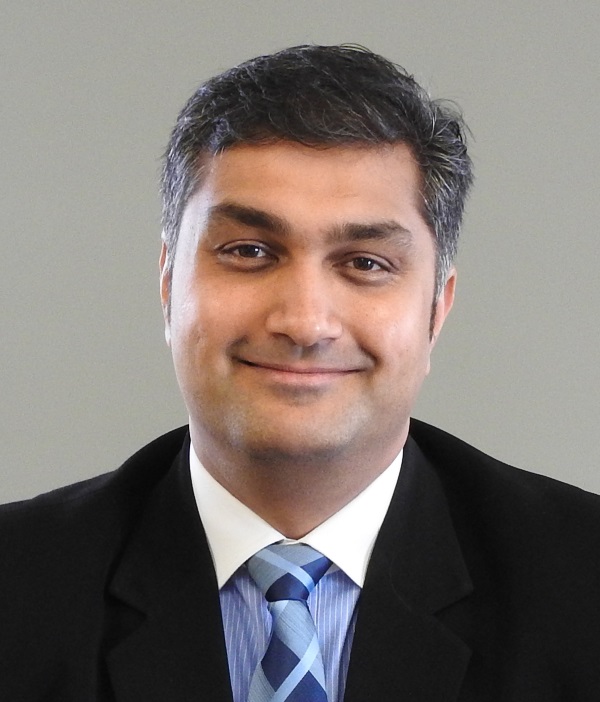 Bhavin Sanghavi is an Audit Director at UHY Haines Norton. UHY Haines Norton's auditors provide quality audits for organisations of all sizes across a wide range of industries. To find out more about how we can help you, please contact Bhavin on (09) 839-0248 or email bhavins@uhyhn.co.nz.