The Business
The Plumbing Company Ltd is owned by husband-and-wife team, Matt and Susan, who employ 4 additional staff. The business provides both residential and commercial plumbing services.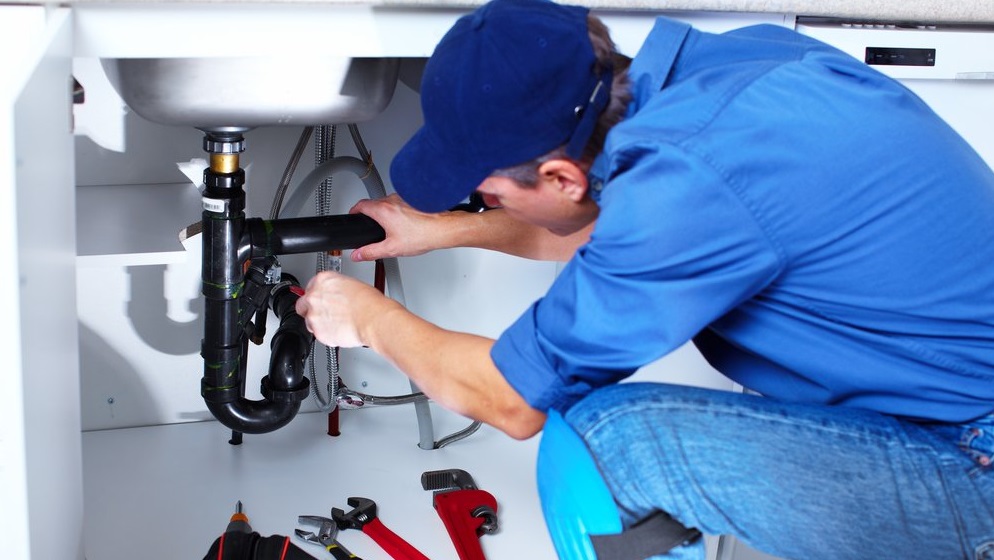 The Issues
Although demand was steady, in recent years Matt and Susan became frustrated by the business' lack of growth. They knew they wanted to grow their revenue and profit but did not know how to go about achieving this growth. They spent all their time working "in" the business rather than "on" it, which meant there were no goals, strategies, or action plans in place to give the business direction.
Another of Matt and Susan's major frustrations was the fact that they simply did not know how much money The Plumbing Company Ltd was making throughout the year. Like most small businesses, financial accounts were prepared at the end of the financial year and therefore they had no knowledge or transparency of their accounts on a regular basis.
The Solutions
We worked with The Plumbing Company Ltd on comprehensive strategic planning to identify their goals (both business and personal), strengths, weaknesses, opportunities and threats, with growth being a key focus. We created an action plan for the next 12 months of strategies for each of the business' core areas including financials, operations, marketing and HR. The action plan included:
Using business budgeting to give Matt and Susan clear insight into their revenue and expenses, and demonstrating how to set, modify and use the business budget to help meet goals.
Analysis of gross profit and the elements that impact upon it, and identifying improvements that could be made such as passing on additional credit card charges to customers.
In-depth product costings and assessing where mark-ups on certain products should be adjusted to improve profitability.
Matt and Susan dedicating two hours per week, every week, to work "on" their business strategically.
Implementing a marketing plan, such as growing the business' presence on social media.
Switching from general accounting software to software that specialises in job management to gain major productivity efficiencies in managing a job from start to finish.
Regular collaborative meetings to keep The Plumbing Company Ltd's goals on track and ensure Matt and Susan continued to be supported by our expertise and experience at every step.
The Results
After 12 months, Matt and Susan no longer feel frustrated or worried about their business and their future. They have confidence in their knowledge about the financial aspects of their business and love having transparency about how much money they are making during the year. They are secure in the direction that the business is now heading in and can clearly see growth in both revenue and profit.
Importantly, Matt and Susan have confidence in their company's ability to survive the impacts of any crisis, knowing that we will continue to support them and help them to navigate future threats.
At the end of their first 12 months, Matt and Susan were also able to achieve one of their personal financial goals of property investment due to the improvement in their business' performance.
*Name changed to protect privacy