The Business
Smith Family Ltd* is a successful family business which has been designing and manufacturing commercial retail fittings for over 30 years. It is headed up by husband and wife team, Bridget and Tom, and their daughter is also a manager in the business.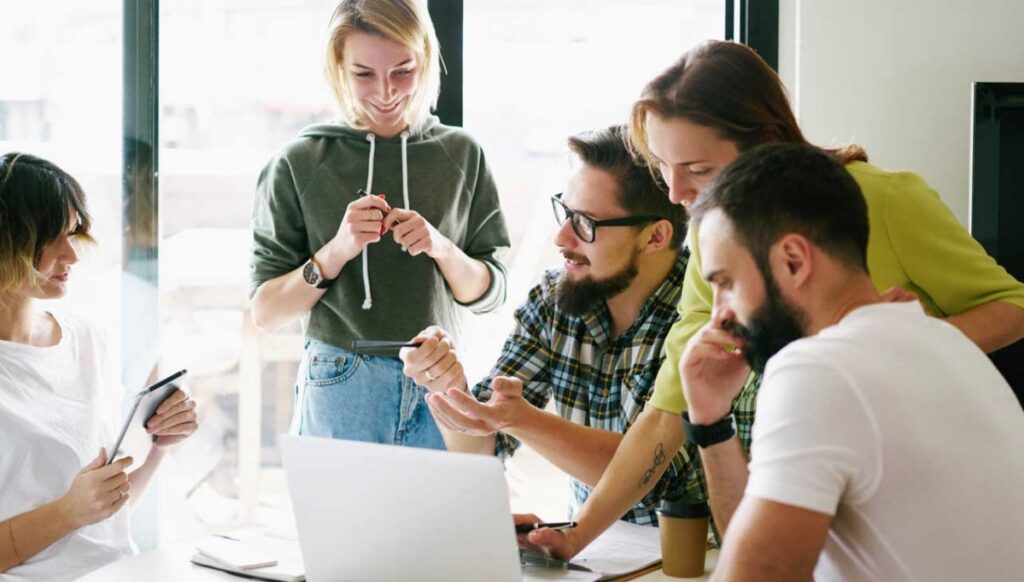 The Issue
Bridget and Tom are in their 60s and were thinking about retirement but did not have a succession or exit plan in place. Their daughter is keen to take over the business when they step down. They did not know how to go about developing a succession plan and putting it in place early to ensure a successful transition.
The Solution
To begin with we discussed all of the possible exit options with Bridget and Tom, including selling the business. However, the business' financial results showed that it had grown substantially following two key events: their daughter coming on board in a management role, and the appointment of a new marketing director. This, coupled with the daughter and new marketing director both expressing interest in taking over the business, made succession a very clear solution.
We worked with Bridget and Tom to set up and implement a succession plan to transition Smith Family Ltd to their daughter and the new director. This involved tasks such as:
All parties agreeing that both successors should be treated equally in the succession.
Creating a 5-year forecast to give the new shareholders confidence that the business would generate sufficient cashflow to enable the repayment of their loans to buy shares, from the company's dividend stream.
Following the necessary legal processes to set up shareholder agreements.
Establishing a dividend policy to enable the successors to buy the shares.
Holding regular board meetings to review the succession progress.
Provide impartial expertise to quickly and fairly address any concerns as they arise.
The Results
The succession of Smith Family Ltd is progressing well and on target to be completed to Bridget and Tom's desired timeframe of two years' time. The business continues to perform strongly even with the Covid-19 interruptions to operations. All parties are clear on their succession paths and confident in the business' future.
*Name changed to protect privacy