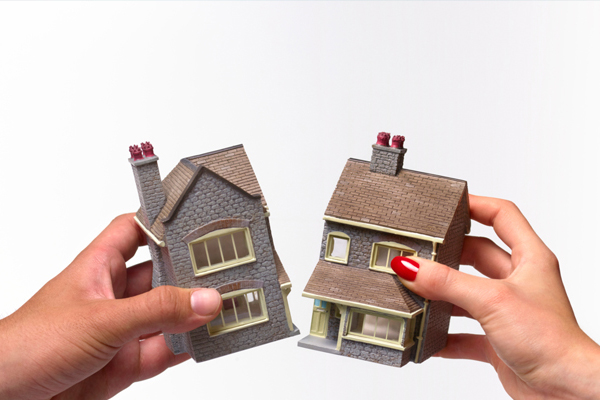 New Zealand's rules around dividing property after a separation aren't always well understood – know where you stand and how to protect yourself in a new relationship.
New Zealand's relationship property laws aren't always well understood – the rules can come as a surprise to Kiwis who are separating from their partners. Here are a few important things to know about what happens to your property if your relationship splits up.
Relationship property can include things in your personal name
Relationship property is almost anything of value that you acquired during your relationship. That might include:
Property, including your home and contents
Your earnings and your savings
Your business
All of your investments – including KiwiSaver (just because your KiwiSaver account is in your name, that doesn't make it exclusively your money)
Non-personal debts like a joint mortgage (this may sometimes include a student loan)
Find out more about relationship vs separate property here
After three years together, you are likely to be in a de facto relationship
After three years of living together, you are likely to be considered to be in a de facto relationship, even if you're not married. That means the Family Court can make decisions about how the relationship property is divided. The same laws that apply to married couples will apply to your relationship if you break up.
Read more about which relationships are covered by law here
Inheritances are yours unless you mingle them
If you're left something as an inheritance, that's not relationship property as long as you keep it separate from all your joint accounts and assets. But if you mingle an inheritance in with relationship property, it becomes relationship property, so you need to think carefully before you mix them together.
Have a contracting out agreement
If you want to protect your business, your house and your KiwiSaver funds, for instance, you could choose to opt out of the Property (Relationships) Act using a 'contracting out' or 'section 21' agreement.
This should be done before you and your partner have been together for three years.
Talk to a family lawyer for help.
Read more about contracting out agreements here
We can help you value your business
It can be tricky to put a value on a business during a separation. We can work with you to value your business – please contact us and we'll be happy to help.