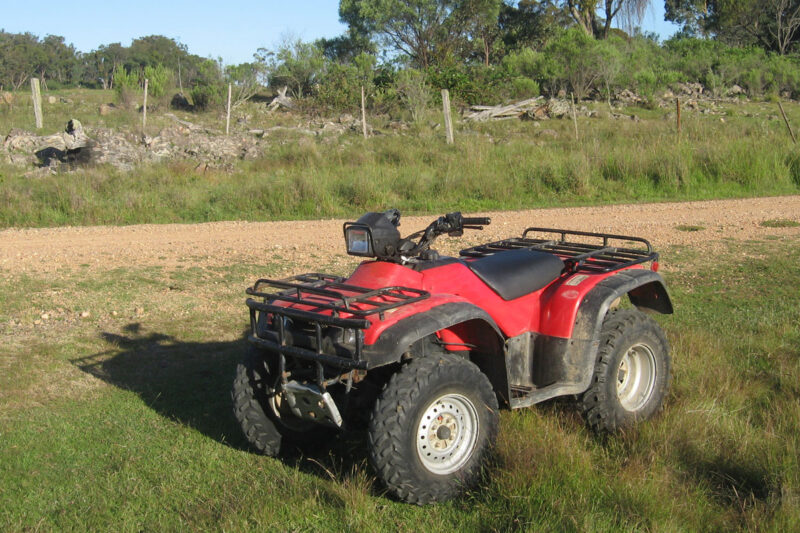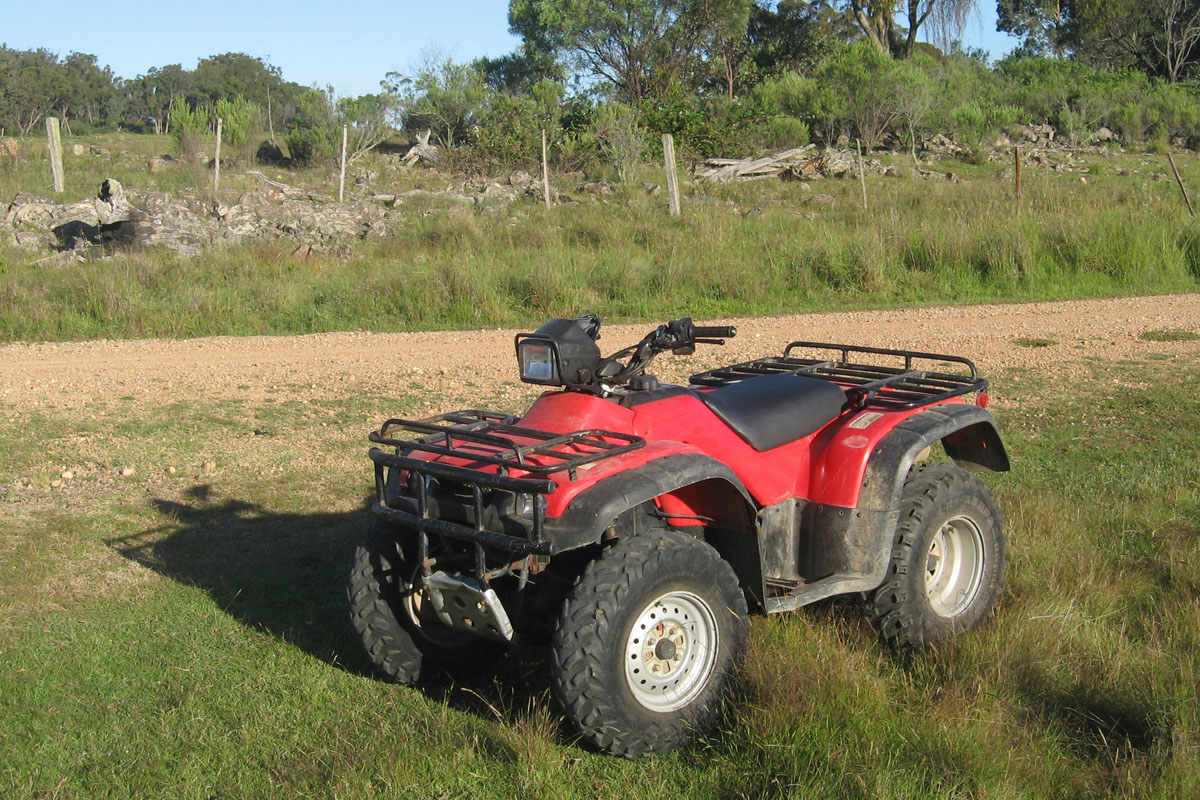 ACC is playing their part in helping farmers and rural workers to avoid death or major injuries caused by quad bike accidents. They are offering a $180 (+ GST) cash back on selected quad bike crush protection devices.
Accidents from quad bike rollovers are a major contributor to death and injuries in rural workplaces. Crush protection devices are proven to significantly reduce the severity of injuries.
The selected crush protection devices are Quadbar, Quadbar Flexi and ATV Lifeguard, and must be purchased from the participating retailers Quadbar NZ, LifeGuard, Farm Source or Trax Equipment.
To take advantage of the $180 cash back offer, register for MyACC for Business and upload an itemised proof of purchase of the specified device.