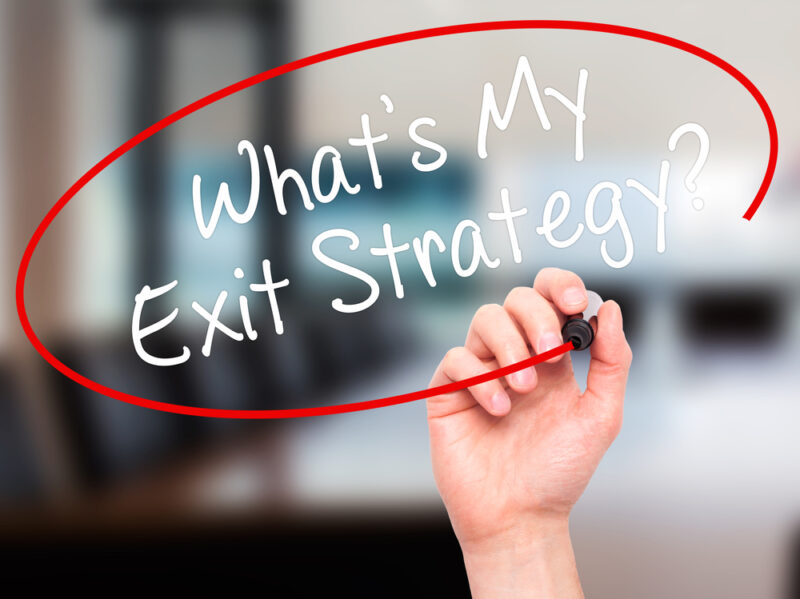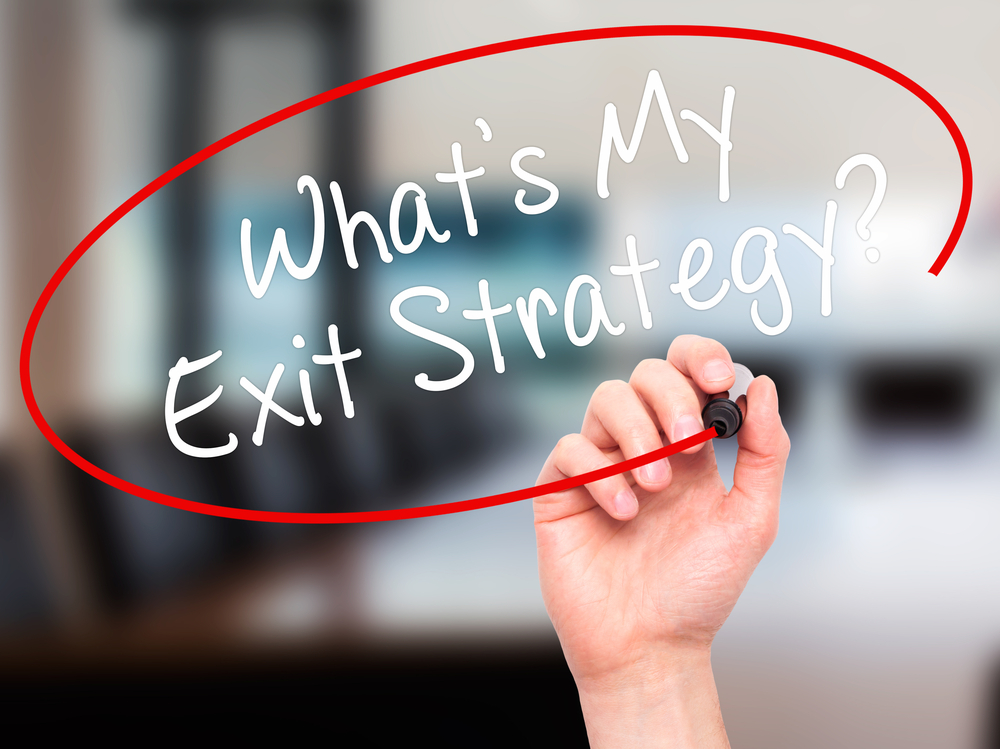 I'm sure you've heard it before, but its advice worth repeating: every business should have an exit strategy. If 2020 has taught us anything it's to expect the unexpected – who knew that life's curve balls could include a worldwide pandemic? Businesses with an exit strategy are undoubtedly better positioned to roll with the punches than those without any plan in place.
Business exit strategies protect you, your organisation and your investors. In the event of a sudden illness or accident, change in market forces or technology, loss of a key individual or yes even a pandemic, planning your exit ensures that you have thought about your end goal and how to protect what you have built up along the way. Although it is much more than financial planning, at the very least your strategy should address how you will protect investments and limit losses should the unexpected happen.
In addition to deciding what your ideal end goal will be, also consider factors such as your business size and structure, market factors, competitors, like-minded family members/acquaintances and time projections.
Start-Ups Should Have Exit Plans Too
And it's not just existing businesses that should have an exit strategy. You should consider your exit plan before starting up your business. That way, if things don't go as well as you expected them to you will have already considered the steps you will take to ensure a best-case exit scenario. It is an important part of your business plan, and should be revised as your start-up grows and the market changes. Its important information to have when seeking finance to show how the investment will be protected should your business close.
Types of Exit Strategies
Merger – requires you to still be a part of the business
Sale to another trader or competitor – a good option when you want to relinquish ownership
Sale to a known purchaser such as a family member, friend, employee or colleague – personal relationships should be carefully considered
Liquidation – where operations cease completely and creditors are repaid before investors
Exit Strategy Examples
Your exit strategy should be included in your business plan. Some examples of business exit strategies are:
The preferred exit strategy for ABC Ltd will be sale of the business to my daughter, who is completing a business degree and wishes to take over the business in the future. It is expected that upon completion of her degree in 2021 she will commence working in the business and in time progress to a managerial role.
Or:
The preferred exit strategy for ABC Ltd will be sale to another local business who wishes to expand their operations by purchasing our client base. This long-term strategy will coincide with my retirement. If interested please contact Mr Smith.
Or:
The preferred exit strategy will be to split the stock and brand from the property and manufacturing equipment for separate sale to maximise the financial gains. The stock and brand will ideally be sold to a competitor wishing to extend their product portfolio, while the property and manufacturing equipment could be sold to a general manufacturer. If successful, this strategy is likely to yield higher returns than sale as a going concern. I would intend to fully relinquish ownership.
Please contact us if you need help developing an exit strategy for your business. Don't leave it to chance – planning for the future is more important than ever before.