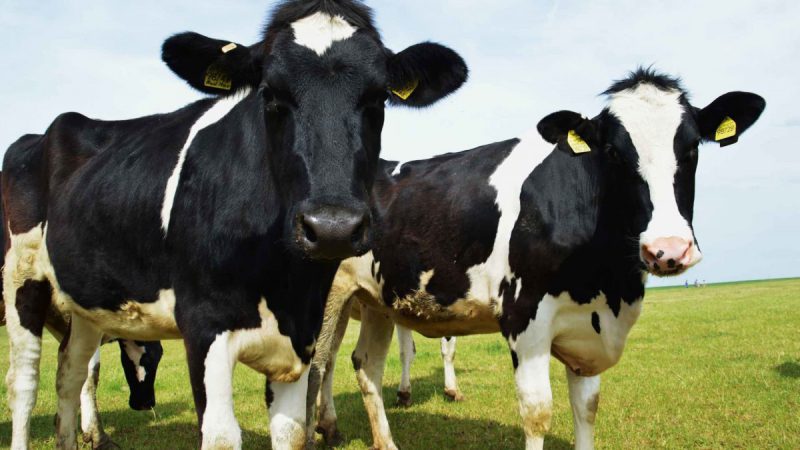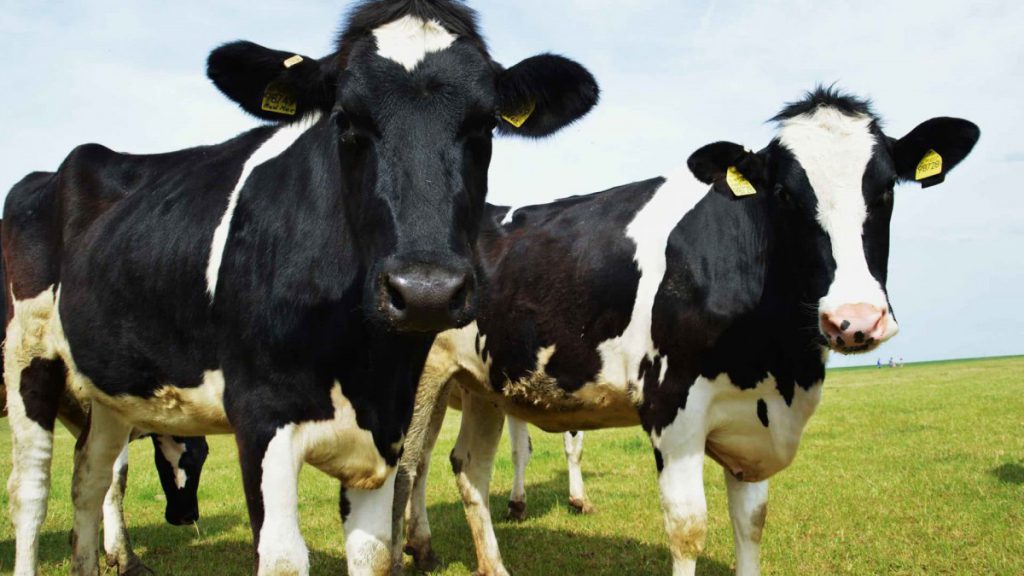 UHY Haines Norton Director and Farm Accounting expert Mark Foster reminds farmers why accurate livestock counting is so important for tax purposes.
Keeping a handle on your livestock numbers can be an ongoing challenge, and it all comes to a head at the end of the financial year when we want an accurate stock figure for your accounts. In theory reconciling your livestock figures should be a straightforward calculation of adding births to your opening count and deducting sales and deaths. But in reality we find that more often than not the end of year livestock figure is substantially different to the theoretical balance on hand.
Getting your livestock figures accurate is essential because it directly relates to how much tax you pay. Over-counting results in you paying more tax than you need to, and under-counting can result in a much bigger tax bill in the following financial year when a correction is made. This is why we advise all of our farming clients to aim to get their stock figures as correct as possible to avoid these unnecessary fluctuations in their tax bills.
There are both computerised and manual systems you can use to track stock movements throughout the year. Personally I recommend using a computerised system, such as "Figured", a cloud-based tool which tracks all movements of stock including births and deaths. This means that your livestock figures are fully reconciled at the end of the tax year and any discrepancies tend to be very minor and easily corrected. But there are a number of apps on the market, so it is worth taking the time to find a system you are happy with – after all, it should make your life easier!
So help us to support your farming operation by ensuring you don't pay the taxman any more than you absolutely have to. Whether you track your livestock manually or with the help of software, make sure it happens on a regular basis so we can help you to minimise your farm tax.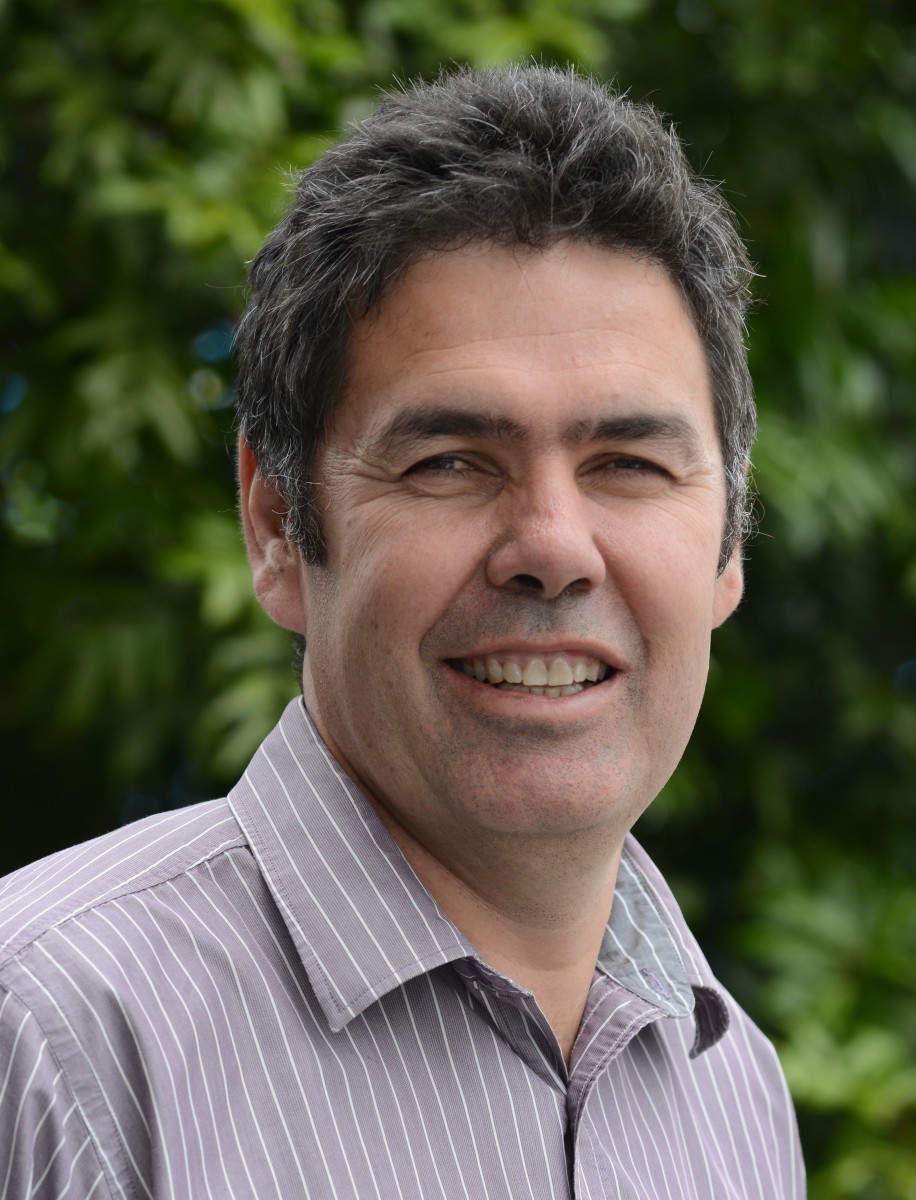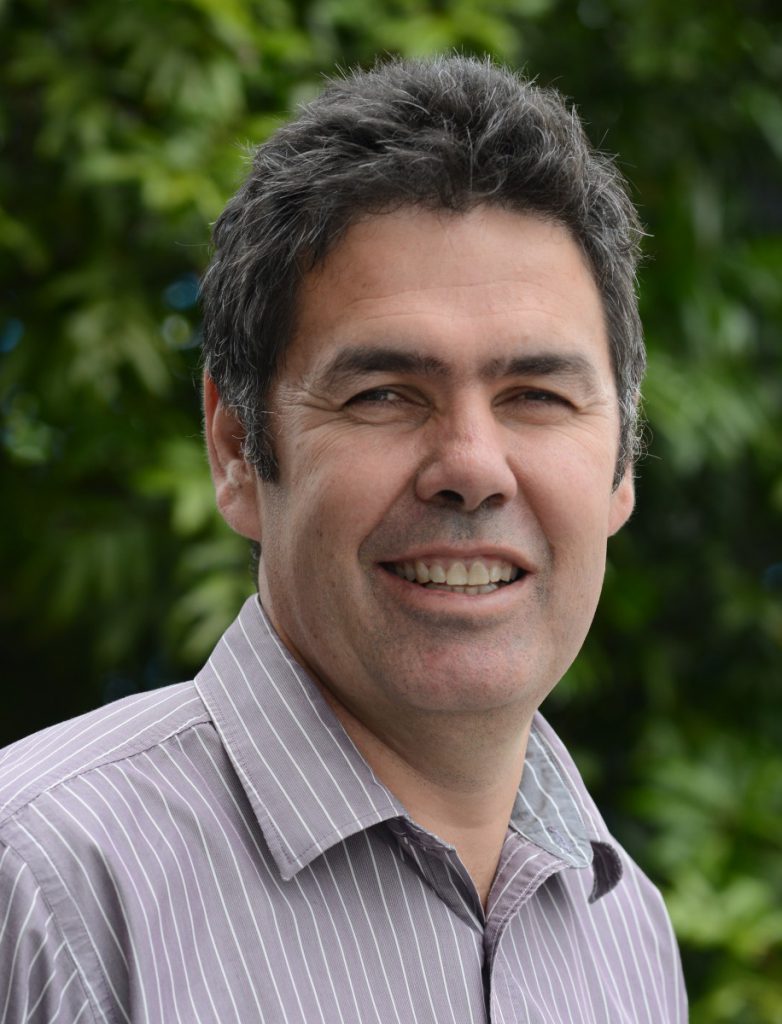 If you would like to discuss livestock counting or find out more about how we can help with your Farm Accounting needs, please contact Mark Foster at markf@uhyhn.co.nz or phone (09) 420 7957.