On 1st April 2022 Kerry Tizard retires as Director and shareholder of UHY Haines Norton (Auckland) Limited after 25 years.
Kerry joined the firm when it was called Butts, Bainbridge and Weir (BBW) in 1990, originally as Business Services Manager. With a background working in commercial organisations, the change to a chartered accountancy firm was a step in a different direction. Under the leadership of the three Directors Tim Livingstone, Lorne Weir and Chris Welch, Kerry soon cemented his role as an invaluable member of the team. So much so that in 1997 he was offered the opportunity to become a Director.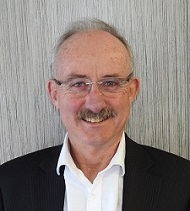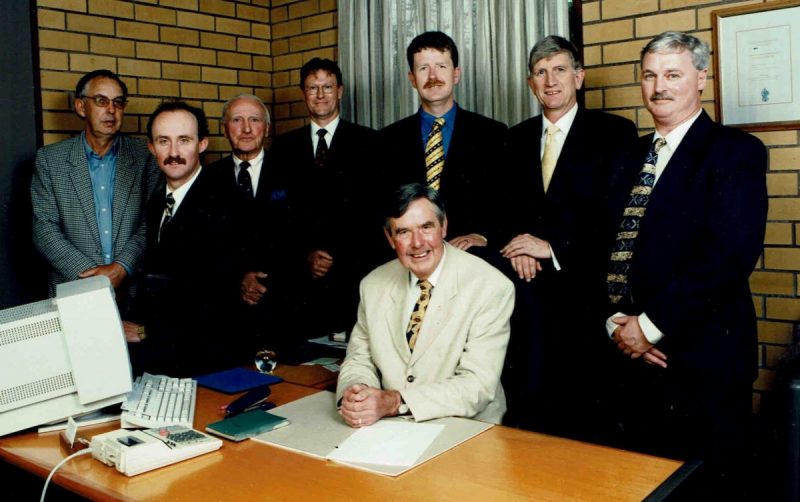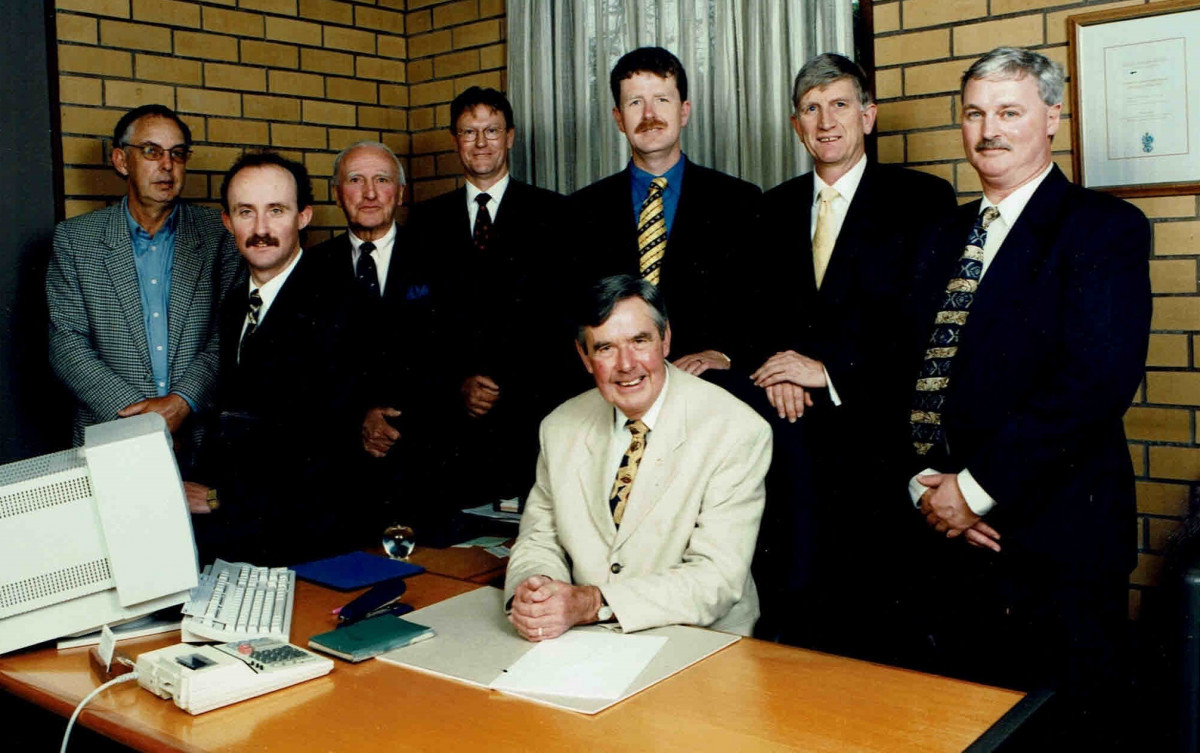 Back in the 90s the firm's focus was primarily on annual accounts for local West Auckland businesses. Kerry remembers how producing sets of accounts used to be a very different, manual process. "The financial accounts were all produced manually and put in the typing basket, ready to be typed up on an old-style typewriter!" he says. There was a close-knit team of 10 staff, several of whom had worked there for many years.
One of the many highlights of Kerry's career has been being involved in and contributing to the development and change from a small firm with a very local focus to the UHY Haines Norton of today which encompasses so much more. The rebranding and international affiliation with UHY and the Australian network of Haines Norton firms not only introduced international opportunities, but for Kerry was particularly impactful on the specialist service line of Business Valuations. From doing an occasional valuation, this line grew significantly under Kerry's strategic guidance. Internally, he was also responsible for the HR management of the firm which again provided the opportunity to broaden his skill set.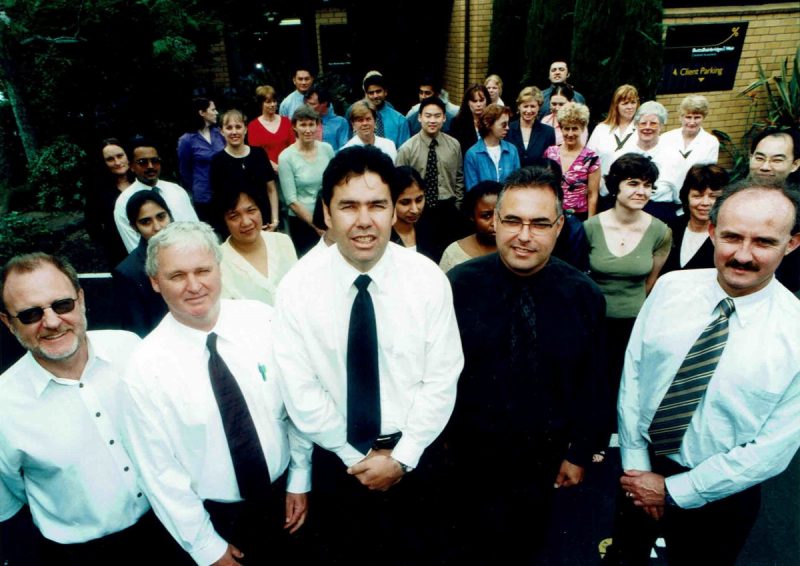 But when talking about highlights, first and foremost for Kerry it is the clients. "The clients we are responsible for, some have been with us right from the outset," he says. "Seeing clients who are second and third generations of families is incredibly gratifying. We have shared so many experiences with them and been a part of their lives for all these years."
The culture of the firm is also something that Kerry values being a part of. "I would never have wanted to be a sole practitioner," he says. "We have lots of different people with diverse skills, backgrounds and experiences – all of whom have enriched my career and shaped my development." He also remembers fondly the many wonderful social occasions like Christmas parties, social club functions and community events. There was the 150th anniversary of Henderson where staff dressed up in period costumes for the main street parade. There were annual sports tournaments with other local businesses where they'd battle to win netball, cricket or touch rugby games. Christmas parades, triathlons, charity fundraisers, business functions… there have been many memorable times with wonderful colleagues in a great local community.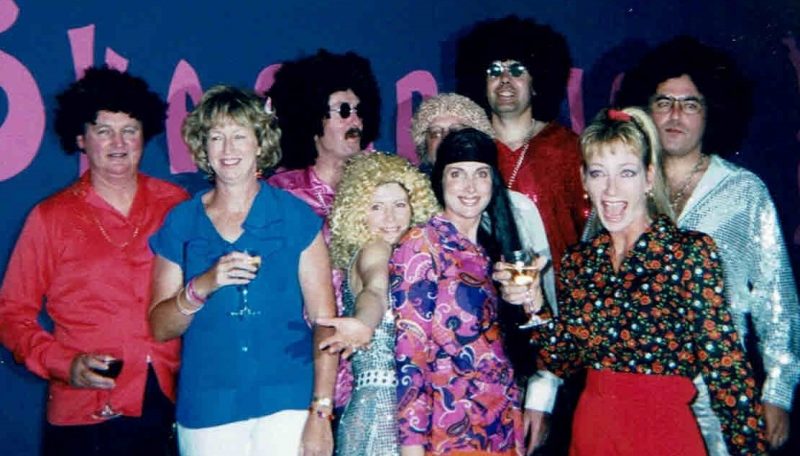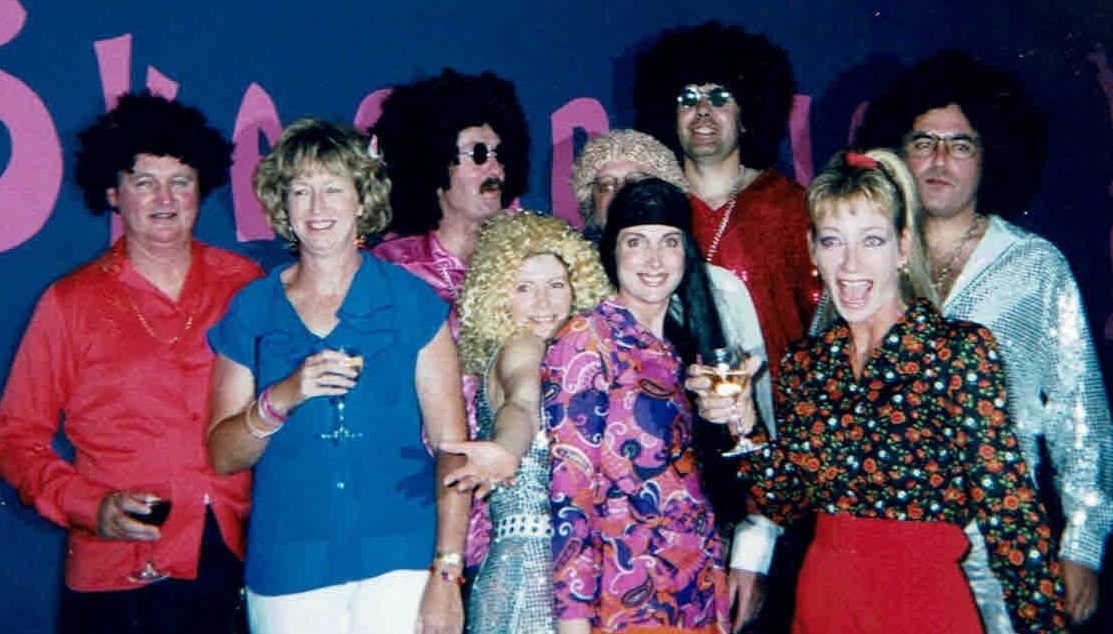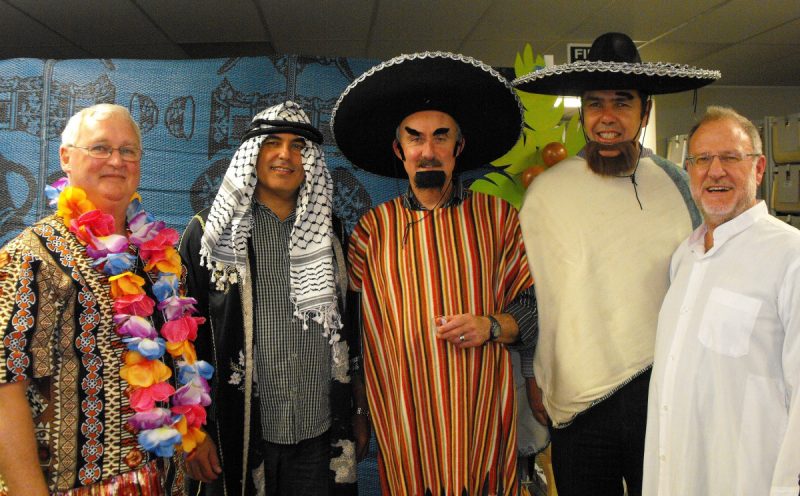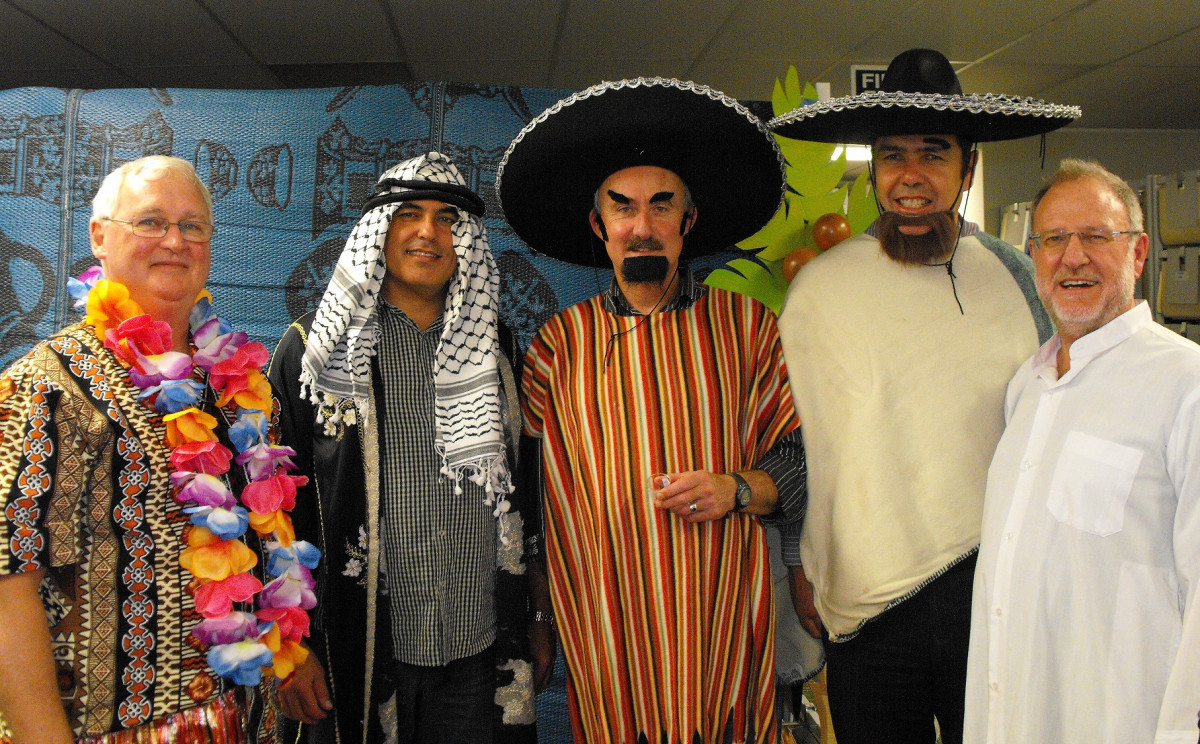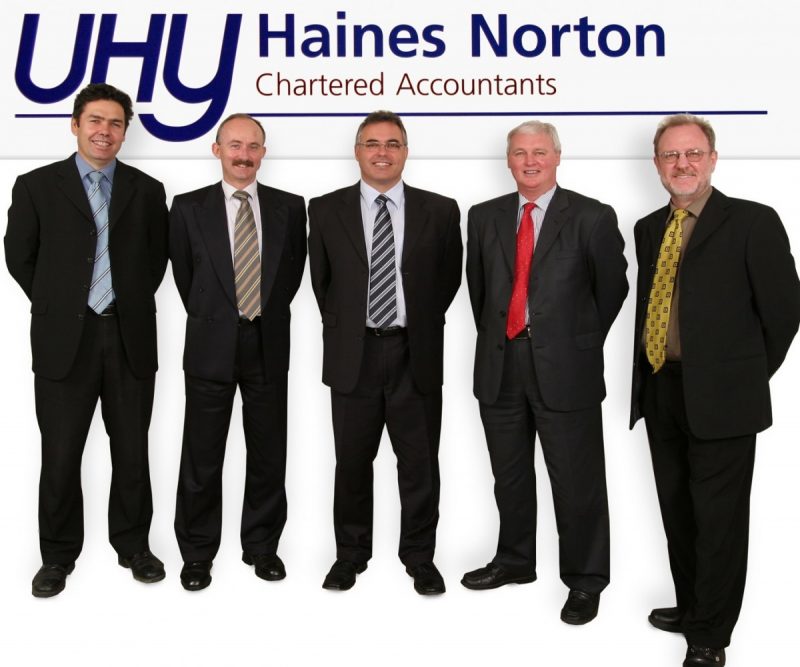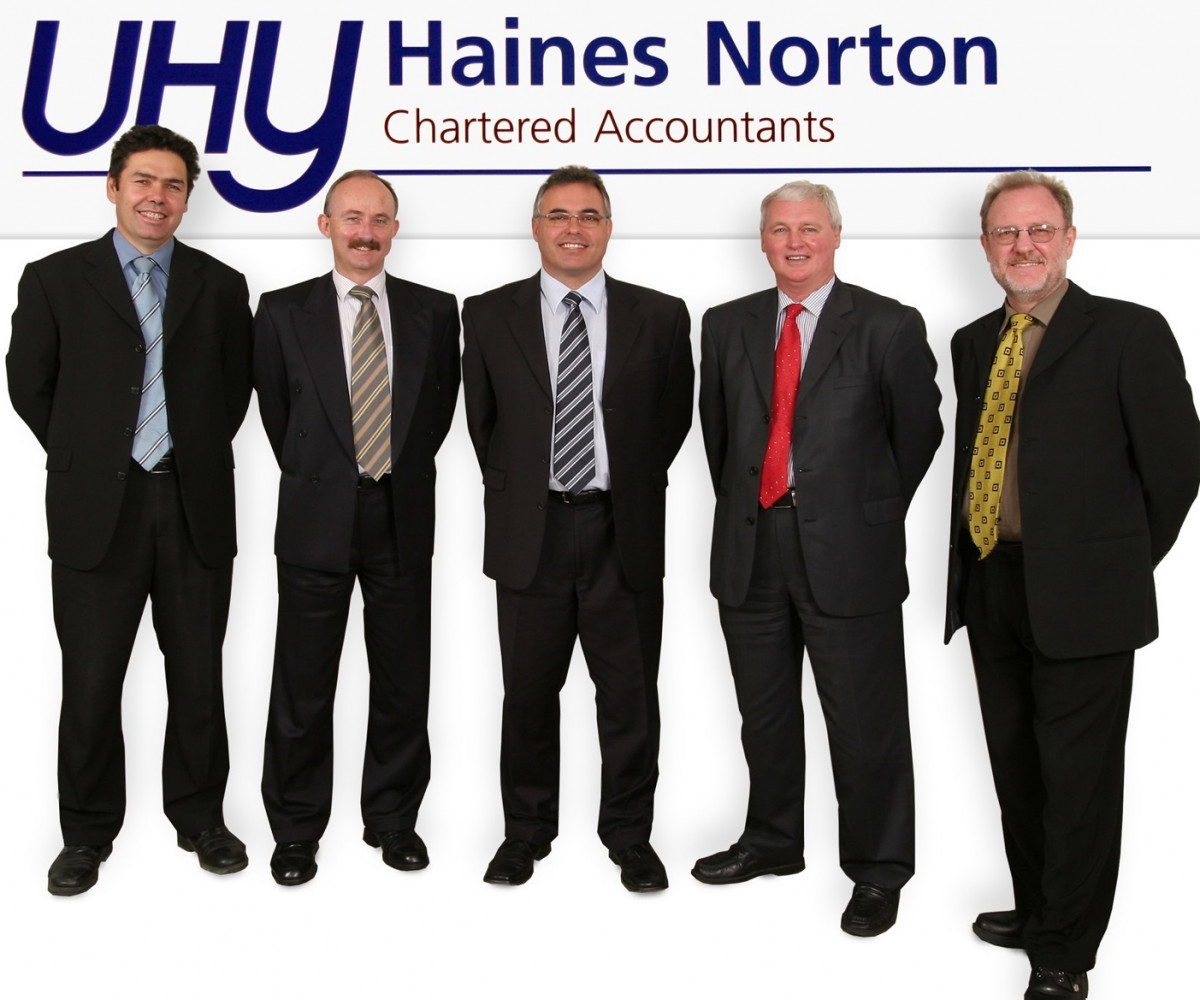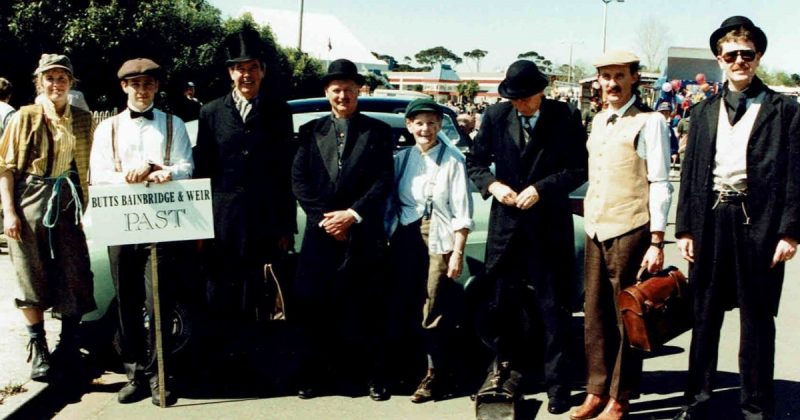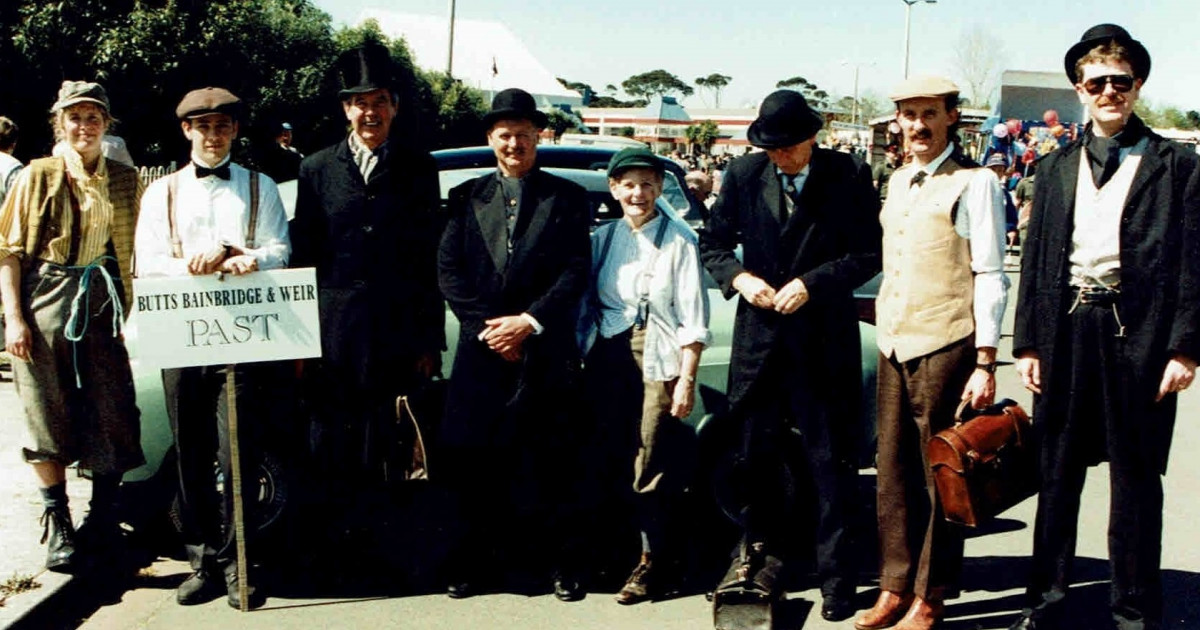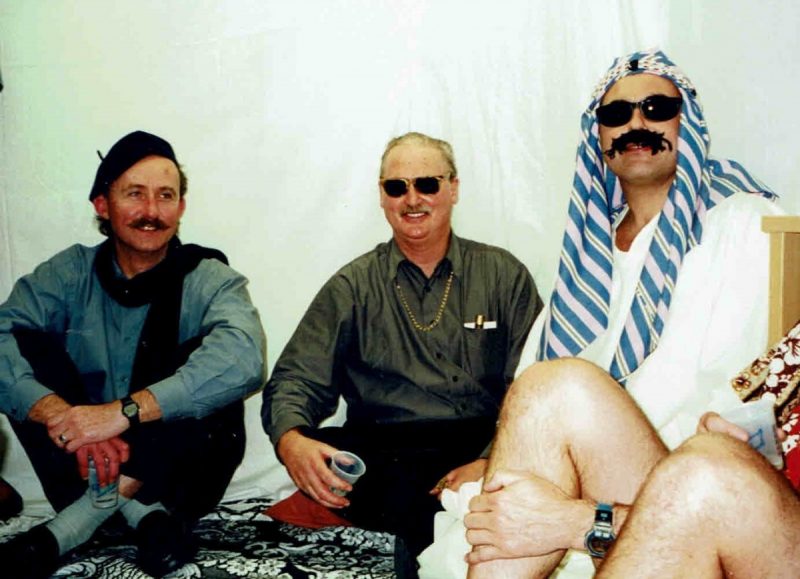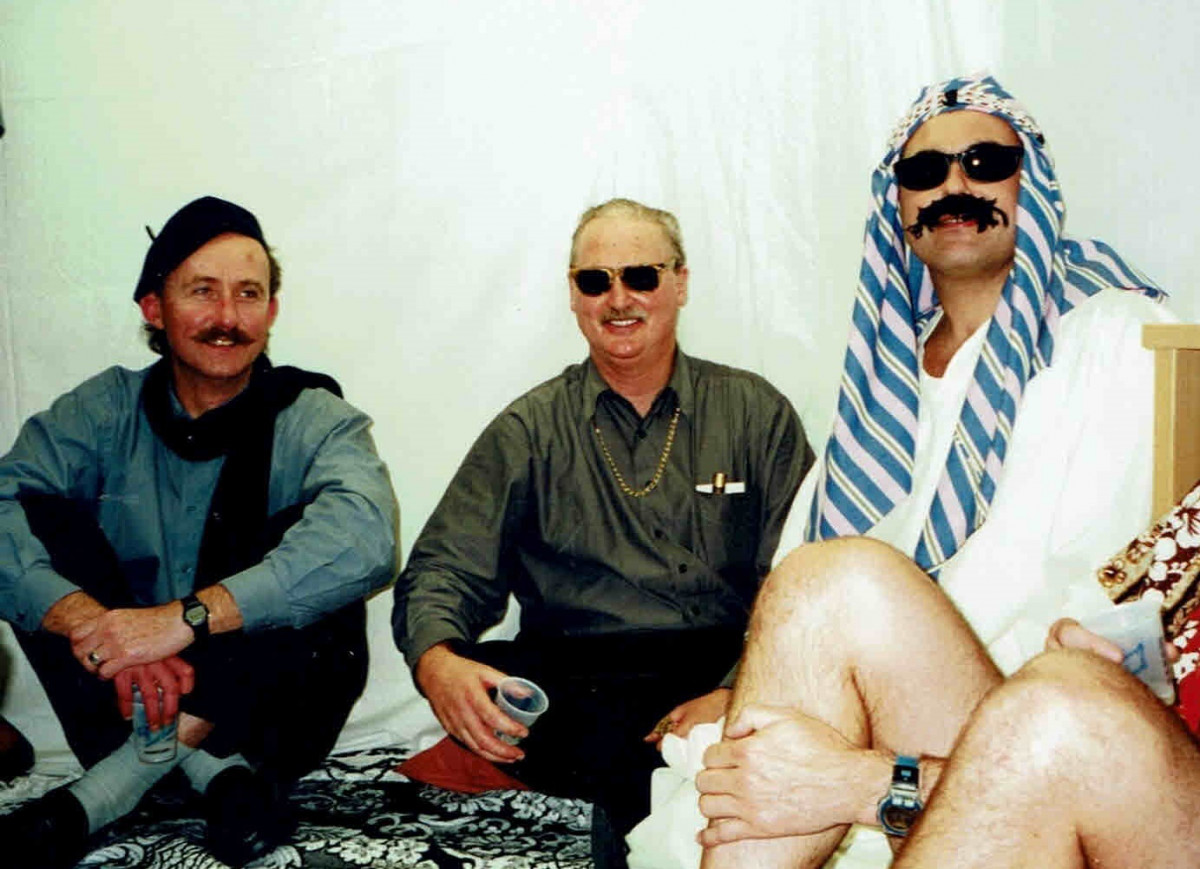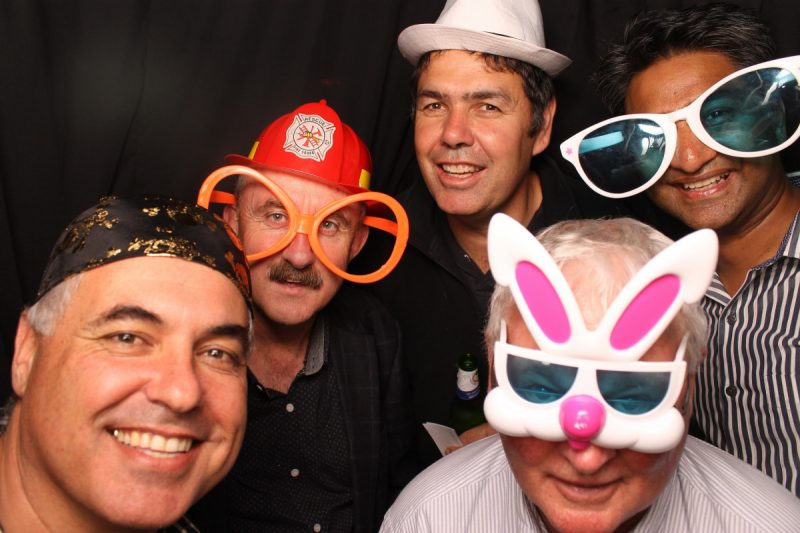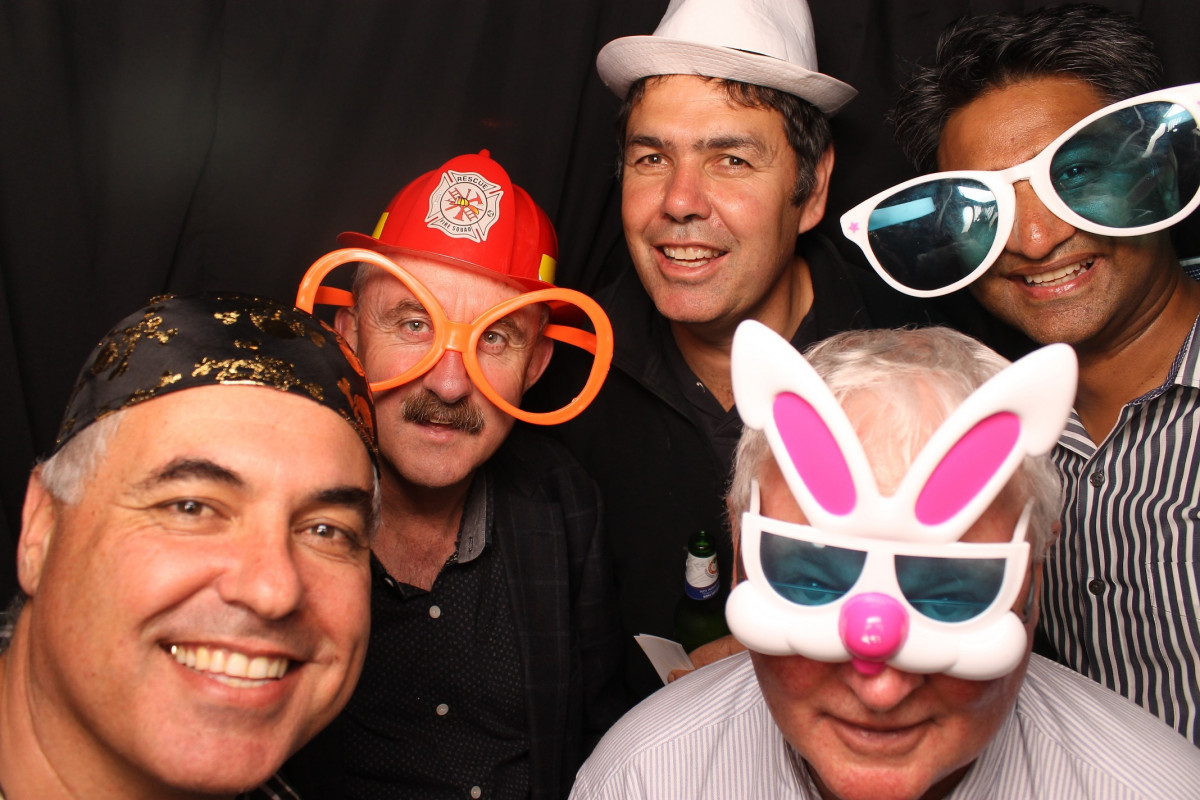 While Kerry is retiring from his fulltime role, he will continue to work for UHY Haines Norton as a consultant on a part-time basis and primarily focus on Business Valuations, as well as continuing to assist with ad-hoc consultancy work.
Following Kerry's retirement, we are excited to announce the appointment of Associate Erin Gibson to the role of Director and to take over his client base from 1st April 2022. Kerry knows his clients are in great hands. "Erin is a very talented accountant: astute and considered. She is very tech-savvy and will bring a fresh perspective to the role," he says.