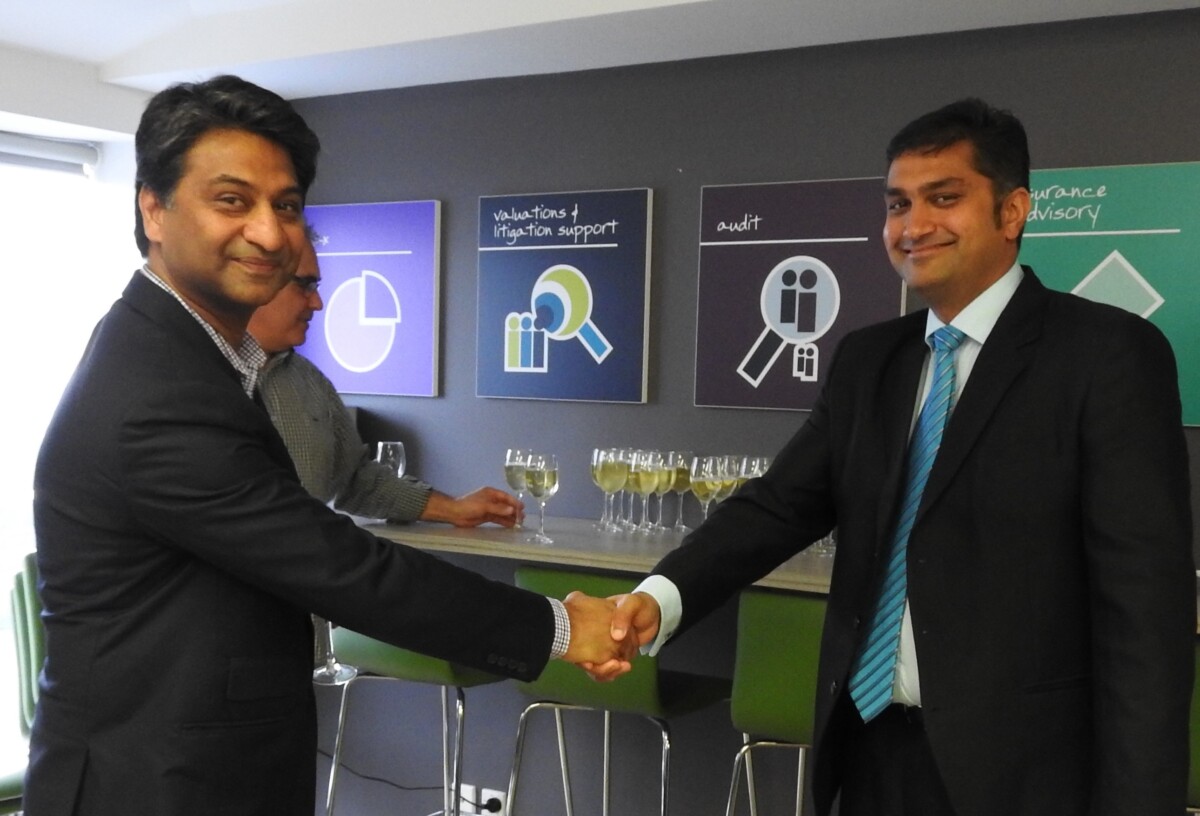 UHY Haines Norton is delighted to announce the appointment of Audit Manager, Bhavin Sanghavi, as a Partner. Bhavin joined the firm's Audit department 11 years ago, which at the time consisted of just three staff members. His natural leadership skills, professionalism and initiative resulted in a number of internal promotions, from Senior Auditor to Supervisor, and then Manager.
Bhavin is originally from Mumbai, India, where he completed a Bachelor of Commerce degree before moving to the United States to achieve CPA (Certified Public Accountant USA) membership. Immigrating to New Zealand in 2004, Bhavin then completed his post-graduate diploma before joining the ranks of UHY and thereafter obtained membership to the New Zealand Institute of Chartered Accountants.
Bhavin has played an instrumental role in developing and expanding the firm's Audit department, which has tripled in size and fee base. Today it is one of the largest teams in a mid-tier accounting firm in New Zealand, and boasts of having the only three licensed auditors in West Auckland.
The UHY Haines Norton Directors' decision to promote Bhavin to Partner status was in recognition of a combination of factors. Audit Partner Sungesh Singh comments, "Bhavin demonstrates all of the attributes of a professional who is hungry to succeed. We feel that with his 'go getter' attitude, combined with his tremendous passion and drive, he will certainly get there. These are exciting times for our firm and we look forward to unlocking the tremendous potential that Bhavin has."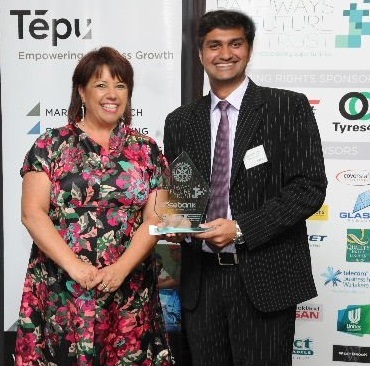 Bhavin has been a recipient of a Pathways to the Future Trust Award in 2013, which was in recognition of his outstanding personal achievements and contribution to the workplace. He was also awarded the Dale Carnegie Award for Leadership Innovation in 2014.
Bhavin explains that auditing has been his lifelong passion: "Being from a business family, I have always been intrigued by what makes a business succeed, and I am passionate about providing clients with friendly, practical and high-quality advice."
"I have loved working at UHY for the past decade. Everyone here is made to feel like part of the family and that's what I think is our biggest strength."
"I'm looking forward to the next phase of strong growth and development of the UHY brand. My vision for the future is to help UHY grow into a well-known brand all throughout New Zealand."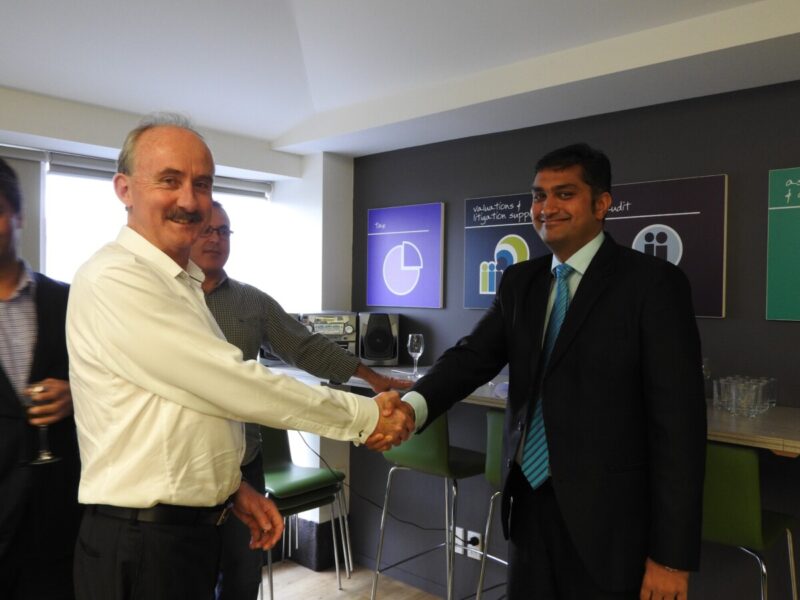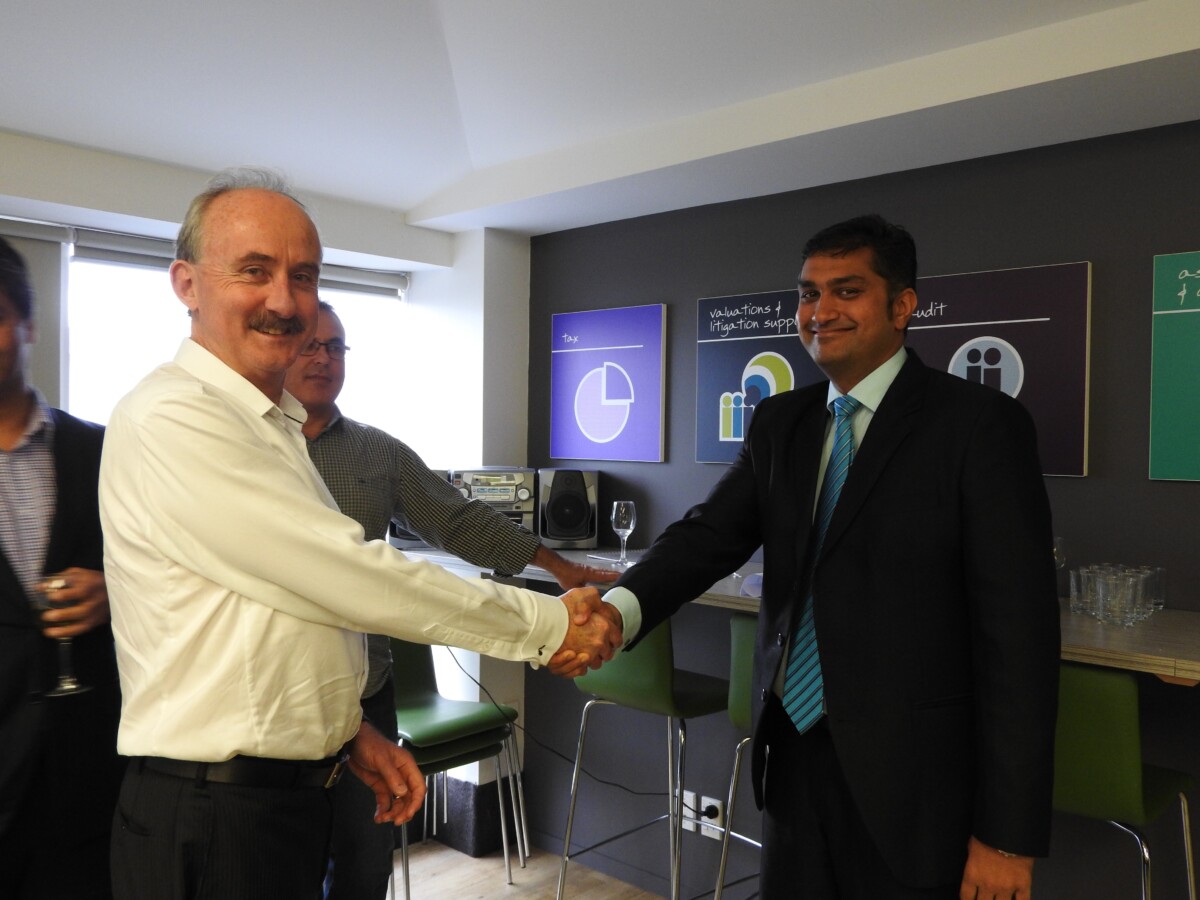 Bhavin is married to Annette, a trainer with the Auckland Chamber of Commerce, and they have two young sons. In his free time he likes to play cricket and squash at a competitive level, and spend time with his family.