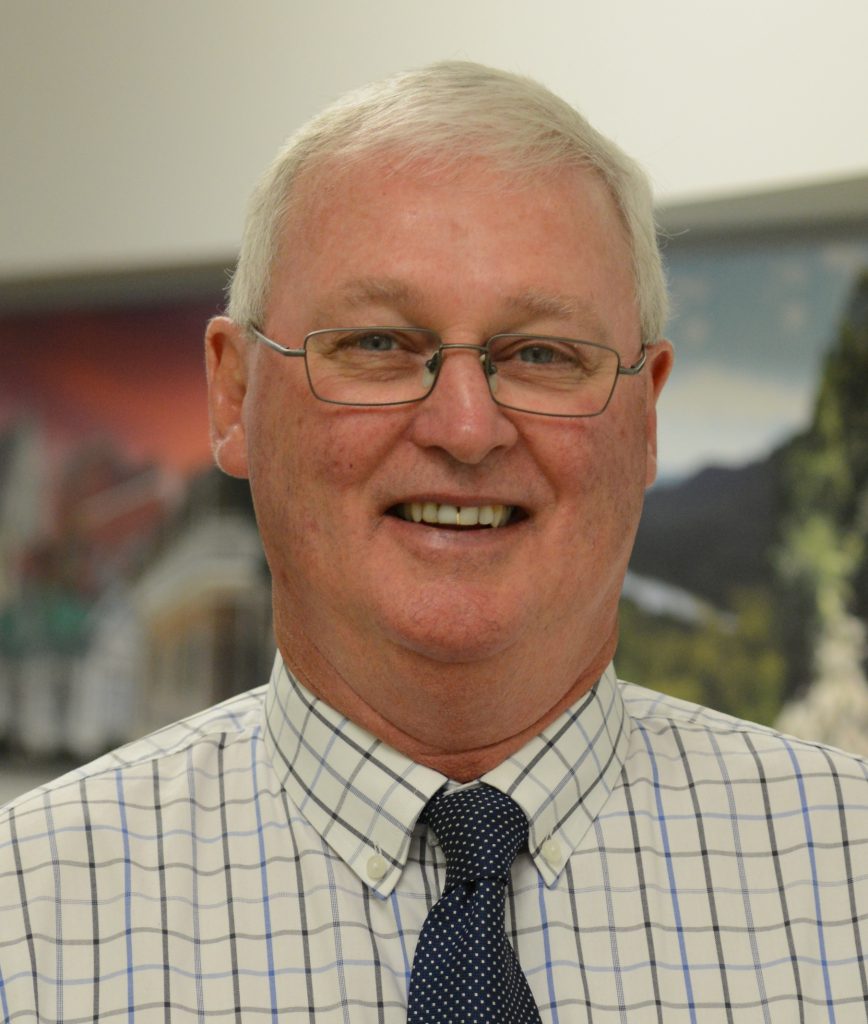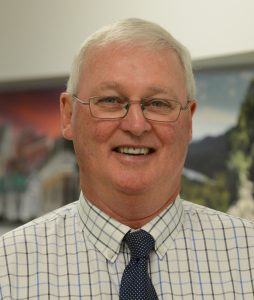 This month Tim Livingstone retires as Director at UHY Haines Norton.
Tim joined the practice in 1983, when it consisted of three Partners and six staff based in one Henderson office. He has been a Director for over 30 years, including 10 years as Managing Director, and was instrumental in growing the firm into the prominent Chartered Accounting practice that it is today.
Tim has an unparalleled capacity to help his clients succeed, and his many close friendships with colleagues and clients built on mutual respect is a true testament to his character.
Tim is passionate about consultancy work, and stepping down from the day-to-day responsibilities for accounting and tax work will free him up to pursue more consultancy assignments going forward. We are delighted that he will continue to be involved at UHY on this consultancy basis, and to provide assistance on client matters wherever necessary.
"UHY has been a huge part of my life for the past 33 years," says Tim. "The highlights have always been servicing such a varied and interesting client base, who have continued to challenge and stimulate me throughout my career.
"It is with great pride that I have been part of the successes that many clients have achieved during these years. I will continue to support the team in looking after UHY's most valuable asset – the client."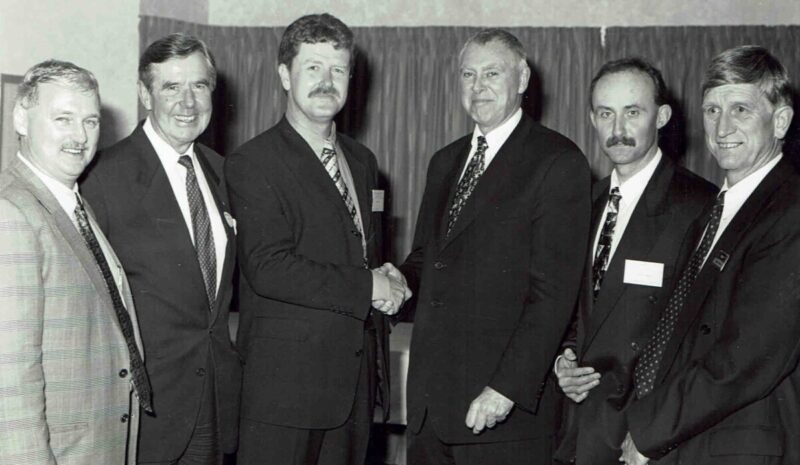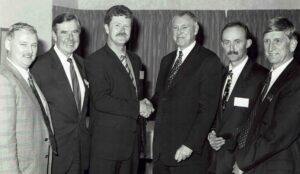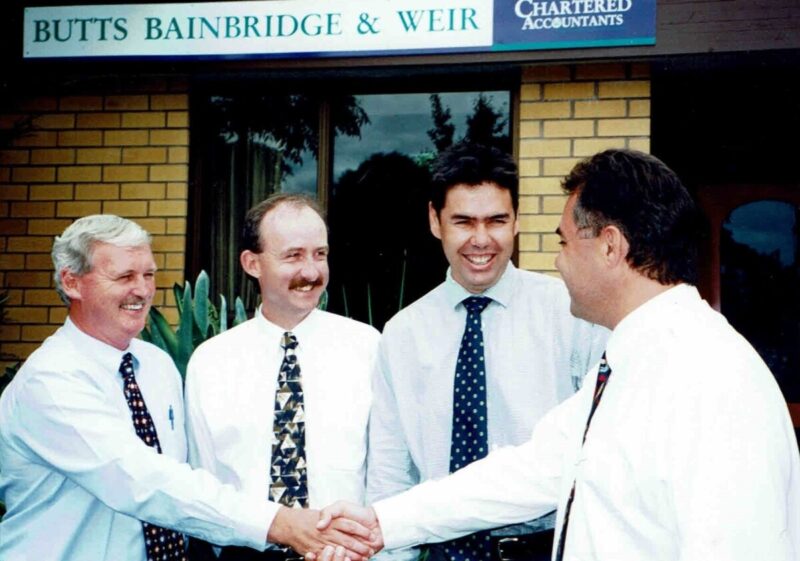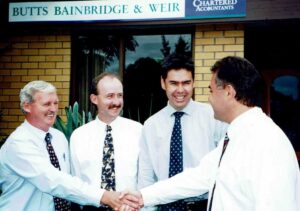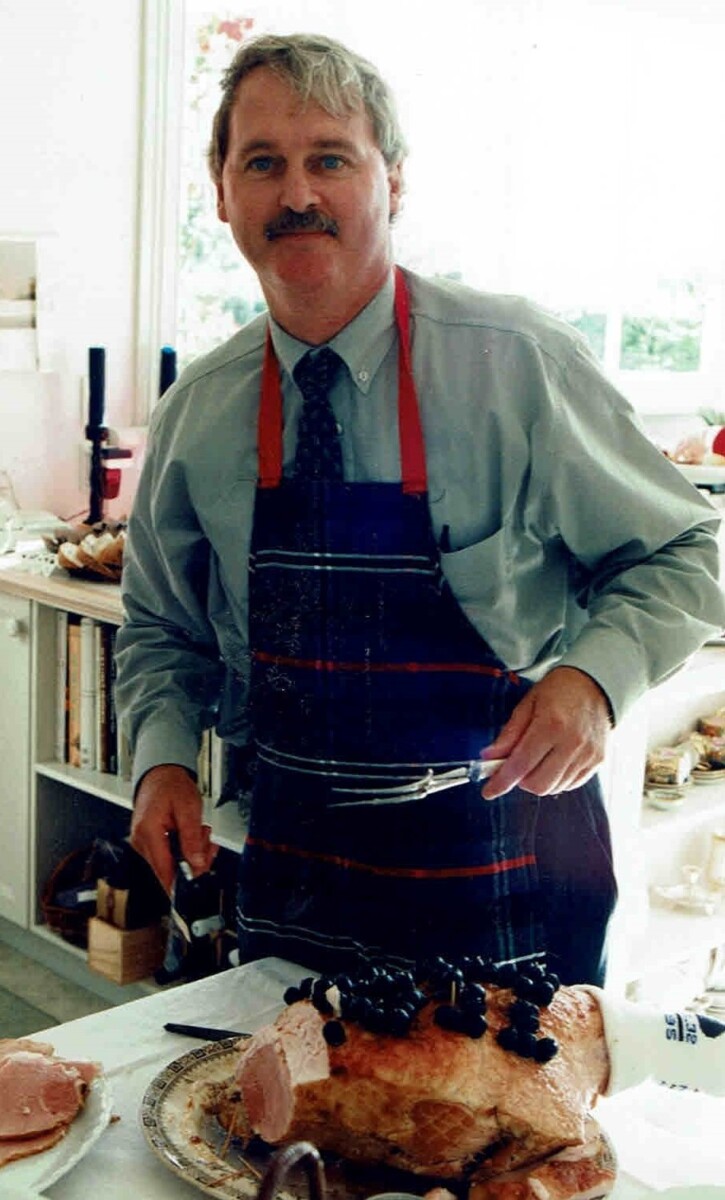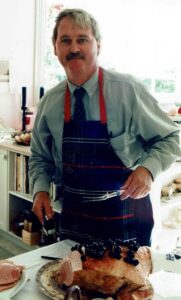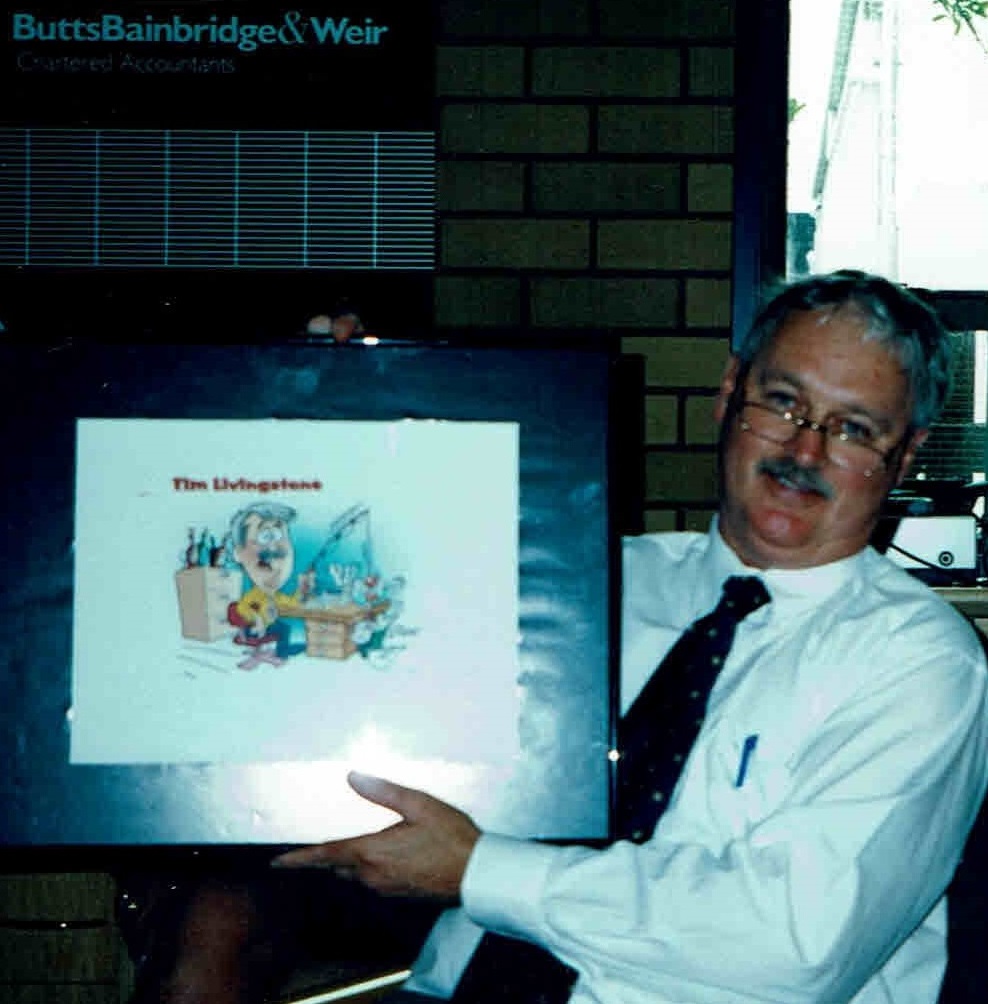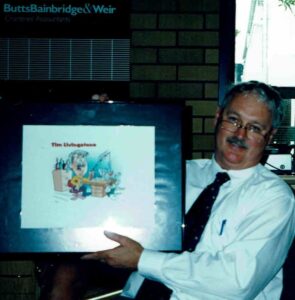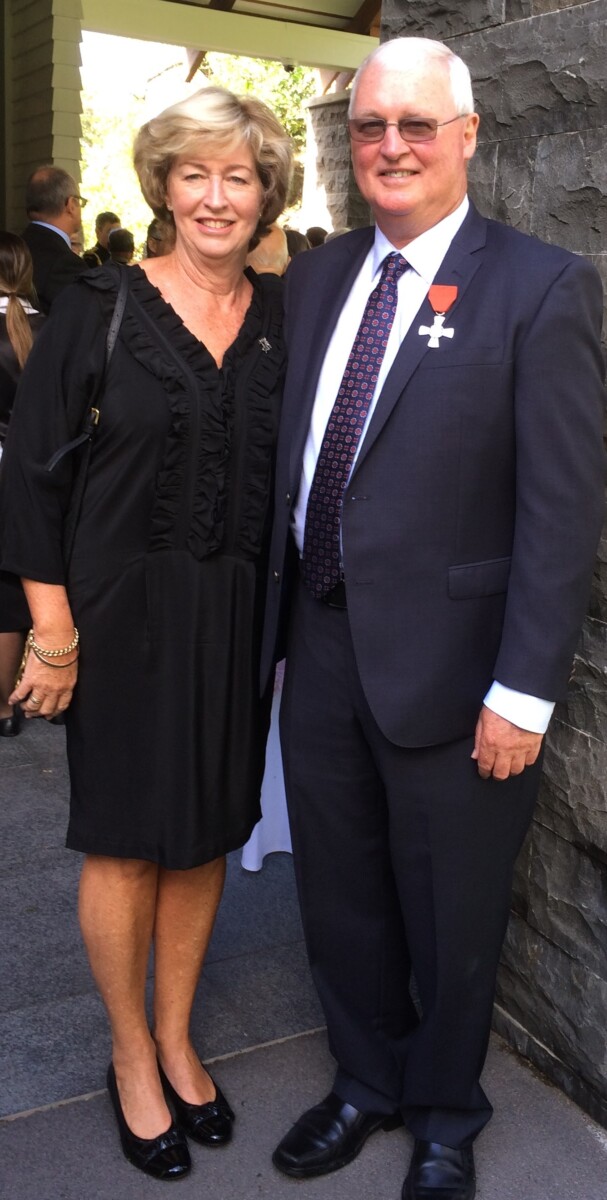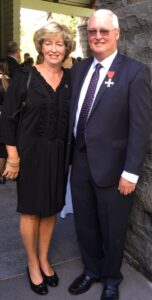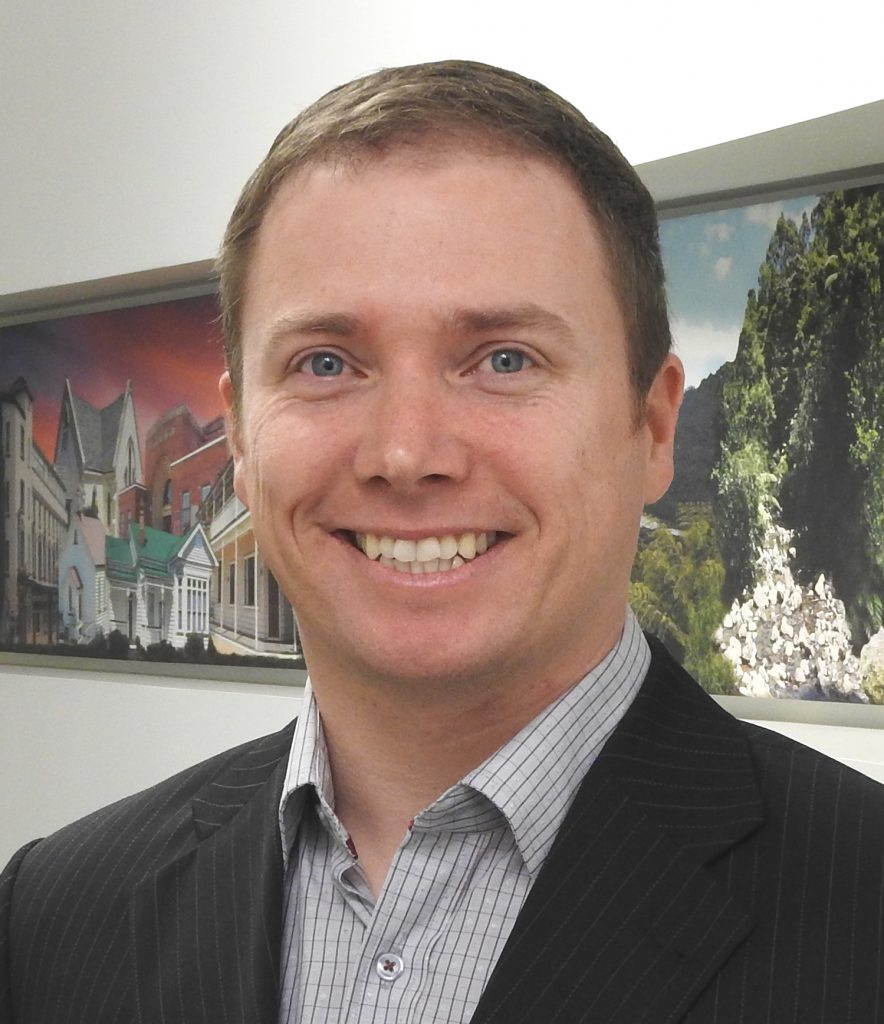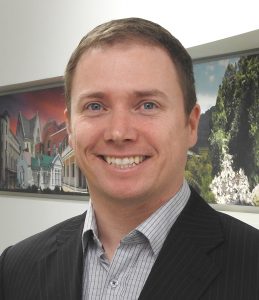 As Tim Livingstone retires, we are excited to announce that we are appointing a new Director, Andrew Scott, who joined the firm as an Associate in 2015. Andrew is an extremely talented Chartered Accountant with over 15 years' experience working with clients across a broad range of industries. He enjoys developing close working relationships with his clients, taking the time to understand their business needs to help them achieve their business and personal goals. Andrew's inherent astuteness and ability to go the extra mile for clients is second-to-none, and we are delighted that he is stepping into the role of Director and taking over Tim's client base.
"It's a pleasure for me to hand over the reins to Andrew," says Tim, "who has already proved himself to be a very talented all-rounder with skills and experience beyond his years – combined with the drive and enthusiasm of a younger person. Andrew is also very comfortable with modern technology and trends that are shaping all of our businesses today."
"I'm looking forward to continuing to be a part of the UHY team for the next few years, and supporting Andrew with the transition of my client base."
"I've been extremely fortunate to have worked with Tim since joining UHY Haines Norton," says Andrew. "He is very generous with his time and has made every effort to impart years of knowledge onto me. I'm really looking forward to taking the reins and carrying on the tradition of timely, reliable advice and delivering the quality of service that Tim's clients have come to expect."
Andrew is a West Auckland native, having lived in Ranui and Henderson all of his life. "West Auckland runs through my veins," Andrew says, "it is very much a part of who I am and I'm excited to be able to live, work and enjoy everything it has to offer."
Andrew studied a Bachelor of Business Degree at the Auckland University of Technology, and was admitted as a member of the New Zealand Institute of Chartered Accountants in 2004. He gained 10 years' of invaluable experience working for one of New Zealand's largest mid-tier accountancy and advisory firms based in Central Auckland before fine-tuning his skills for another five years at a smaller boutique accounting firm on the city fringe. "I've been fortunate throughout my career to have worked with great people and great clients. One of the things I love about my job is meeting new people, talking to them about their passion for business and in life, and being able to support or assist them in turning their dreams into reality."
Having been a member in his youth, Andrew is now Treasurer for the Waitakere City Athletic Club Inc., and is an active member of the Trust Management Committee for the Waitakere City Rugby & Athletic Trust. As well as enjoying spending time with his wife Talia and young children Sophie and Ryan, he has a keen interest in triathlons and can often be found running or cycling through the Waitakere Ranges.