UHY Haines Norton (Auckland) Ltd is delighted to announce that Director Emma Simpson CA, ATT UK (Fellow), is the recipient of the prestigious 2023 UHY Leadership Forum Award.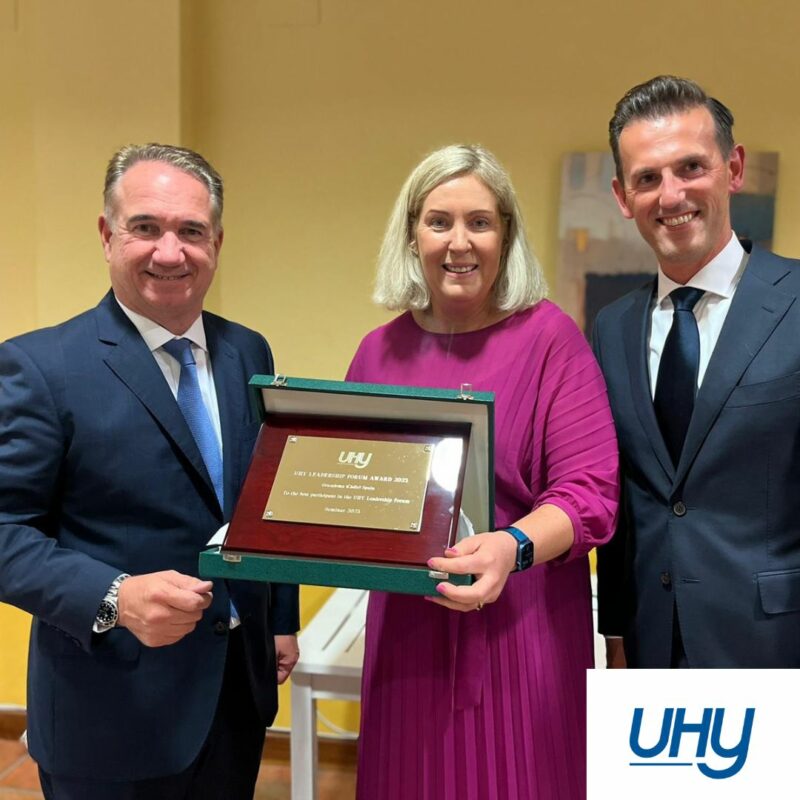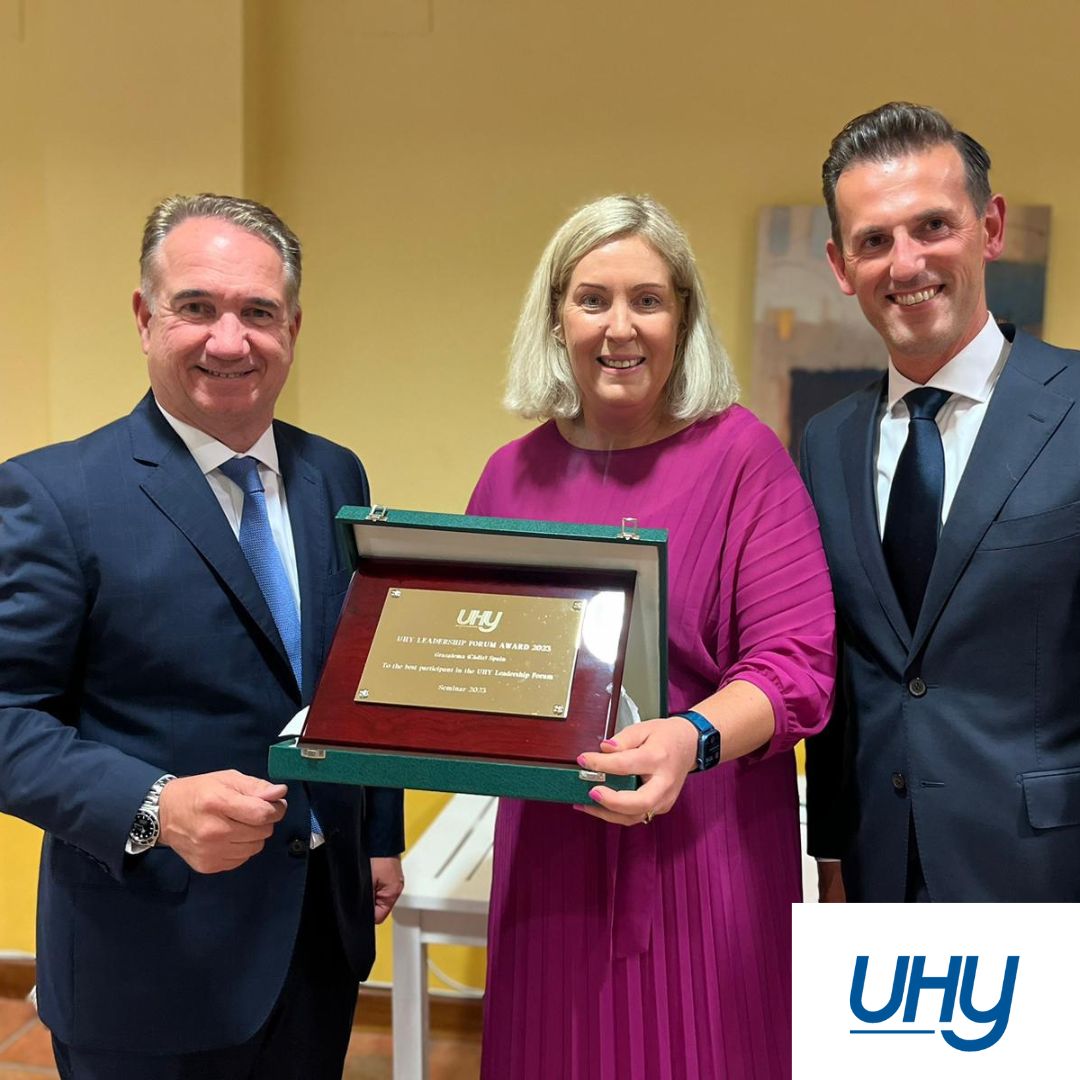 UHY is currently ranked the 20th largest international accounting, audit, tax and consultancy network. The UHY Forum is a key event in the network's professional development calendar, bringing together global professionals for an international business and mentoring programme built around the development of leadership and client relationship skills. Every fourth year, the UHY Forum is opened up to its 'alumni' and becomes the UHY Leadership Forum, with previous delegates attending alongside UHY's promising emerging leaders to create an even more dynamic leadership environment. This year over 40 delegates attended the forum, from member firms in 25 countries. "I really enjoyed being part of such a great event and meeting like-minded people," says Emma. "And I got to appreciate the truly global reach of UHY."
Emma Simpson was chosen by the Forum leaders as the overall Forum winner. "I enjoy connecting with people, which most likely helped me to win the award," she explains. "I think the experience I've gained running my own practice, and now being part of the bigger UHY team, helped me to contribute to the discussions in a meaningful way." Emma is now invited to UHY's annual conference in Buenos Aires, Argentina, to network with firms from around the world and present her views and insights.
Emma merged her successful accounting practice with UHY Haines Norton (Auckland) Ltd earlier this year, feeling that the timing was right for her clients to benefit from the expanded range of services UHY provides. "The last few years have seen a huge increase in the amount and complexity of compliance forced onto businesses – especially small- to medium-sized businesses," she explains. "The decision to join UHY was not only the right one for my clients, but also me personally."