UHY Haines Norton is excited to announce the appointment of new Director Emma Simpson.
Emma has 25 years' experience in the accounting industry, including almost 16 years as a Chartered Accountant. She decided early in her working life that a career in accounting was right for her. "Accounting for me is like a puzzle," she explains, "it is taking all the pieces and putting them together to make something meaningful." The profession also ran in the family, with her father, Richard Benjamin, running a successful chartered accounting business, RL Benjamin on the North Shore.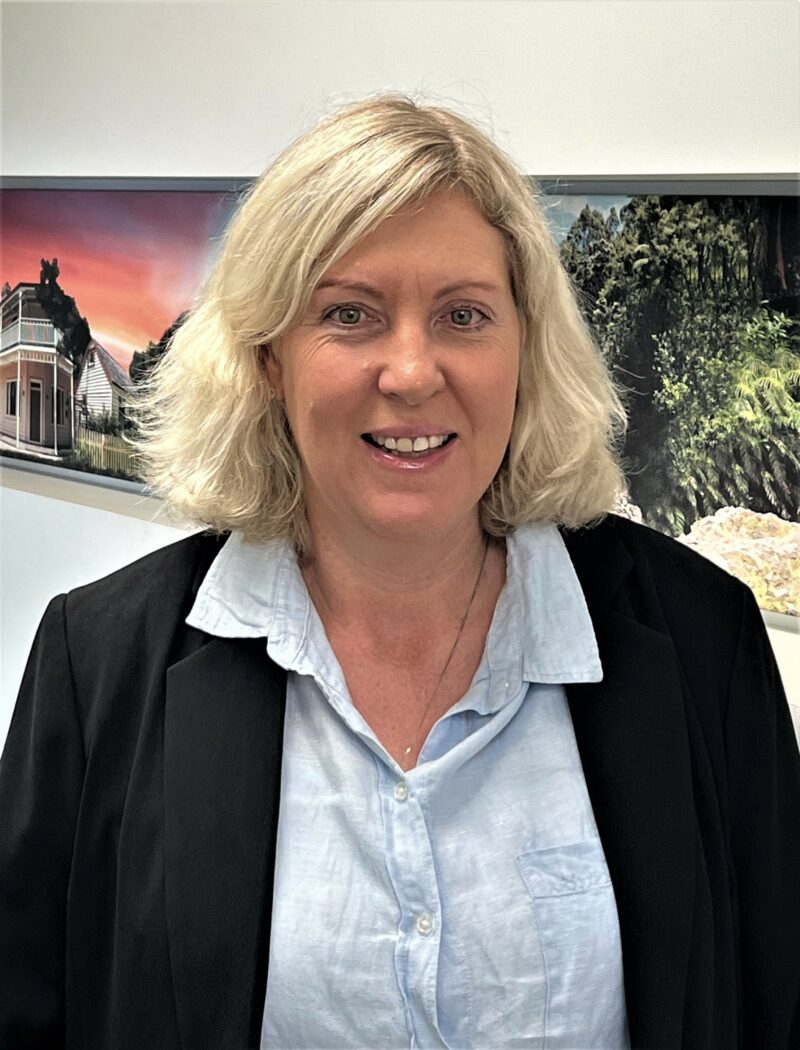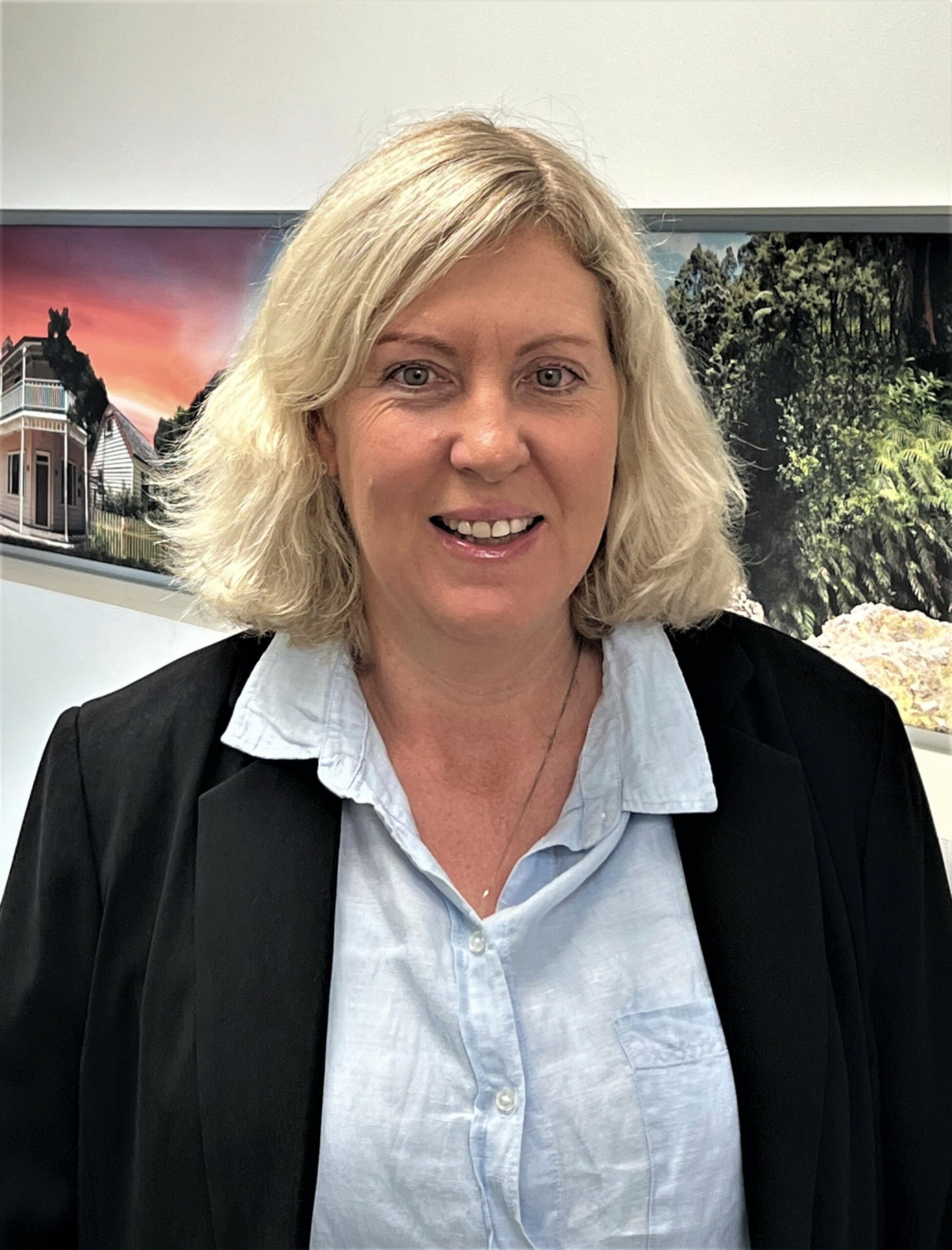 Emma joined her father's firm in 2002 after working overseas in London and Glasgow for five years. When her father Richard sadly passed away in 2016, Emma continued his legacy by running and growing the business, aided by the mentorship of John Ballard, ex-UHY Director and long-term friend of her father's. "When my father suddenly passed away, John stepped in and encouraged me to get my public practice certificate and keep running the practice," says Emma.
Moving on from RL Benjamin was a tough decision, but Emma feels the timing couldn't be better. "The last few years have seen a huge increase in the amount and complexity of compliance forced onto businesses – especially small- to medium-sized businesses," she explains. "Having the support of a practice as reputable and accomplished as UHY Haines Norton will be a great advantage for my clients."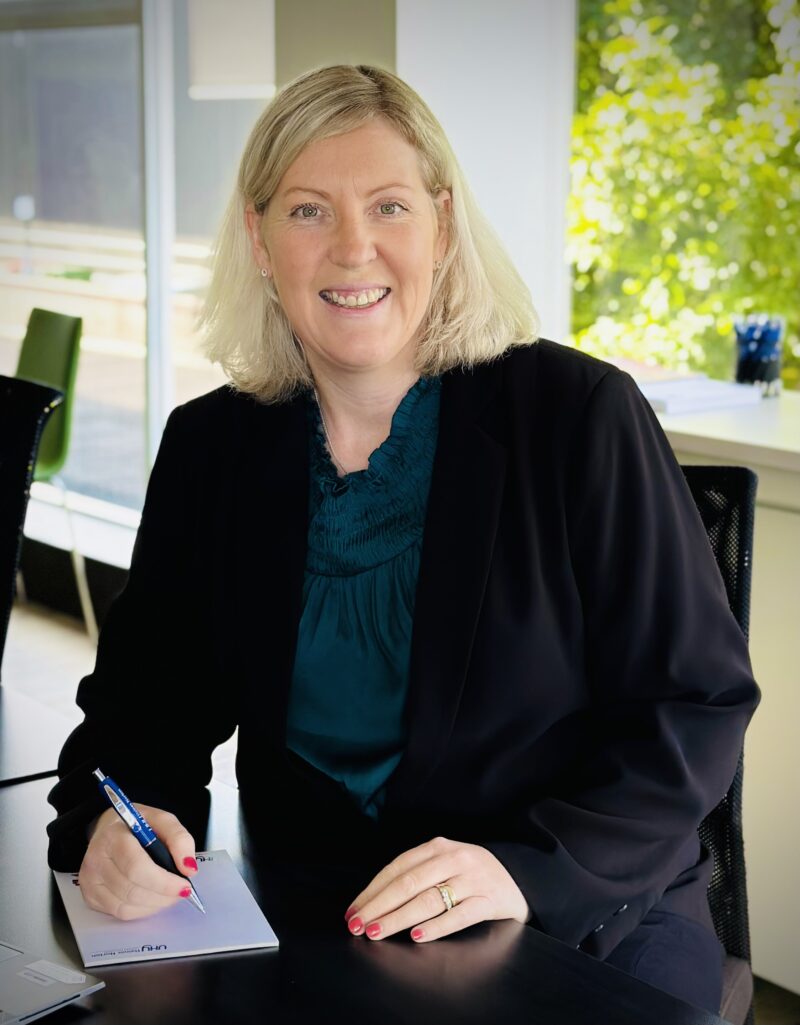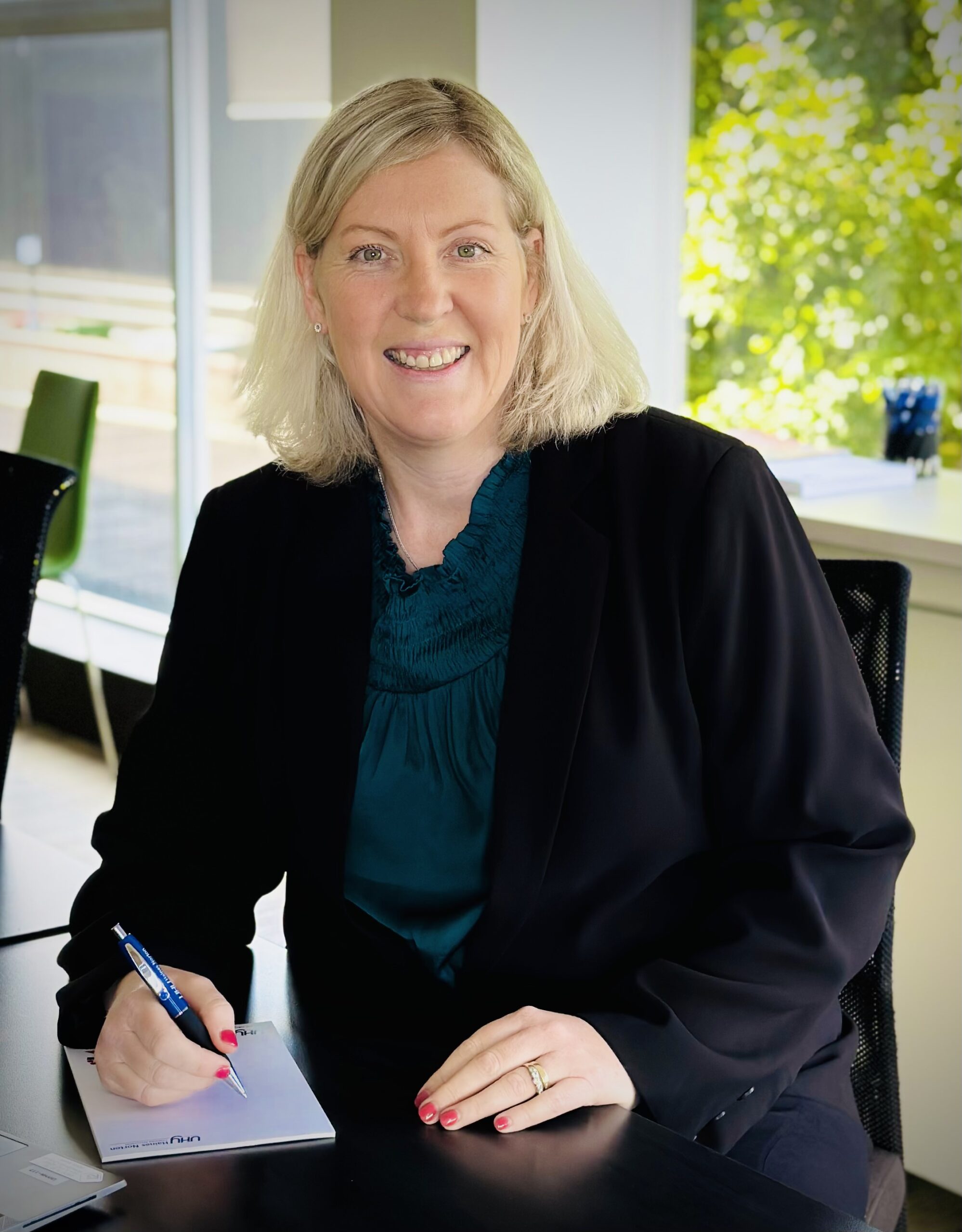 With her long association with UHY and like-minded professional values, Emma is thrilled to be joining the firm as their newest Director and Board member. "Joining UHY really is a wonderful opportunity both for myself and my clients," she says. "Being part of a bigger team is exciting and challenging – and I'm ready for that." Emma is eager to build relationships with UHY clients – to add her perspective and apply her experience to their specific circumstances. Her aim, as always, is to exceed expectations. She's also looking forward to continuing the close working relationships she has with RL Benjamin clients, many of which exceed 20 years, in this next chapter of her career.
Managing Director Sungesh Singh is delighted to have Emma on board. "Emma is extremely astute at problem solving to help clients achieve the best possible outcomes," he says. "She inspires a high degree of loyalty and trust, and we know she will be a wonderful asset to the UHY team – the future is in good hands!"
Emma prides herself on being a great communicator and loves being able to put her clients' minds at ease. She explains: "For a lot of people, tax and the IRD can be the most terrifying things. I really enjoy solving complex problems and demystifying them into manageable pieces. If I can reduce stress levels, then my clients can get on with doing what they do best."
Outside of work, Emma has a busy family life with her husband and three children.