<!========= Cool Timeline PRO 3.0.1 =========>
UHY Haines Norton
1974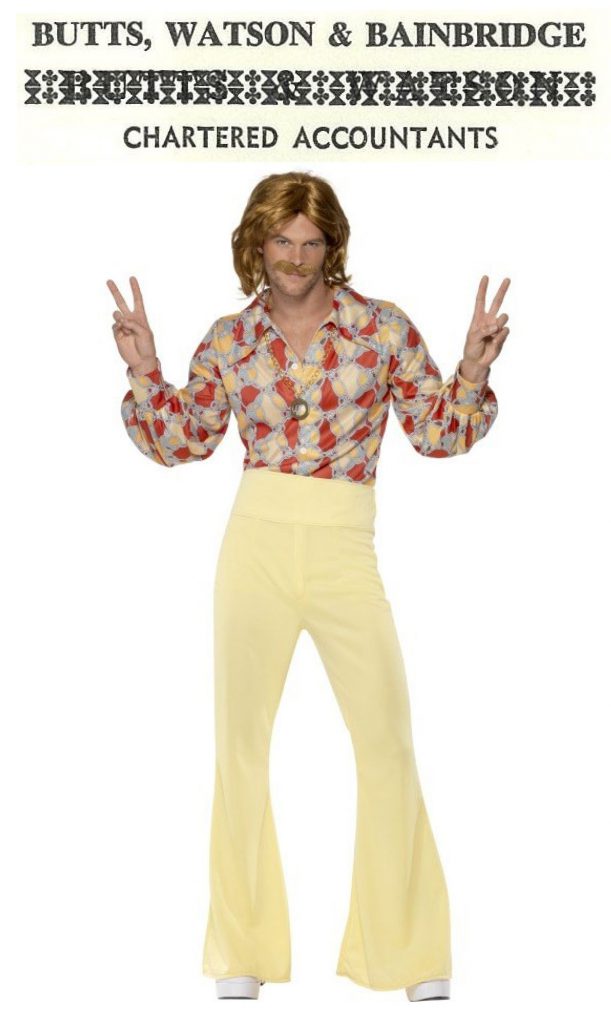 It was the era of big flares, big moustaches and sideburns and big disco hairstyles. Although these were somewhat subdued in the Butts, Watson and Bainbridge office, it was all go at the office Christmas parties!
1968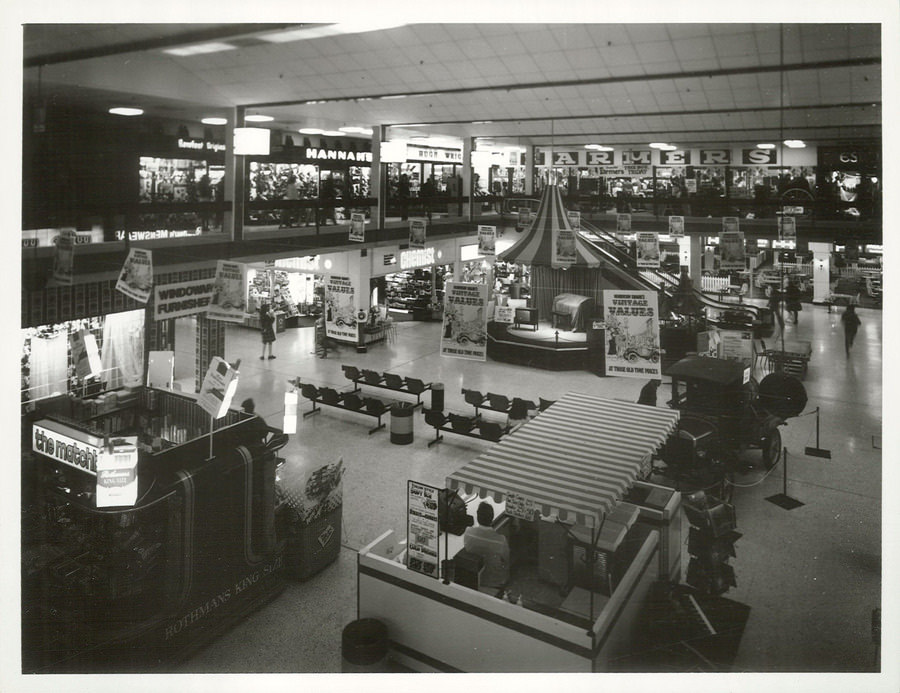 As the population of Henderson doubled, it was time to bring retail to the area. The first stage of Henderson Square (including a Woolworths supermarket) was built, with the second and third stages completed by 1970.
1966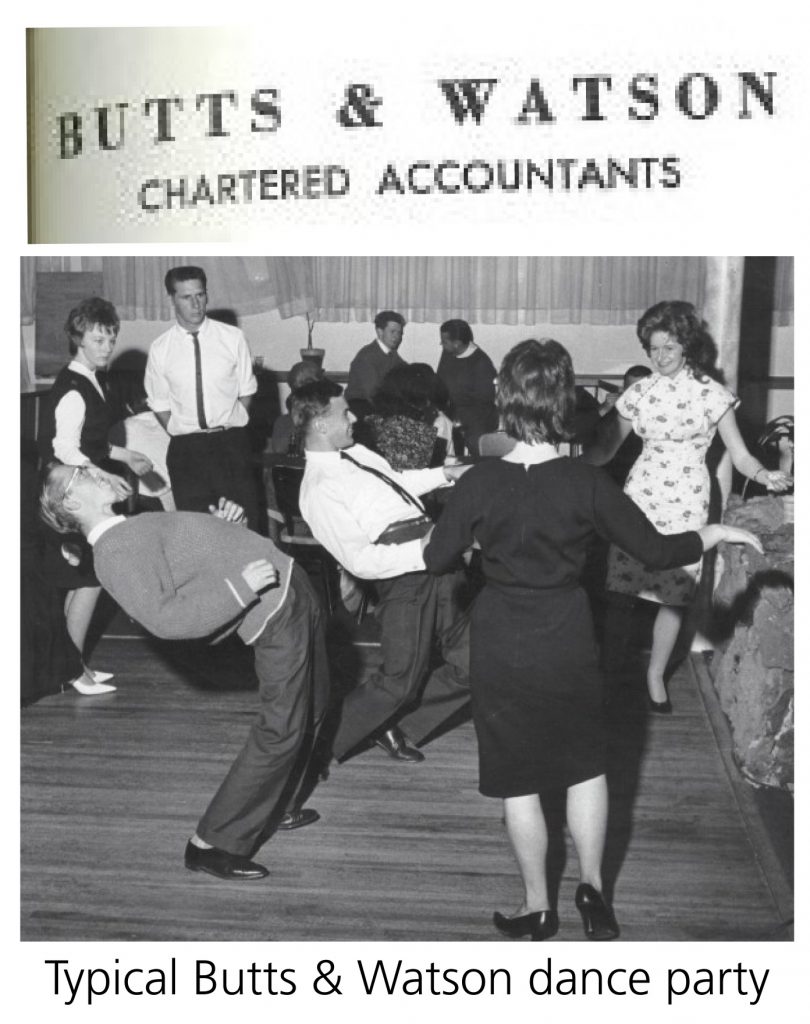 New Zealanders were captured by television series 'Country Calendar' and C'mon.
1960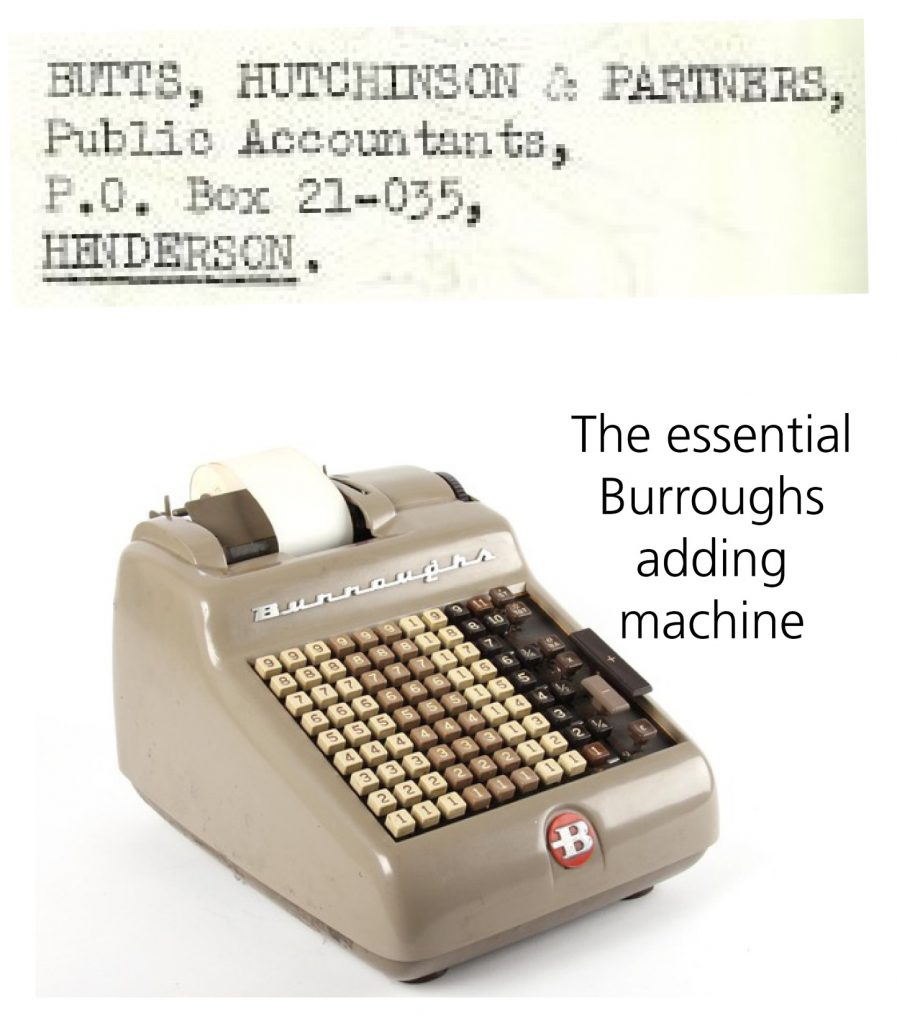 Accountants were far out-numbered by winemakers and orchardists. There were more than 50 wineries located in West Auckland, emanating out from Lincoln Road. An incredible 80% of Auckland's vineyards and orchards were located in the Henderson and Oratia region.
1955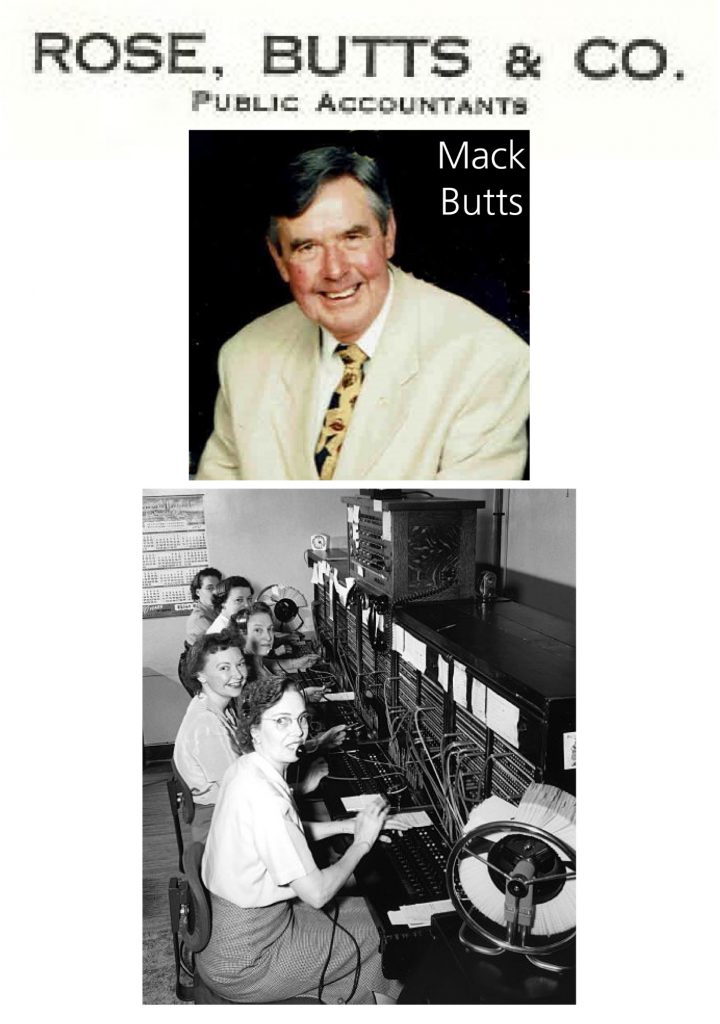 Our beginnings date back to 1955 in Henderson (population 2,750) when it was a semi-rural area with metal roads, no shopping mall and a phone call to Avondale was an operater-assisted toll call. 'Rose Butts & Co' was run by John Rose and Mack Butts. A dedicated leader and true gentleman, Mack ran the Great North Road office. He officially retired in 1989 but continued to provide consulting services to the firm and his loyal clients for several additional years.