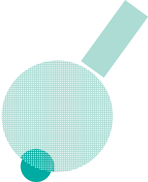 Going through a divorce or separation can be one of the most difficult times in your life. Not only is it emotionally stressful, it can be particularly challenging when the separation process is prolonged and there are financial issues that need to be clarified and resolved before a settlement can be finalised.
Often objectively identifying the financial issues in a divorce or separation is a major step towards achieving resolution. It is not uncommon for jointly-held assets in the form of business, property or other assets to be in dispute and require analysis and valuation. However, to do this effectively with a completely objective and trustworthy perspective can require the assistance of experienced asset division financial experts.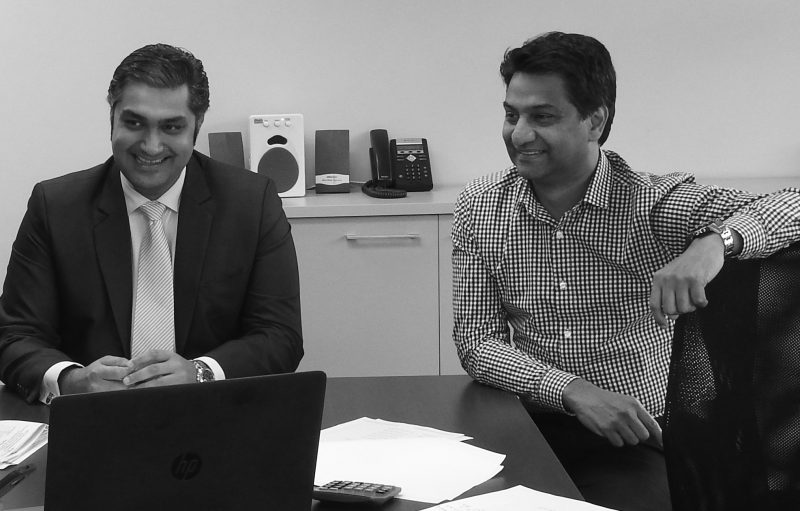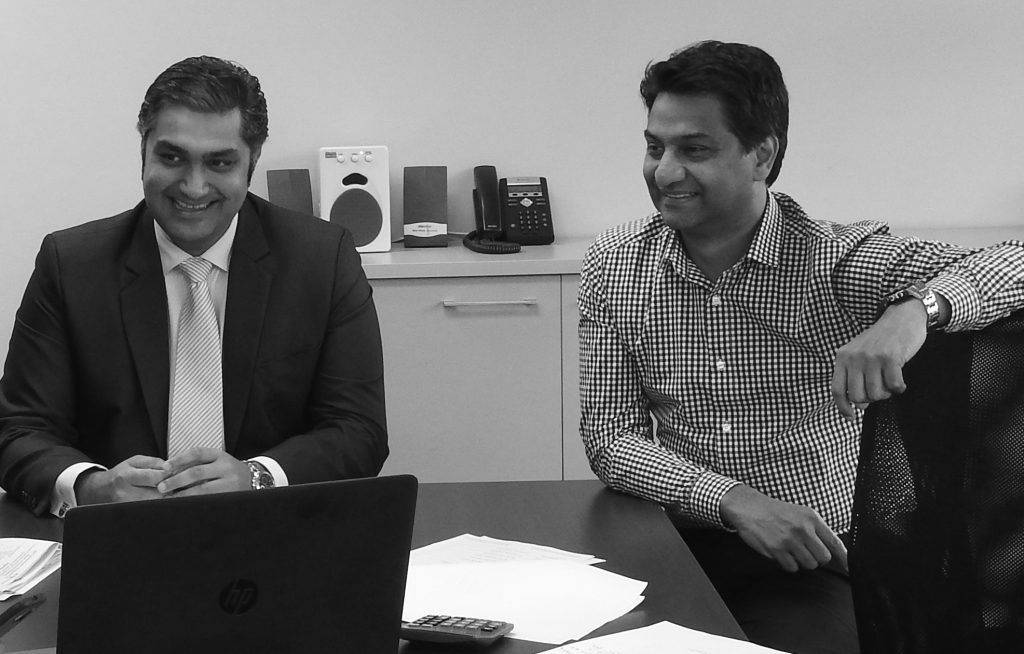 At UHY Haines Norton, we are specialists in providing independent advice to assist in the resolution of matrimonial disputes. We know exactly how to decipher the complex financial areas that may be acting as barriers in the separation of assets, preventing everyone involved from reaching a settlement and moving on with their lives.
We understand that settling matrimonial disputes can be emotionally and financially stressful. That's why we do our best to work within your needs and make the process as painless and cost-effective as you need it to be. Our reputation is built on discretion, trust and consideration for our clients' needs.
Contact Us
Our introductory meeting is free – contact us today to learn more about how we can help you to define the financial issues in a separation or divorce and reach a settlement in cases of matrimonial disputes. UHY Haines Norton's Audit and Assurance team has extensive experience conducting financial investigations to assist in asset distribution.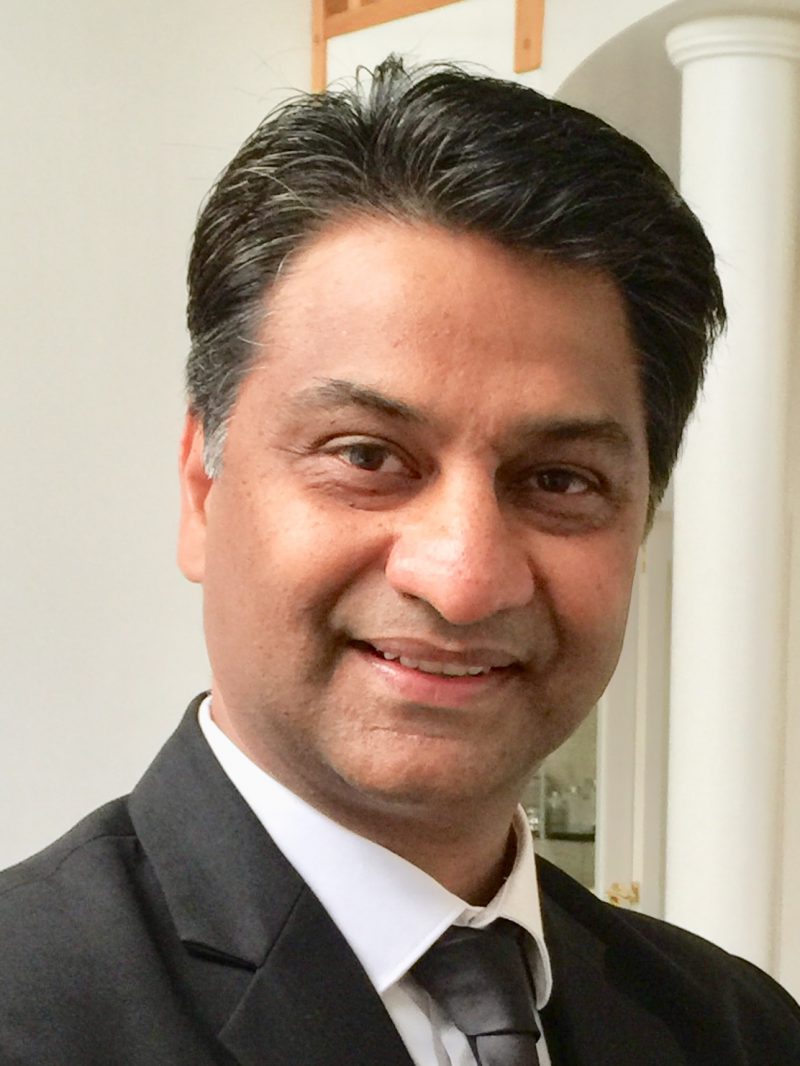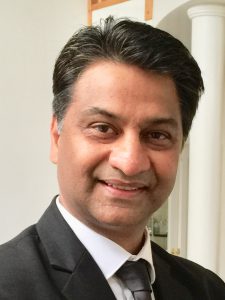 Sungesh Singh, Audit and Assurance Partner
m: 021-784-166
e: sungeshs@uhyhn.co.nz