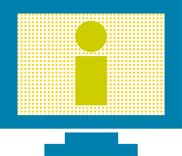 A risk management process consists of making and implementing decisions to minimise the adverse effects of risk. All successful organisations, regardless of their size, nature or industry, should have effect financial risk management processes in place. When embedded throughout all levels of an organisation, risk management helps both to protect the business and improve efficiency.
Risks to any organisation can take many forms, including workplace theft, data breaches, poor security controls, poor governance or inefficient business processes. Effective risk management provides a measure of quality assurance and helps to keep everything running smoothly and efficiently.
The role of a business risk consultant is to identify the risks to an organisation, assess their potential impact and take measures to reduce them. A customised risk management framework is usually developed and integrated into the organisation. The process can include advisement on accountability and controls, and ongoing assessment and reviews to ensure its overall success.
Areas of Expertise
Business compliance – ensuring your organisation is protected by meeting all relevant current and changing regulations
Internal controls – to allow high degrees of risk management to be embedded throughout the organisation
Data management – assessing your data management and developing systems to increase security, reduce the risk of cyber crime and improve efficiency
Business systems – improving operational systems to manage business risk, reduce costs and increase efficiency and confidence
Governance – providing objective, independent advice to senior management and governing bodies
Contact Us
Our introductory meeting is free – contact us today to learn more about how we can help you to minimise, control and manage risks to your organisation. UHY Haines Norton's Audit and Assurance team has extensive experience working with businesses in all types of industries.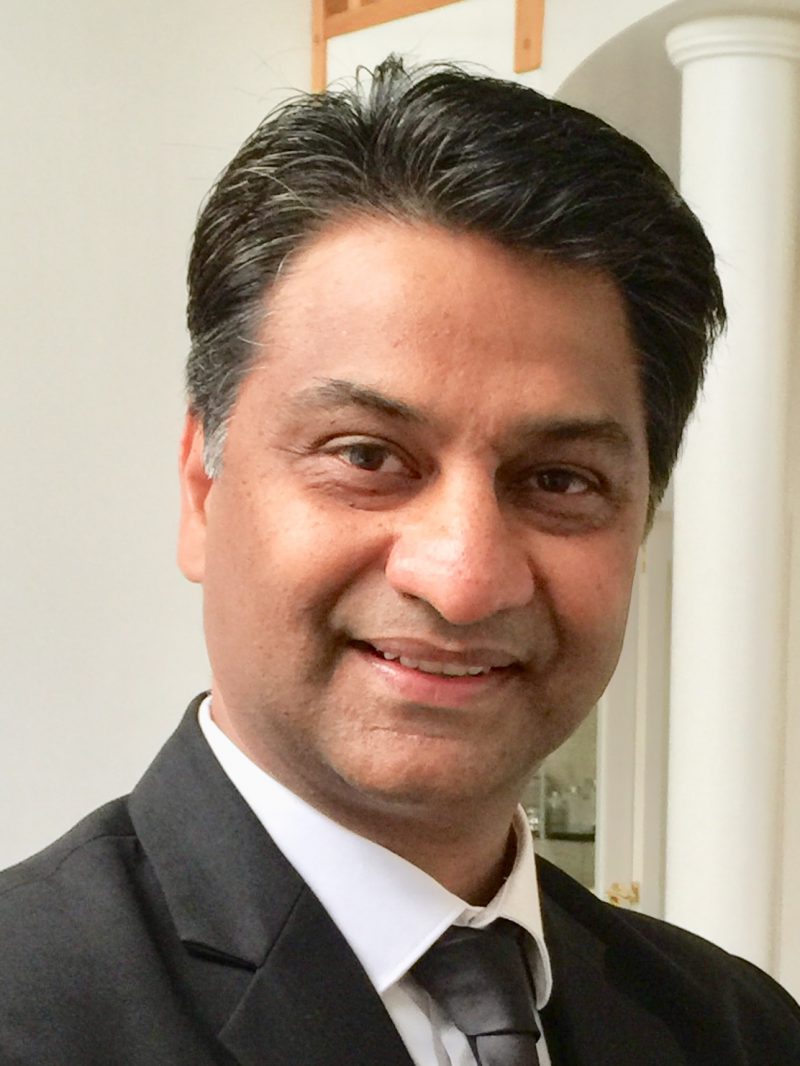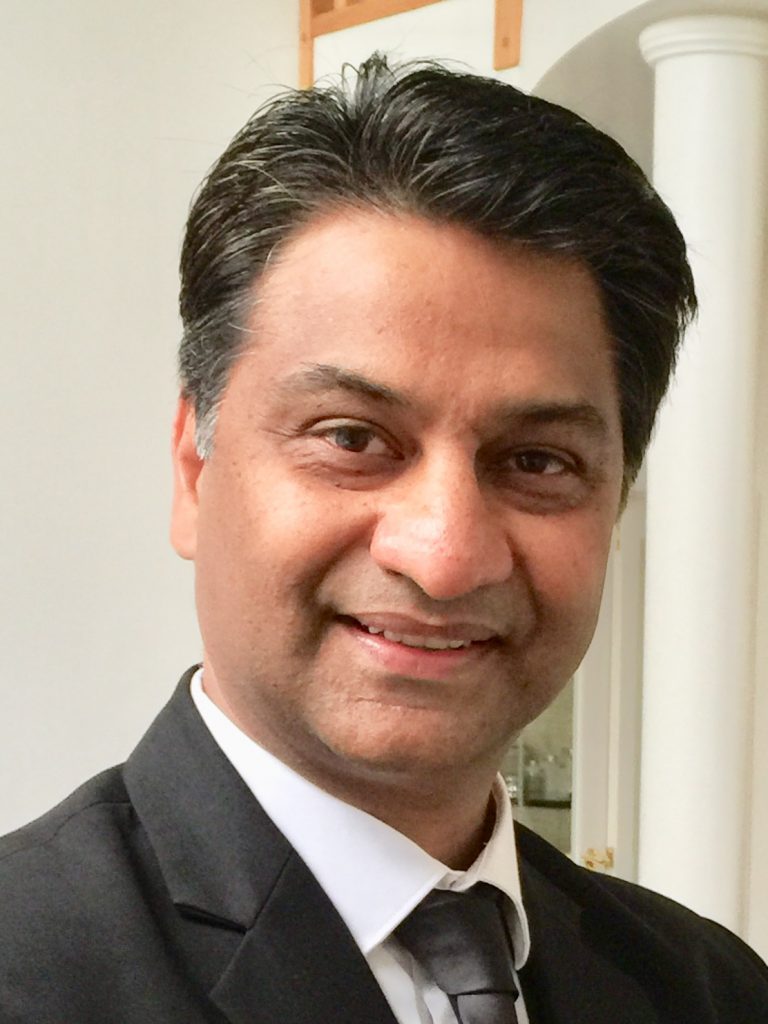 Sungesh Singh, Audit and Assurance Partner
m: 021-784-166
e: sungeshs@uhyhn.co.nz