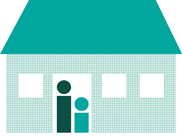 Education providers are subject to unique demands from the New Zealand Qualifications Authority (NZQA) to instil consistency in the standards and quality of education provided.  New Zealand private training establishments (PTEs) must be registered with the NZQA, and their academic curriculum and standards are required to meet the specified national standards.  The benefit of this is that students at private training establishments can be fully confident in the quality of education they receive, regardless of the organisation's size, location, or date of establishment.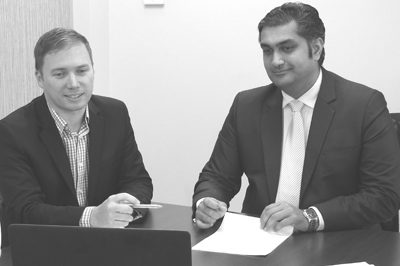 Financial audit companies can play a vital role in facilitating education providers' NZQA registration and achieving audit compliance. The UHY Haines Norton audit specialist team have in-depth knowledge of the NZQA's requirements, with expertise and understanding of the New Zealand Qualifications Framework, and how to maintain registration.  We have a proven track record providing quality private training establishment financial reviews and compliance audit services for all education organisations, and assisting private training establishments in meeting their compulsory audit obligations.
In addition to auditing of financial statements, we specialise in auditing Student Fee Protection Trust Deeds for private training establishments. Another NZQA requirement, Student Fee Protection compliance ensures that student fees are handled correctly from the time of receipt, for the duration of the student's course(s), and in the event that the private training establishment closes or becomes insolvent.  A Student Fee Protection audit is an added measure of protection, both for the education establishment in staying compliant, and for the students.
Our efficient, cost-effective private training establishment compliance audit services provide complete confidence and peace of mind for education organisation audits to stay compliant, and helping to deliver consistently high quality education services.
Contact Us
Our first introductory meeting is free – contact us today to learn more about how we can help you with your audit and compliance process. Audit Director, Bhavin Sanghavi, and the UHY Haines Norton audit team specialise in audits for education providers in New Zealand, including private training establishments.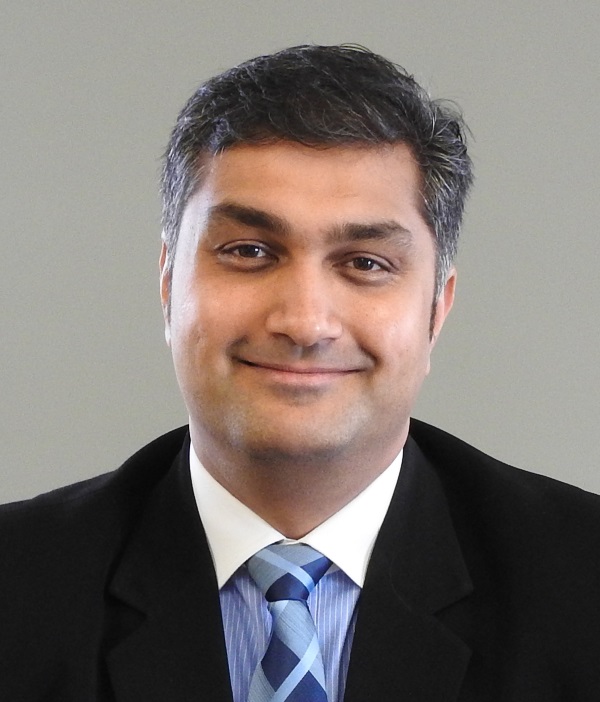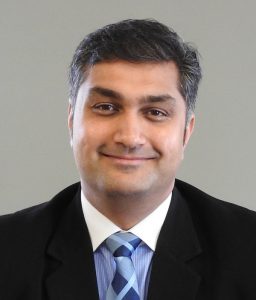 Bhavin Sanghavi, Audit Director
t: +64 9 839 0248
e: bhavins@uhyhn.co.nz