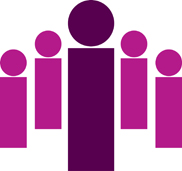 Whether you manage a private or listed company, a corporate advisory expert is instrumental for providing you with information to make the best decisions at the right time.  At UHY Haines Norton, we are experienced in providing financial and high-level strategic advice you can trust.
Our corporate advisory expertise can help you in a range of different business situations, including: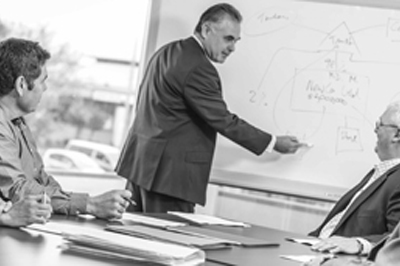 Initial Public Offerings (IPOs)
Mergers
Acquisitions
Due diligence
Fund raising
Share valuations
Corporate and debt restructuring
Divestitures
Defence of take-overs
Selling
If you are planning to sell your organisation, we can work with you to develop:
Pre-listing advice
Corporate re-organisation advice
Pricing strategies
Valuation strategies
Strategic business plans
Financial projections
Financial, operational and commercial evaluations
Buying
If you are looking to buy, we can provide you with astute, independent insights based on information from the seller such as:
Valuation estimates
Compliance assessments
Structural recommendations
Financial, operational and commercial evaluations
We have a proven track record in delivering quality, professional corporate advisory services, and pride ourselves on a high degree of transparency and accuracy for complete confidence in any corporate business scenario.  Our knowledge and experience can help you to capitalise on the opportunities and grow in favourable times, whilst minimising the threats in adverse times.
Contact Us
Our introductory meeting is free – contact us to learn more about our corporate advisory services. Our Auckland offices are located in Henderson (head office), Auckland CBD, Kumeu and Helensville.