UHY Haines Norton Consultant Tim Livingstone explains how a Board of independent directors can provide benefits to SMEs as well as larger businesses.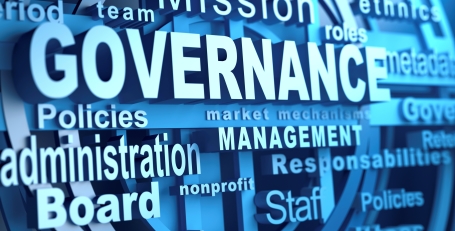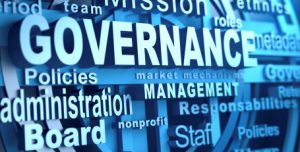 For SMEs with adequate financial resources, forming a Board and appointing an independent director can provide real, tangible benefits. As an independent director of SMEs and a client-facing partner, I have experienced first-hand many positive outcomes resulting from the appointment of a Board and independent directors.
The advantages of having a Board with independent directors include:
Allowing business owners to step out of the busy day-to-day operations and work "on" the business.
Assisting in developing disciplines around formulating strategies for the business and setting long term objectives.
An independent director with SME exposure will be able to share invaluable general, objective business experience, knowledge and networks.
Helping the business owners to understand which 'hat' they wear when making decisions, i.e. shareholder versus Board member vs employee. An independent director will help to ensure the Board stays focused on Board duties and not stray into management issues.
Many SMEs are family businesses, and an independent director will help to separate the family relationships from management relationships. This requires a deep and genuine respect for each Board member's strengths and expertise.
An alternative to a Board is the creation of an Advisory Board, which has the purpose of providing advice without the authority to make decisions. Effective Advisory Boards will enhance the SME's relationship network and positively influence its reputation by being advocates for the business.
In order to find an independent director, we recommend either using the SME's own networks and connections, or searching the New Zealand Institute of Directors directory. As experienced business advisors, we can assist in setting up Boards and in the search for an independent director.
In our experience, the benefits provided by appointing an independent director far out-weigh the costs involved.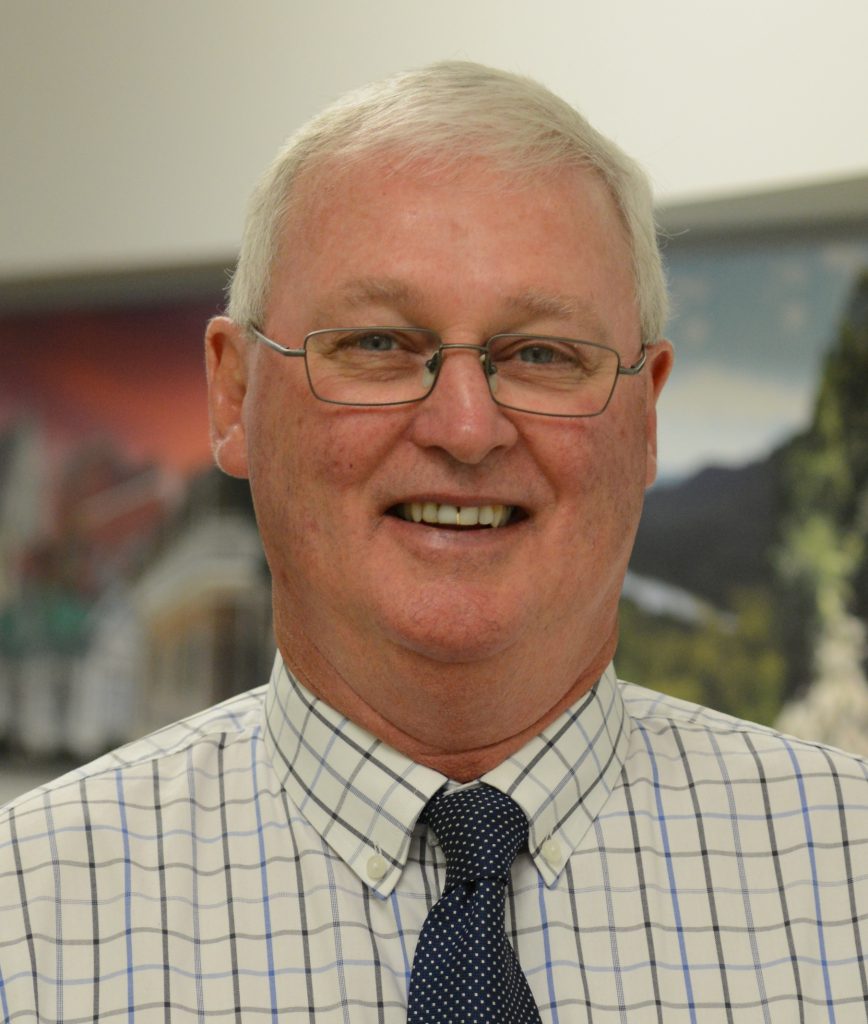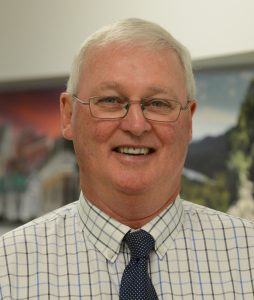 Tim Livingstone is an expert in corporate governance. If you have any questions regarding the content of this article, or would like to discuss how corporate governance may benefit your business, please contact Tim on (09) 839-0298 or email timl@uhyhn.co.nz.