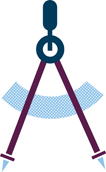 Could your business benefit from a Callaghan Innovation Grant for its research and development initiative? UHY Haines Norton's expert assistance can maximise your chances of receiving a grant and seeing your project through to fruition.
In the New Zealand marketplace, new product or service development can be particularly expensive, drawn-out and risky. Callaghan Innovation Grants are targeted specifically at helping businesses with research and development for a new product, service or process.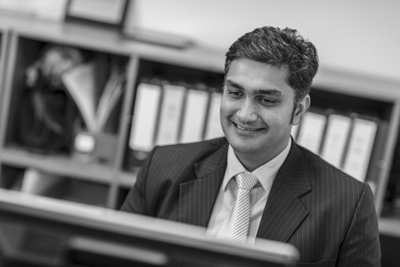 A variety of grants are available depending on the stage of your project, including "Getting Started Grants", "R&D Project Grants", "R&D Growth Grants", "R&D Career Grants" and "R&D Fellowship Grants".
In addition to providing financial support for R&D initiatives, the grants can also provide technical support in the form of prototyping, project planning, feasibility assessments and product specification developments.
To be eligible to be considered, your business must meet certain financial requirements for Callaghan Grants, including financial statement reviews.  UHY Haines Norton licensed auditors conduct financial audits of your accounts and carry out due diligence for Callaghan Grants to help your application process flow smoothly.
Applying for Callaghan Innovation Grants is an excellent opportunity for businesses to launch or extend R&D projects with financial aid and technical expertise. Incorporating independent, insightful financial reviews and due diligence into your application can make all of the difference to its success. Our experience and expertise in financial audits for Callaghan Grants will put your business in the best possible position to achieve your goals.
Contact Us
Our first introductory meeting is free – contact us today to learn more about how we can help you with Callaghan R&D Grant applications. UHY Haines Norton's Audit Director, Bhavin Sanghavi, specialises in financial reviews and due diligence for New Zealand businesses.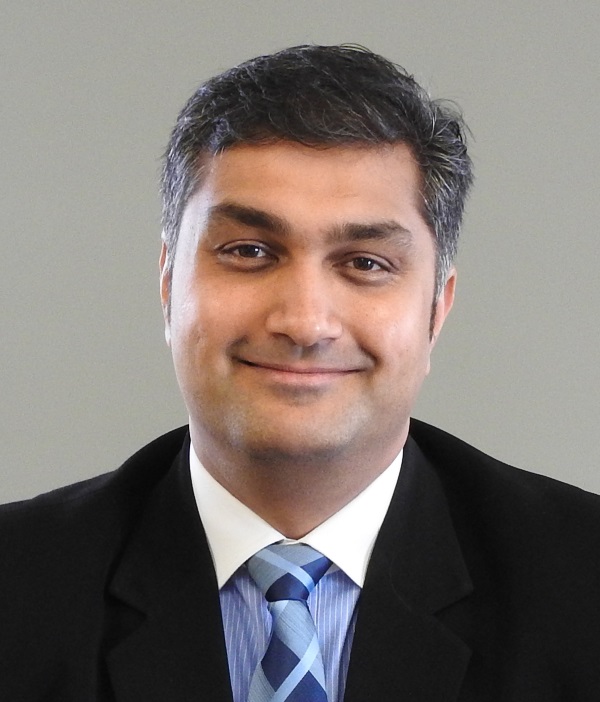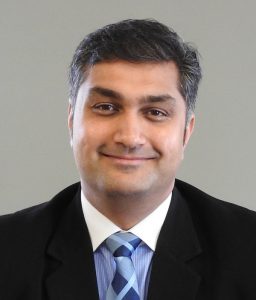 Bhavin Sanghavi, Audit Director
t: +64 9 839 0248
e: bhavins@uhyhn.co.nz