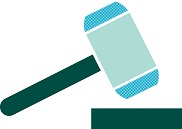 As part of forensic accounting services, litigation support consists of providing accounting assistance for an issue involving or requiring litigation, generally for issues relating to economic damage.
Requiring litigation support can be a difficult time, and our role as litigation support experts is to help everything proceed as smoothly as possible. We use our trusted reputation and experience to prepare and present robust, dependable, quality information for situations such as: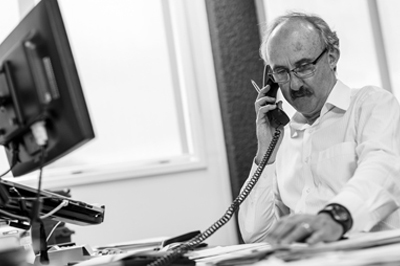 Economic loss
Business disputes
Fraud
Family law cases
Dealing constructively with investigations and disputes requires an understanding of complicated legal structures, regulatory and accountability requirements. With many years of dispute consulting experience, UHY Haines Norton has a proven track record of assisting with challenging financial and economic issues in complex litigation and other business disputes.
Contact Us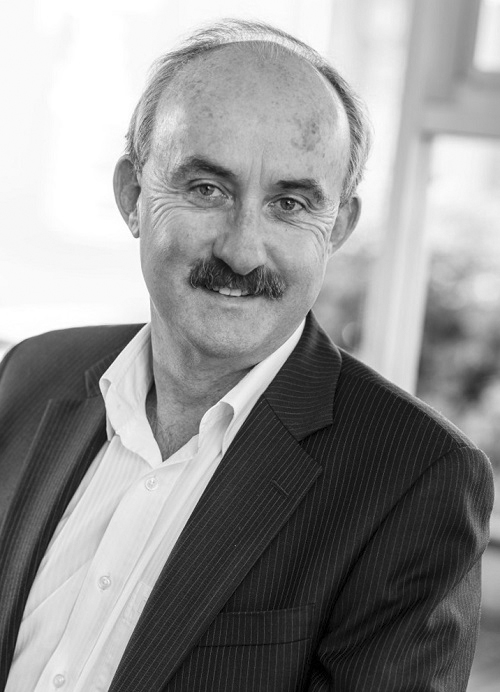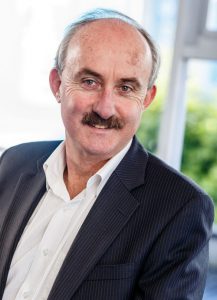 Our introductory meeting is free – contact us today to learn more about our litigation support services. UHY Haines Norton Director, Kerry Tizard, is an experienced Chartered Accountant who specialises in providing independent, robust litigation support expertise to businesses and individuals.
Kerry Tizard, Director
t: + 64 9 839 0300
e: kerryt@uhyhn.co.nz