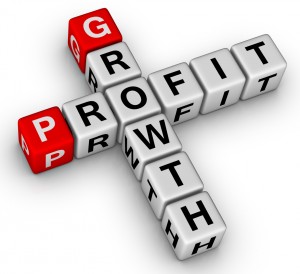 Creating value in your business is different and more complex than increasing sales. UHY Haines Norton's Business Valuations specialist Kerry Tizard explains how small business owners can assess the return their business is generating and identify ways to achieve growth.
I recently met Steve, a business owner who has started a business providing general IT support to medium-sized businesses throughout Auckland. Steve had left his lucrative job in the IT industry to fulfill a dream of running his own business. He works long hours and has established a good reputation with his customers by providing a reliable, affordable service.
Steve wanted to know if he was earning more now than when he was employed, and was also interested in finding out the steps he needed to take to grow his business. In order to grow his business, Steve identified that he would need to employ additional staff, purchase a system for job costing, and would require funding for additional vehicles and working capital.
This case study highlights how small business owners can examine the return their business is generating, and the steps required to create a business with easily identifiable value.
Client Issue
Continue as a business owner or return to being employed
No plan in place for growth
Finance needed to support growth
I addressed these issues in three steps.
Step 1: Calculate the Earnings
Together, Steve and I completed a comparison between the income his business is generating and his previous earnings in a fulltime job. Using the following calculation, we determined that Steve is earning $30 more per hour as a business owner than he was previously as an employee:

Step 2: Prepare a Business Plan
Steve agreed to complete a business plan to document his business growth objectives. His main planning objectives included creating systems to control his anticipated future growth, developing a plan for staff management with incentives, and cash flow projections to secure bank funding support.
Step 3: Finance and Insurance
Steve approached his Business Bank Manager to secure funding support. His Business Bank Manager was able to use the equity in Steve's house to secure interest-only funding support for the business. She also updated Steve's business insurance to include extra cover for the new debt and his increase in personal earnings.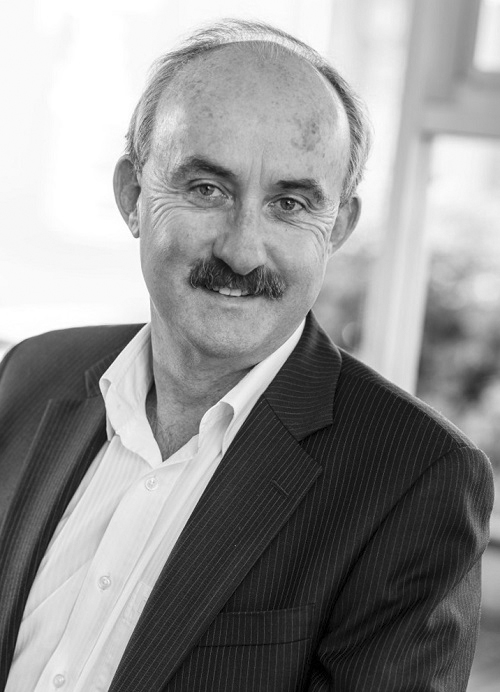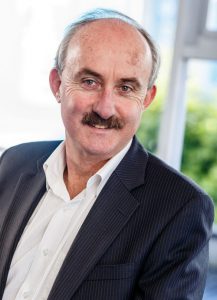 UHY Haines Norton Director Kerry Tizard works with business owners to help optimise their business profitability for growth or sale. To find out more about how we can help, please contact Kerry on (09) 839-0300 or email kerryt@uhyhn.co.nz.