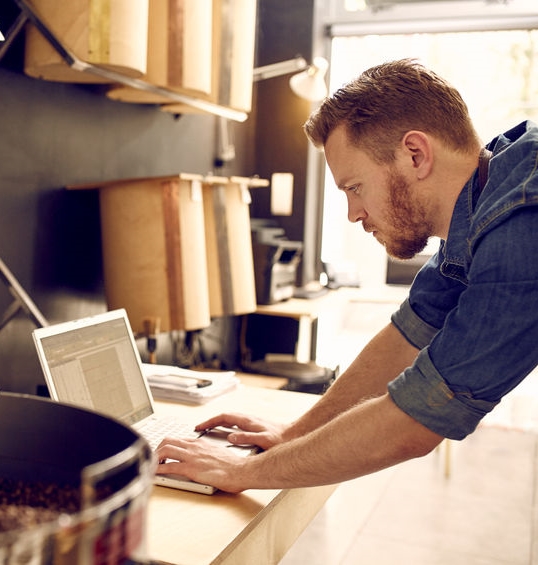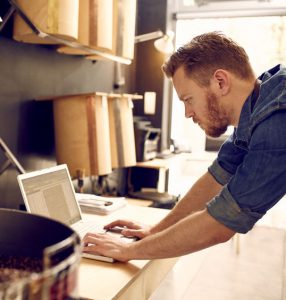 "My customers will be with me until the day I die." "My business is my identity." "My business is my superannuation." Sound familiar? It's called 'key person reliance' and can actually be detrimental to your business. A business that relies heavily on its owner is not as valuable as a business that is not reliant on its owner. Many business owners don't understand how reducing or minimizing the risks of key person reliance can significantly improve the value of their business.
Compare the following valuation scenario of the same business when key person reliance is reduced or minimised:

Buyers will pay a higher price for a business that can be easily integrated into their current business or smoothly transitioned to a new owner. They will want some comfort that the business' key customers and staff will stay with the business once the current owner departs.
What can you do to reduce or minimise the risks of key person reliance? There are many different business and risk management strategies business owners can implement.
Business Systems: introduce systems into your business. For example, a good quality inventory management system will reduce reliance on the owner's product and services knowledge.
Client Relationship Management: establish customer relationship management protocols so staff can manage key customer relationships.
Management Succession: invest in the professional development of your key staff so they can eventually share in part ownership (succession planning) of the business.
Risk Management: the very nature of some businesses means it is difficult, if not impossible, to reduce or remove key person reliance. In these cases business insurance is considered to be an effective risk management strategy.
A good place to start assessing the impact of key person reliance on your business is with a business valuation. Here at UHY Haines Norton we have the knowledge and expertise to provide advice on key person reliance, business valuations, and business and risk management strategies to reduce, remove or minimise the risk of key person reliance.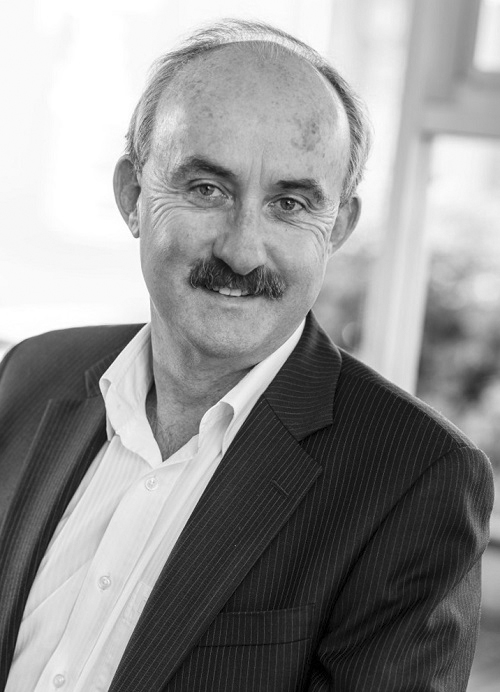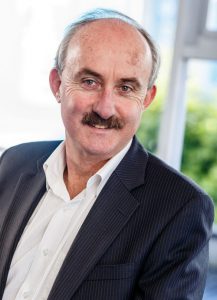 UHY Haines Norton Director Kerry Tizard specialises in helping business owners to increase the value of their business. To find out more please contact Kerry on (09) 839-0300 or email kerryt@uhyhn.co.nz.