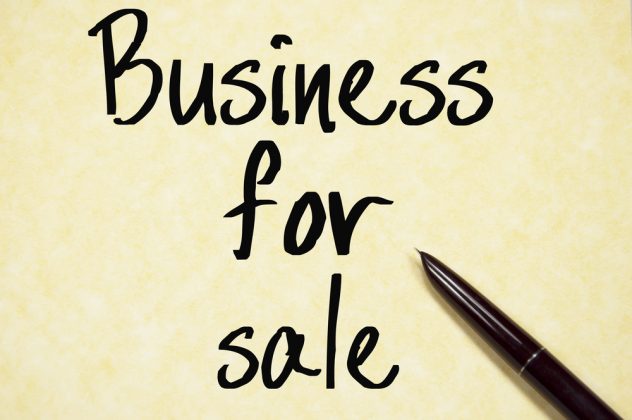 New Zealand is the land of small business owners who have turned the dream of being their own boss into reality. At any given time there are a wide variety of opportunities available for potential purchasers to suit every budget, industry and location. So how do you know if a business for sale is the right one at the right price for you?
Obviously the financial statements are critical to assessing a business, and at least three years of balance sheets and profit and loss statements should be made available to you when you're looking at buying a business. But in addition to financial statements, there are many other facets of a business that you should carefully look at and consider to help you reach a decision to make an offer.
1. Industry
Research the selling prices of similar businesses in that industry over the past year or two, if these are available. Understand the key revenue drivers for businesses in that industry. For example, if you are looking at purchasing a café does the bulk of its revenue (and therefore potential growth opportunities) come from eating in or take outs, local custom or passing trade, an in-house menu or catering jobs?
2. Premises
Look at the condition of the physical premises to consider if any repairs or maintenance are necessary. If there is a lease agreement, what are the terms and are there any implications for the future? Are the premises and equipment compliant with Health and Safety regulations? Are the premises suitable for any plans you may have, such as expansion or diversification?
3. Equipment
Assess the condition and age of any equipment, as anything that needs repairing or replacing should be factored into your price offer. It may be worth obtaining an independent valuation of any major machinery, if the vendor has not done this.
4. Competition
Do some research into who your competition will be, critically assessing their strengths and identifying where there may be opportunities.
5. Contracts
Are there contracts in place with key suppliers and major customers? If so these could make a big difference to the value of the business, so it is worth reviewing what is already in place and their terms. Customer contracts can provide some security if most of the sales are generated by a small number of customers as assurance they won't withdraw their business.
6. Key People
One warning flag is a business which is too dependent on its current owner or a key staff member – known as "key person reliance". This can significantly reduce its value and ongoing viability. If there are staff members you wish to retain, do you know if they are interested in staying on?
7. Suitability Of Your Knowledge
Before getting serious about purchasing, you should assess your own personal skills and experience to determine how suitable they will be for running a particular business. While there will always be a learning curve, you should be confidant in your ability to apply your knowledge and experience to add value. And if the business has staff you will also need a certain level of HR knowledge and management skills.
8. Transition
Consider what sort of transition phase the business will require, and to what degree the vendor will help with this. A smooth transition is not only desirable for you but also important to the customers and staff members.
9. Restraint Of Trade On Vendor
Where possible, find out what the vendor's plans are for after sale. If they are planning to continue operating in the same industry then you may need to consider negotiating a restraint of trade condition in the sales contract.
Every business is so much more than a set of balance sheets and profit and loss statements, and there is no one correct way to assess the value of a business for sale. When you are seriously considering buying a business, taking a critical look at all of the tangible and intangible factors will help to give you a good overview and allow you to make an informed purchase decision.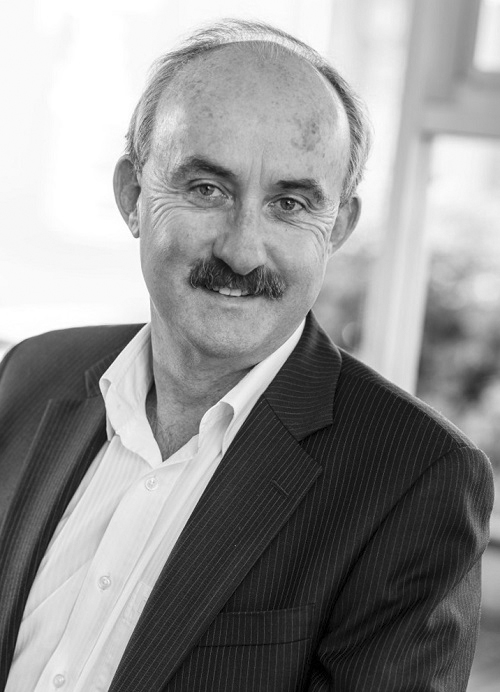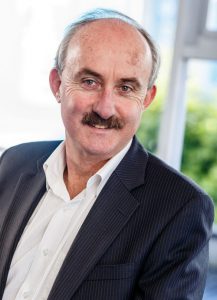 UHY Haines Norton Director Kerry Tizard works with business buyers and sellers across all industries. To find out more about how we can help, please contact Kerry on (09) 839-0300 or email kerryt@uhyhn.co.nz.