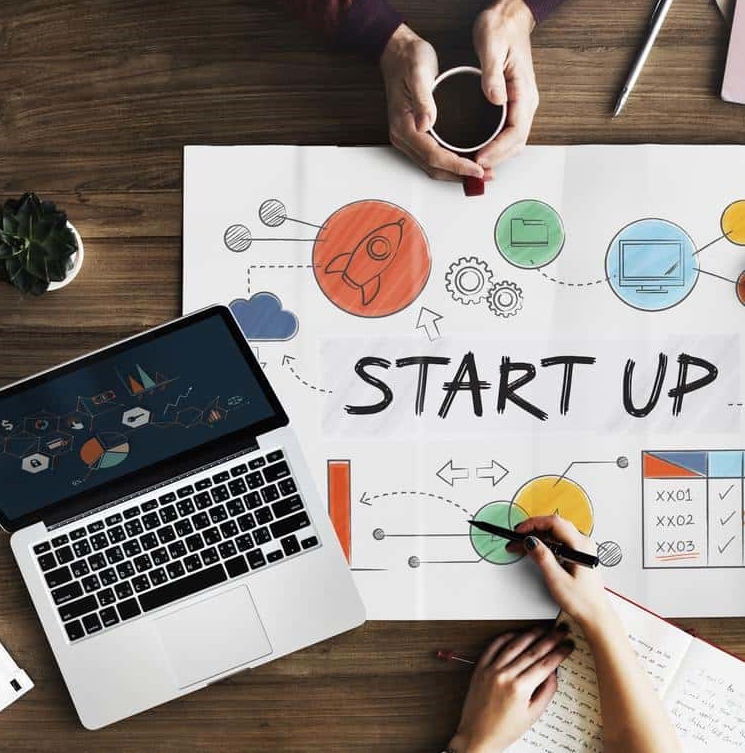 In recent years there have been as many as 50,000 new businesses starting up in New Zealand each year. Statistics New Zealand reports that while around 80% of business start-ups usually survive their first year, in the longer term often just a quarter survive to celebrate 10 years in business. While no two businesses (or their owners) are alike and there is no guaranteed recipe for success, there are steps you can take to ensure your idea has the best chance of succeeding.
Commercialise Your Idea
Think you have a great idea? You probably do, but first you need to work out how it could make money for you. Is it a product or service that people will be willing to pay for? Even at this initial stage it's not too early to think about profitability and whether your margins could be adequate to make your idea commercially viable.
Write A Business Plan
A business without a business plan is like a ship without a rudder: directionless. Formalising your goals and strategies to achieve those goals sets the direction for your start-up. It's a good idea to undertake a SWOT analysis (strengths, weaknesses, opportunities and threats) to ensure you look at both the internal and external picture and really understand where you want your business to go and how it will get there. The Business.govt.nz website has tips and user-friendly templates for preparing a business plan.
Talk To The Experts
Accountants, lawyers and business mentors can all provide you with invaluable advice for getting business start-ups off to the best possible beginning. Accountants can advise you on the best business structure to suit your goals – because different business structures provide different benefits – as well as advising on loan structuring, cash flow and profitability. A lawyer specialising in business start-ups can guide you through the parts of New Zealand business law that are relevant to you, as well as contract law, licensing requirements, consents, terms of trade and other important legal aspects. Business mentors can be a voice of experience to help you get your business started, grow and develop.
Hire The Right Employees
If you need to hire staff, you'll have to get up to speed with a myriad of HR requirements, including payroll, leave entitlements, holiday pay, employment contracts, performance reviews and trial periods to name just a few. Don't rush the decision-making when it comes to appointing staff – it is important to get the right person who will be passionate about supporting your business for the long term.
Actively Manage Cash Flow
Poor cash flow is one of the biggest reasons why businesses fail. Even before you are operational you should consider how to set your business up to keep your cash flow healthy. Consider what your payment terms will be, and how these will be communicated and reinforced with your customers (for example in clear terms and conditions). Decide how you will manage your debtors, including following up unpaid invoices and granting credit terms.
Tax can have a big impact on start-up businesses, with provisional tax in particular hitting a heavy blow in the second year of trading. Putting money aside into a separate account for tax can help you to budget for your GST and other tax payments.
Don't Forget To Take Care Of Yourself
There's no two ways about it – being a business owner/operator is tough and can take its toll on you personally. It can be particularly stressful in the startup phase when you are working so hard to establish your business. Don't forget to look after your health and personal relationships, and try to keep a work/life balance.
Please contact us if you have questions regarding business start-ups.