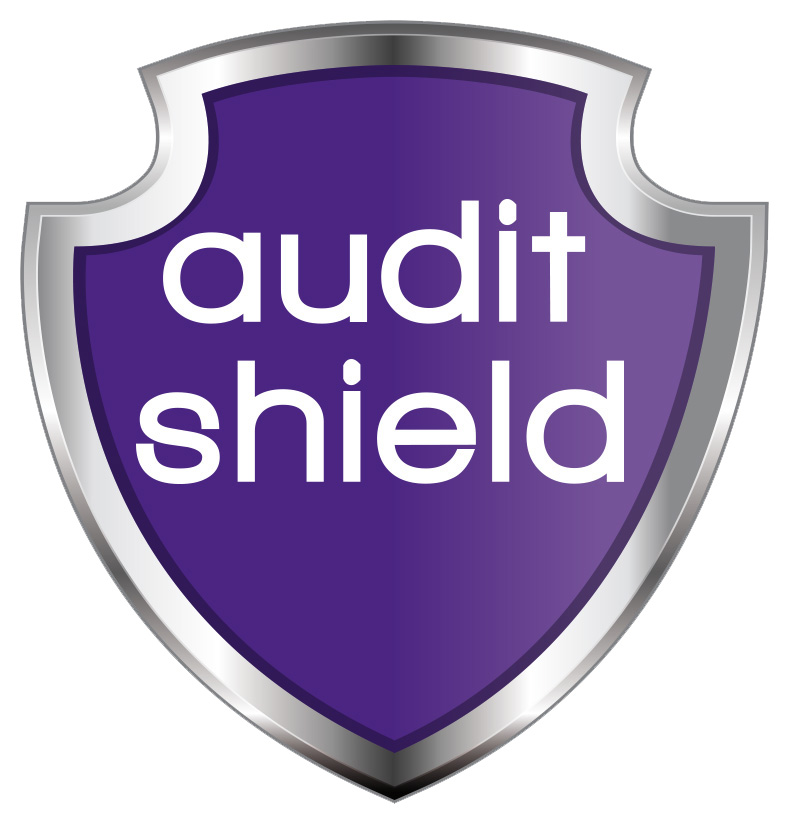 The IRD and other government agencies regularly select individuals and businesses to conduct audits on. They examine your finances to see if you've paid the right amount of tax and comply with the applicable tax laws. This may consist of a simple check of your GST registration through to an in-depth examination of your business and personal records.
If you are chosen for an IRD audit it may not be because you've done something wrong. Individuals and businesses are selected for lots of different reasons, including being part of a certain industry or geographical region, or from a purely random selection.
How long an audit takes and the costs you can incur depend on a number of factors such as the size and complexity of your entity, and the standard of your records. Checking ledgers, journals, invoices, bank accounts and other records is an important part of an audit and usually takes the most time.
Audit Shield is a comprehensive tax audit insurance designed to protect you from any unplanned professional fees resulting from an IRD audit, enquiry, investigation or review. Available to all of our clients, the Audit Shield Master Policy covers relevant professional fees up to a prescribed limit if you are required to respond to audit activity. Different levels of cover are available for different thresholds of wage earners and businesses, and the cost of the policy is tax deductible if you are in business or self-employed.
Please contact us if you are interested in learning more about Audit Shield audit insurance and how it can protect you and your business.